After driving across a "lubak," or rocky road, on Andaya Highway in Ragay, Camarines Sur, a female criminology student passed away on the spot.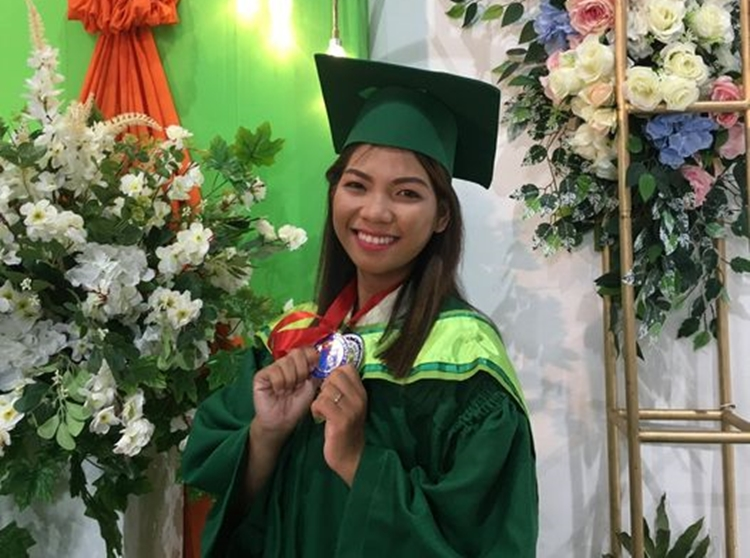 A variety of reasons have been connected to the significant increase in the number of motorcycles. Given the continuous rise in petrol prices and transportation expenses, it has become an absolute need for several commuters.
A student pursuing a Bachelor of Science in Criminology recently passed away on the spot after driving across a "lubak," or rough road. Arabela Cuenca, 18, of Tagkawayan, Quezon, was identified as the victim.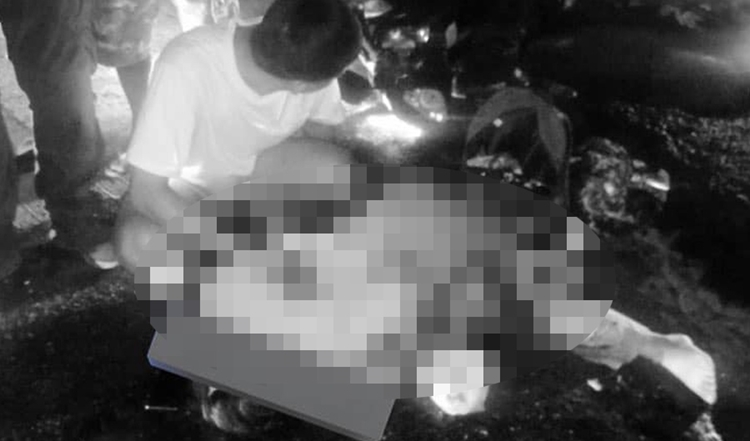 Around 6 p.m. on February 6, the victim was riding a motorcycle driven by her classmate, Johnwell Matias. They were on their way to Barangay Agrupacion when their car hit a "lubak," causing her to fall from her motorcycle.
A passenger bus rolled over her head when she fell off the vehicle, killing her instantly. Matias was merely scratched. The bus driver, Aurelio Cantor of Goa, Camarines Sur, was @rrested.