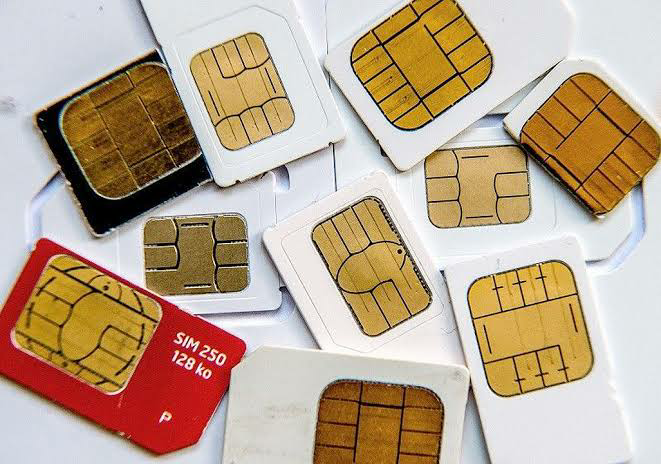 The organization Junk SIM Registration Network wants the SIM registration to end due to registration issues.
To ensure that their SIMs will remain activated and that they can use the services of the telecommunications carriers, many Filipinos have already registered their SIM cards.
Since many consumers utilize at least two SIM cards from separate networks, they have accounts with at least two telco companies.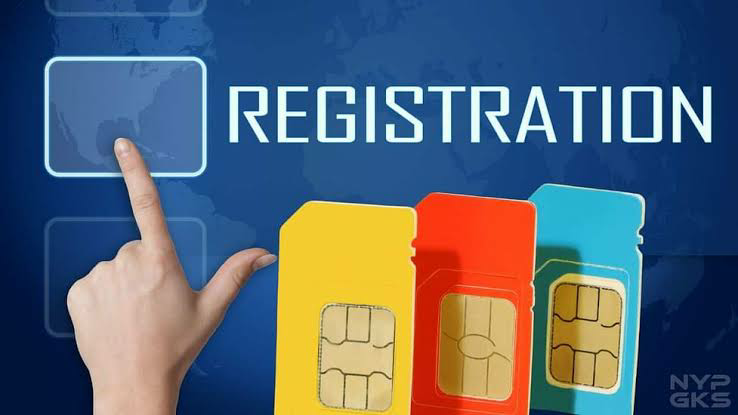 The first law signed by President Bongbong Marcos is the one requiring SIM card owners to register. 
The law's implementing rules and regulations (IRR) were published in December 2022.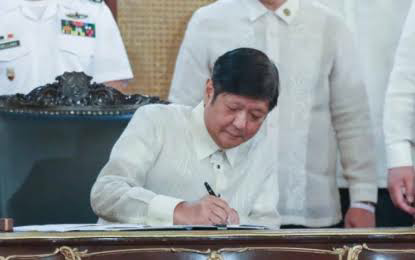 The owners of SIM cards have 180 days to register.
Among the telco providers who have introduced online registration options are Globe, Smart, and DITO.
However, a group requests a halt to SIM card registration during the registration period.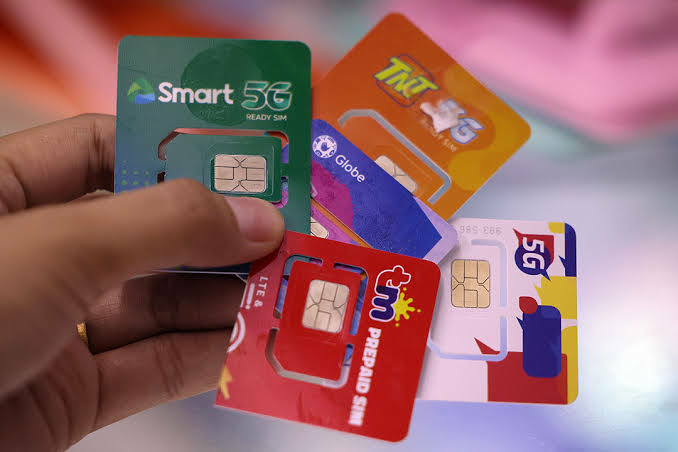 According to a report,  the organization Junk SIM Registration Network wants to put an end to SIM card registration, noting the difficulties some people have doing so and the "danger" to SIM card holders' privacy.
The group's spokesperson, Maded Batara III, claims that they frequently hear from people who complain that they are having trouble registering and that some people do not have the proper identification.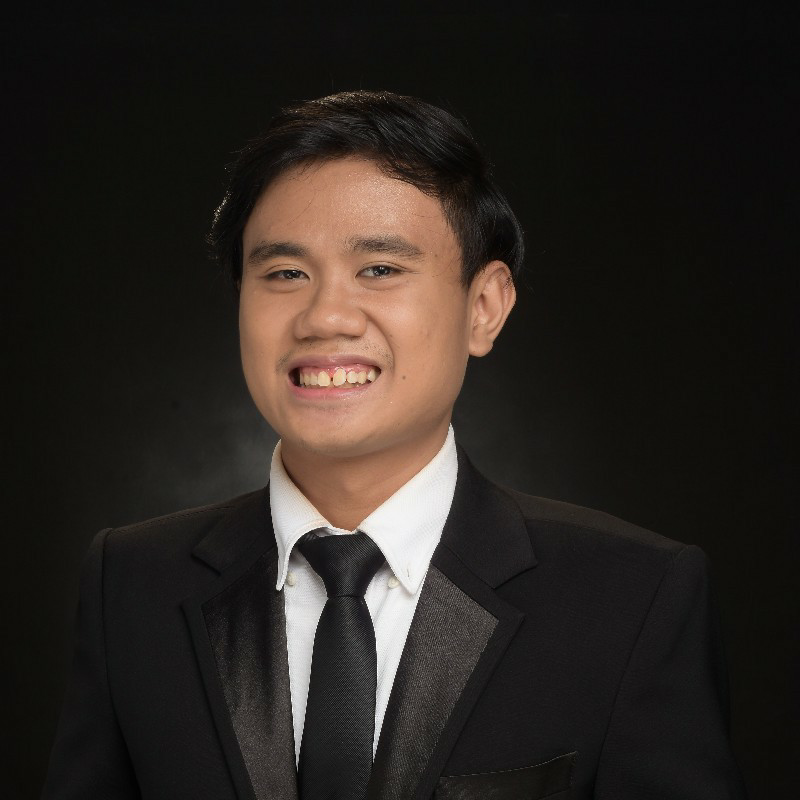 According to several reports, SIM card owners in particular situations are unable to upload their ID or selfie on the registration form.
The group emphasized that the action won't reduce cybercrime incidents.
Based on the report, as to the National Telecommunications Commission (NTC), they are already coordinating with the telco providers for assistance to those who are living in remote areas and places wherein the signal is not good.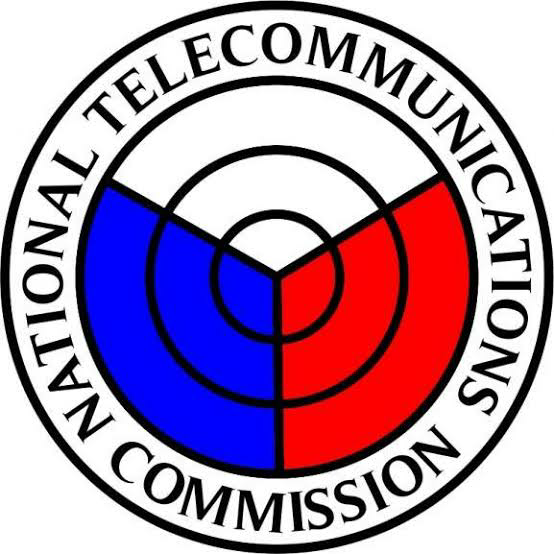 Over 17 million SIMs have now been registered, according to NTC.
More than 10% of the country's active SIMs are represented.