Pokwang, a seasoned actress and comedian, criticizes her ex-husband Lee O'Brian's alleged new love interest.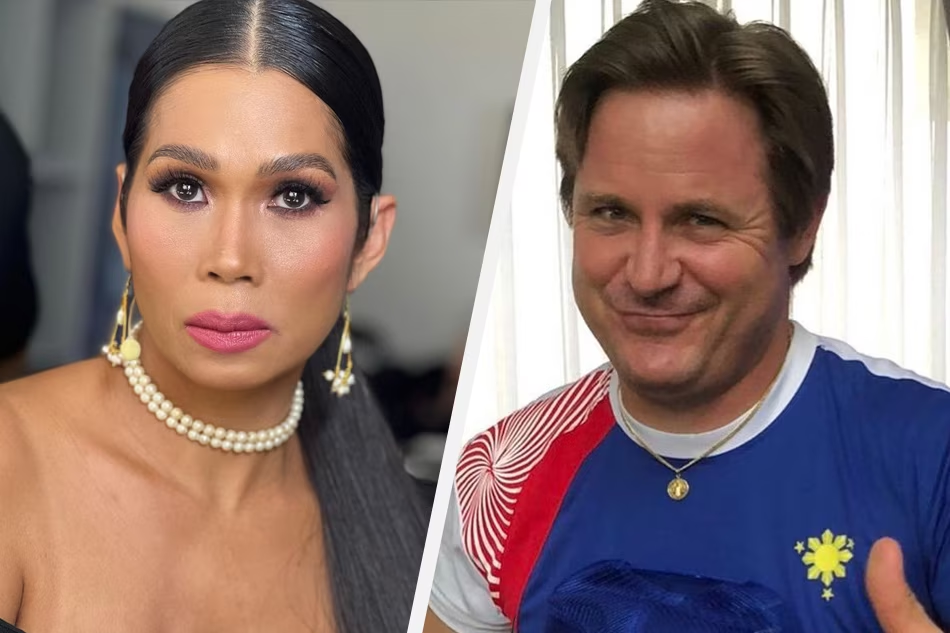 After the release of an intriguing Instagram story about her ex-husband, Lee O'Brian, Marietta Subong, also known as Pokwang, generated buzz on social media. The comedian is allegedly making fun of her American ex-new husband's partner in the story.
"Nang makita mo pinalit sayo ng ex mo. Huh? Akala koba ako na ang chaka? Bwahahahahahaa ang cheap!!!!"

Pokwang stated in her IG story along with a photo of her.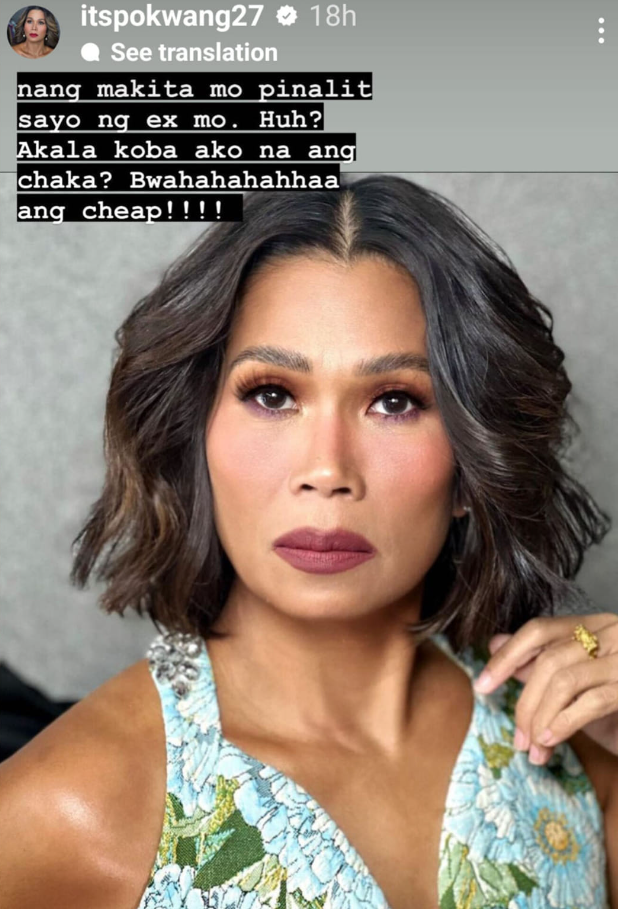 Remember that Pokie declared her separation from Lee O'Brian in July 2022? The information was first revealed by her friend, talent manager-vlogger Ogie Diaz. Malia is the couple's daughter.
There were rumors that the split was brought on by money. Lee is charged with relying entirely on Pokie for his financial needs. On the other hand, the comedian attacked the accusations made against her ex-partner.
Lee, she claims, is "masipag" and looks after their daughter. Even after they broke up, the comedian kept posting images and videos of Lee getting along with Malia.
One of these actors who later became business owners was Pokwang, who founded her first home-based company, Poklee Food Products, with Lee O'Brian. The company's products included laing, sili garlic aligue, garlic aligue, espesyal suka, gourmet tuyo, tinapa, strawberry jam, and kimchi.
On the other hand, the Poklee Food brand is no longer offered. She advised them to place orders from her new company, Mamang Pokwang's Gourmet, right away.
Read related article: VIRAL NOW: Lee O'Brian's New Girlfriend and Pokwang "Sagutan" on Instagram