A man was apprehended by police in Quezon City while walking around with a stolen metal vault.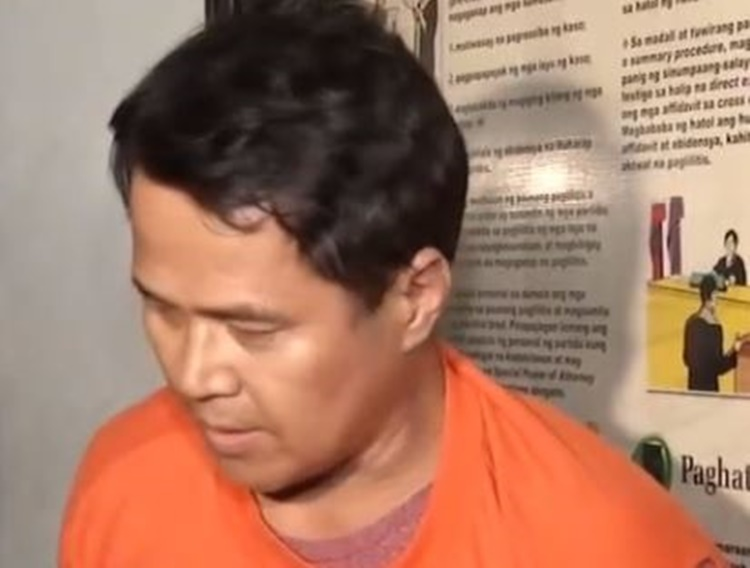 Robbery is currently one of the biggest issues, not just in the Philippines but in many other places around the globe. Some criminals commit crimes as a result of a lack of employment options.
Even though the Philippine government is enforcing stricter regulations, crimes are still committed covertly. The rate of crime is rising despite the stricter laws and regulations.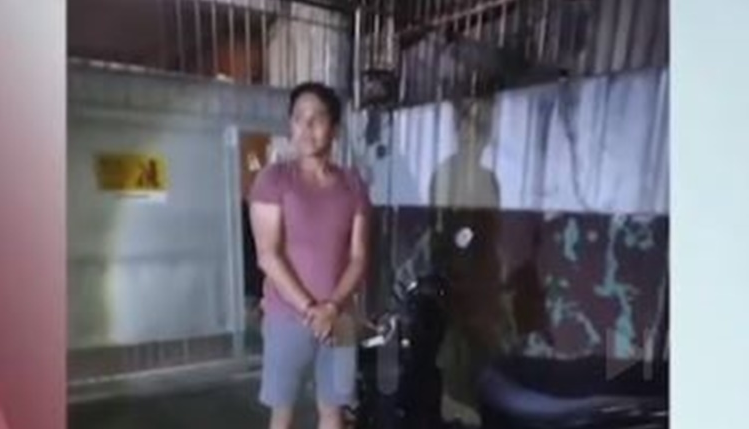 Carlo Pangilinan, a male suspect, has been detained on suspicion of robbery and illegally possessing a bladed weapon. He was apprehended by the barangay watchmen and police carrying a metal vault that he had stolen from a home in Barangay Veterans Village.
Police apprehended the offender carrying the stolen metal vault. According to police lieutenant colonel Resty Damso, the commander of Masambong Police Station, the suspect was just about to mount the vault on his motorcycle when he was apprehended.
Damaso stated."Kahina-hinala yung dating niya. May dala-dala siyang vault. So, nagtaka na yung mga ano natin kung bakit may dalang vault,".
In addition to stealing a P20,000 vault, Pangilinan also took 15 kilograms of rice. The authorities found a deadly weapon on the suspect.
After learning about the incident during his six-day vacation, the caretaker was shocked.
"Nung umakyat kami sa 2nd Floor, lahat kinalkal nya. Nung umakyat kami sa 3rd Floor, kinalkal niya rin lahat. Tapos sa 3rd Floor niya nakuha yung vault. Yung grills sa itaas ng gate, binaklas niya at doon dumaan. Tapos yung bintana sa may sala, yun ang sinara niya at doon siya pumasok," the caretaker stated.
It was the suspect's seventh time in jail, and he admitted committing the crime.
Social media users responded to the video in the following ways: