Internet users react to Doris Bigornia's onion-filled Bistek.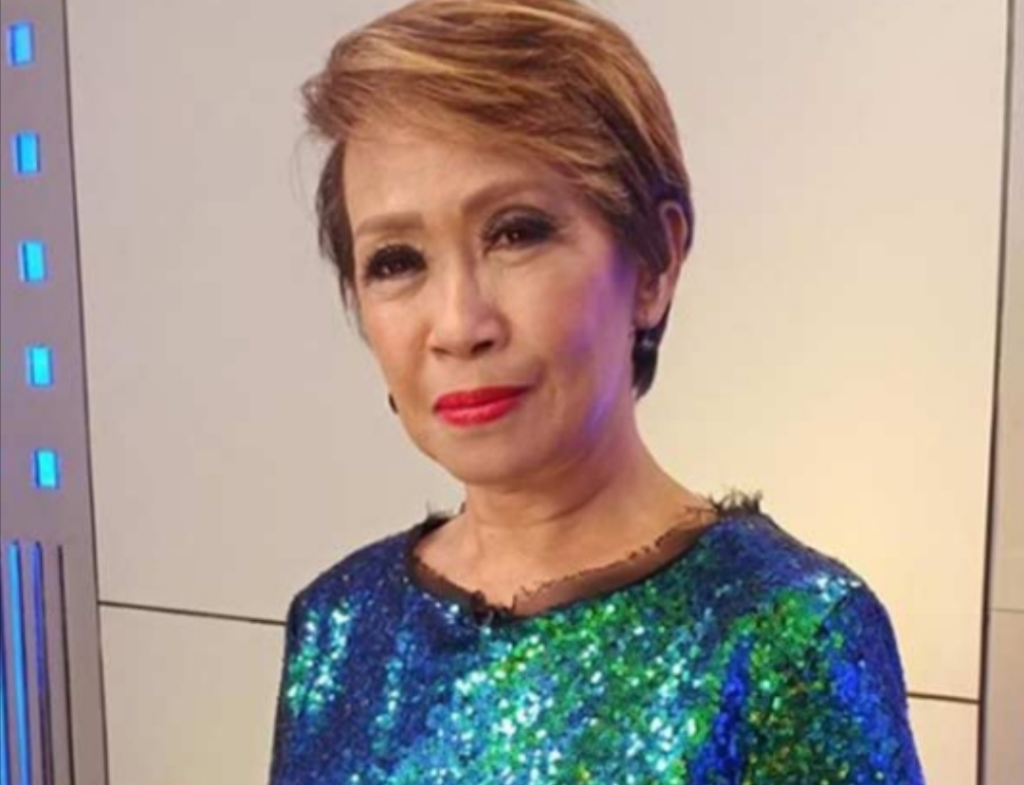 According to recent estimates, onions cost between P300 and P700 per kilo in the Philippines.
The seasoned journalist Doris Bigornia's Tweet has captured the attention of online users. She mentioned her dinner, which included a lot of sliced onions.
On Tuesday, Doris posted a photo of a bistek tagalog plate covered in thinly sliced onions. She mocked the number of onions in her post and referred to them as a "luxury."
In a tweet featuring laughing emojis, she stated, "Kasusweldo lang kaya konting luxury."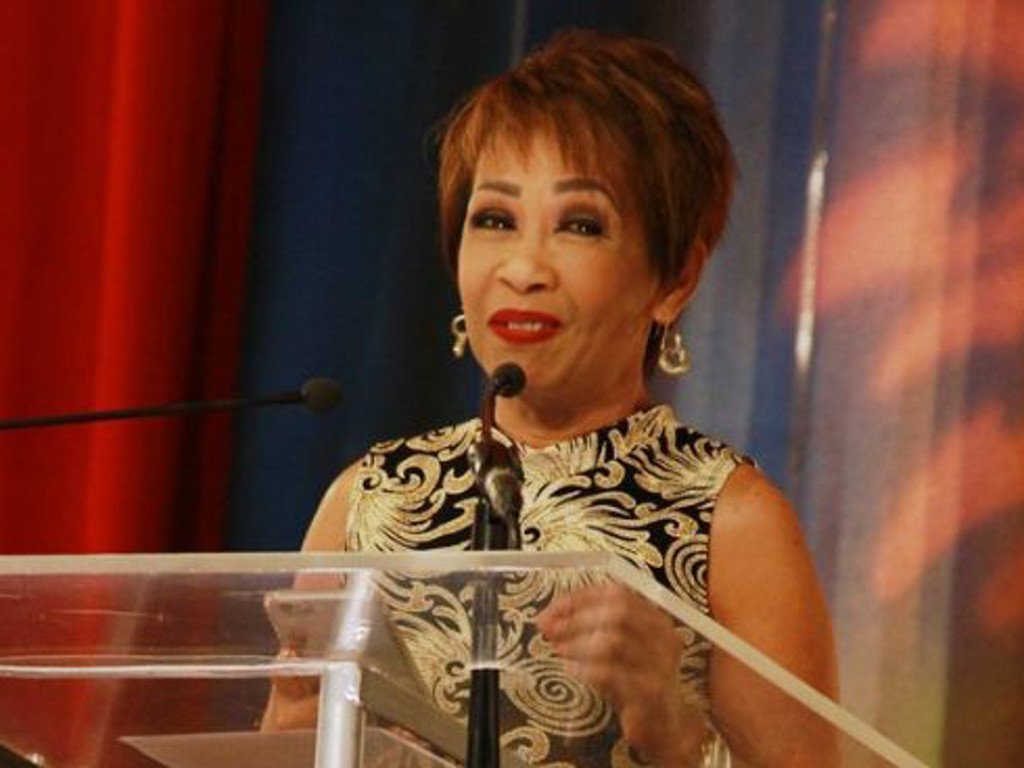 The tweet from Doris Bigornia quickly gained popularity on the social media site. It currently has 371 retweets, 153 quote retweets, and 7,125 likes. Doris' statement about onions was met with amusement by a number of online users.
They also laughed along with the Kapamilya when they said that onions are now considered a luxury.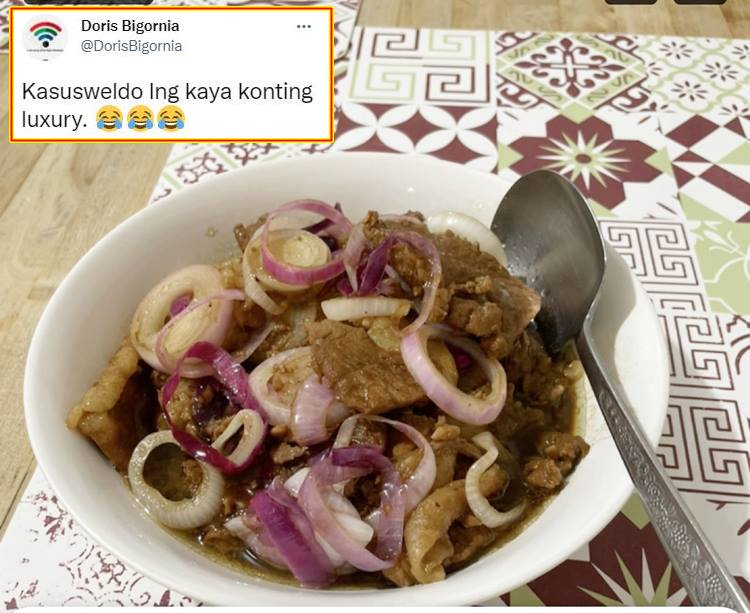 User tweeted, "Millionaires salad haha."
"Bistek is a luxury for me,"  another user of the internet commented.