On January 22, Chowking will celebrate the Year of the Rabbit with a one-day discount.
Bestsellers such as the 2 Siomai Chao Fan Family Platter Bundle, Dimsum Chao Fan and Halo-Halo Combo Bundle, and 2 Fried Chicken Lauriat Combo Bundle get up to 20% discount during the promotion.
Chowking's flagship shop on Lazada sells these as digital codes. The certificates are good for dine-in, takeaway, and drive-thru service for up to two months following purchase.
This Year of the Rabbit, customers can look forward to auspicious dishes at City of Dreams Manila's Crystal Dragon, Red Ginger, and TungLok Signatures restaurants.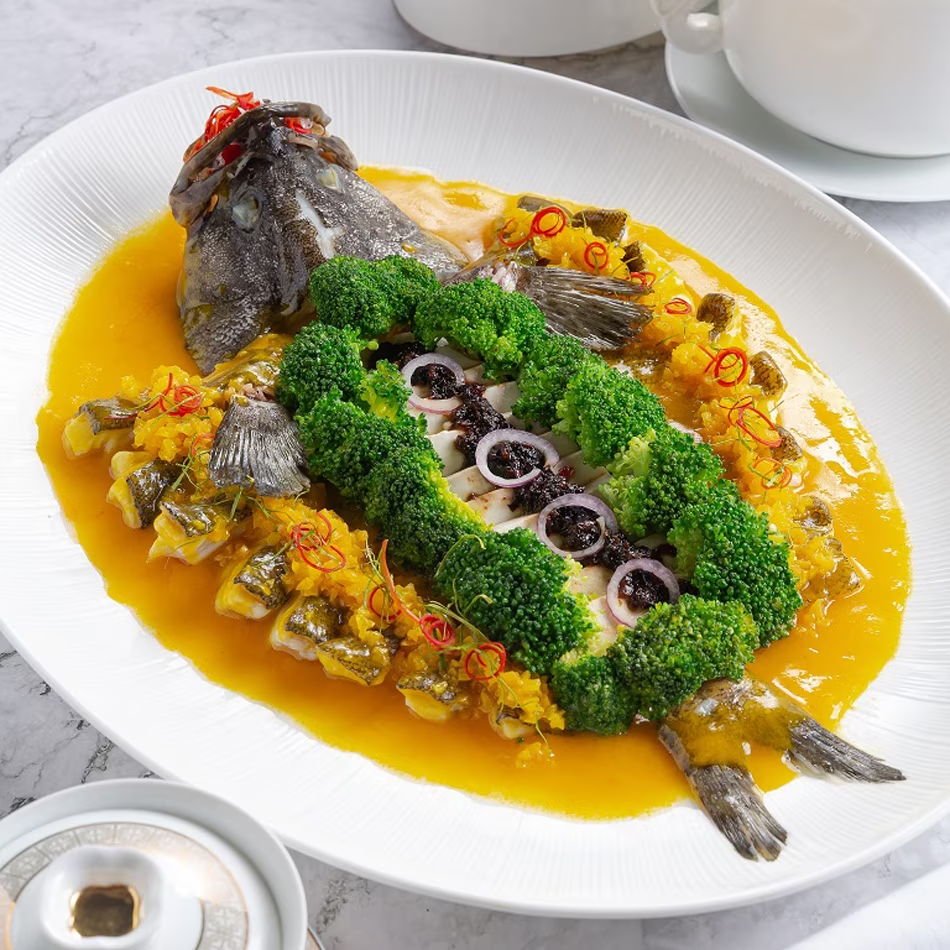 Until January 29, Crystal Dragon is serving a lunar new year lunch and supper menu. Steamed Duo Flavor Live Grouper with signature tofu, Roasted Crispy Spring Chicken with supreme soy sauce, Crispy Taro, and New Year Cake Pillow are among the featured delicacies.
TungLok Signatures in Singapore, on the other hand, is advertising their Yu Sheng Salad, which includes salmon, veggies, and fruits, among other things, until January 24.
However, Red Ginger's lunar menu is only available until February 5 and includes delicacies like Fortune Lao Sheng, Longevity Noodles, Prosperity Pork Knuckle, and Harmony Coconut.
Conti's, a domestic restaurant chain, is presenting a Strawberry Shortcake to add to the table for customers searching for "lucky" round meals for the lunar new year.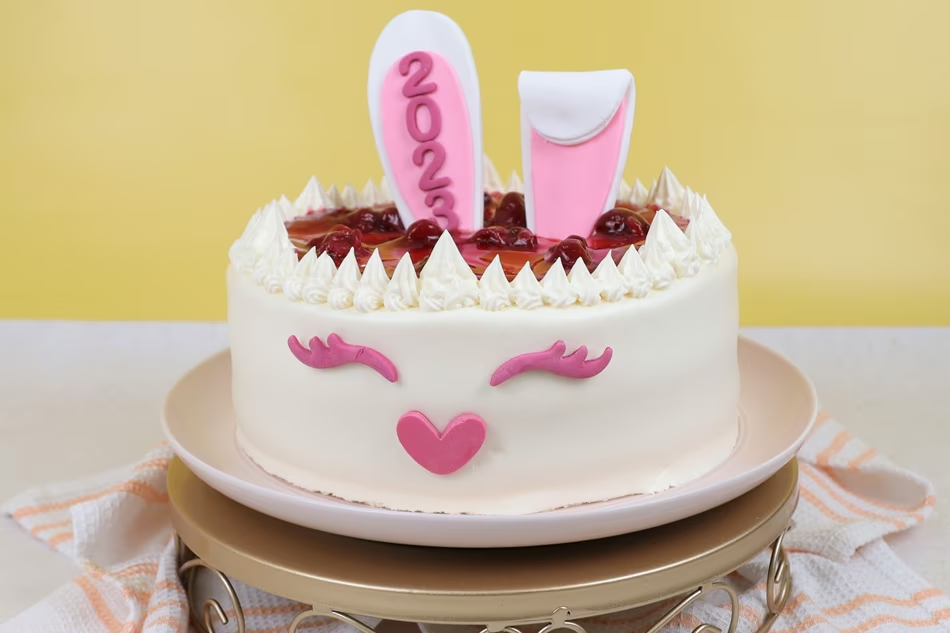 The strawberry and cream creation is not only spherical, but also crimson, making it a great centerpiece for parties.
Conti's is offering complimentary do-it-yourself edible rabbit cake toppers with any regular-sized Strawberry Shortcake purchases through January 22.
Other "lucky" meals recommended by the restaurant chain include baked salmon, Shanghai rolls, and seasonal specialities like ham roll, porkchetta, and chicken relleno.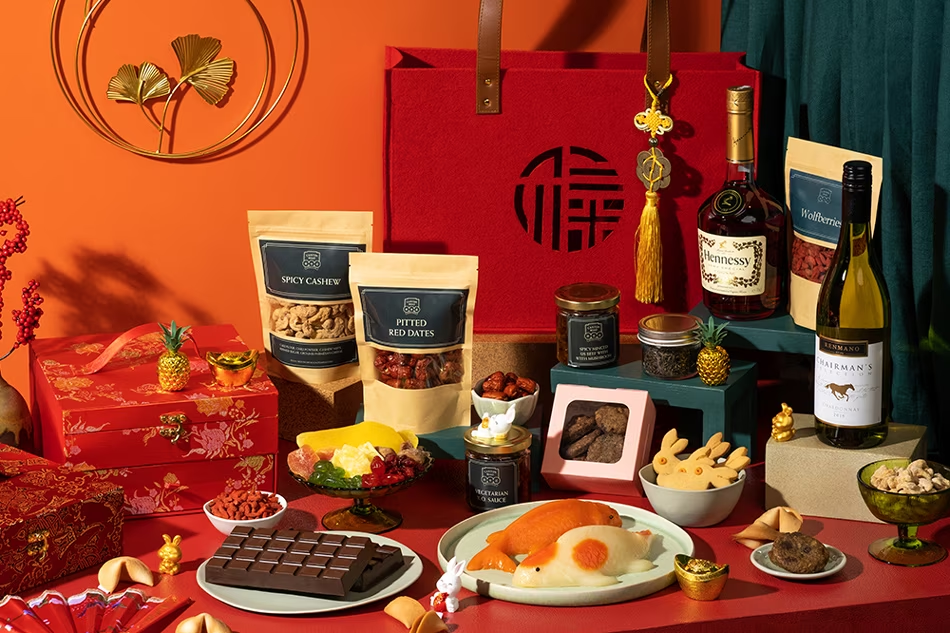 Shangri-La on the Fort's Canton Road is celebrating the Year of the Rabbit by providing regional Chinese dishes with set meals for a minimum of five guests.
US Beef Tenderloin with Foie Gras in Crispy Garlic Pepper Sauce, Ming Dynasty Roasted Peking Duck, and Steamed Pink Grouper with Ginger Soy Sauce are among the highlighted delicacies.
Canton Road also sells Nian Gao in coconut, ube, red coconut sugar with pili nuts, and radish cake flavors, as well as hampers beginning at P3,888 net.
A pre-order is necessary, with a 24-hour lead time, and a 48-hour lead time for bulk purchases of at least 10 boxes.