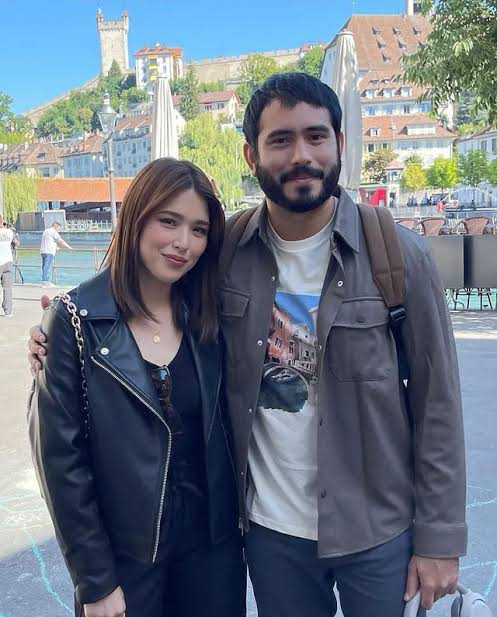 The film Unravel, which stars Gerald Anderson and Kapuso actress Kylie Padilla, has a delicate subject matter.
In Switzerland, Kylie and Gerald shot their first motion picture.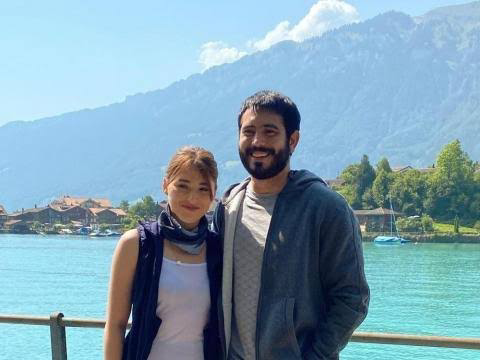 She was appreciative with the support she received from the production crew and her leading guy because this was also her first time acting in a skydiving sequence.
Based on an article, the movie's Lucy, played by Kylie, met Noah, played by Gerald, when the former planned to perform an assisted suicide. 
By introducing Lucy to a variety of fun activities, Noah tries to persuade her not to carry out her intended course of action.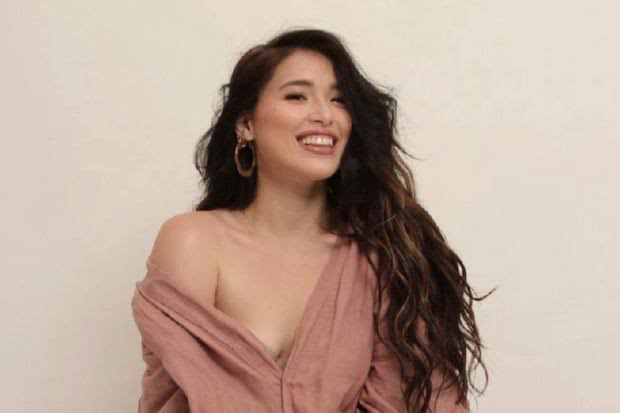 "Actually, I was very careful with this project because I didn't want it to be that we're romanticizing this subject. It was very sensitive," Kylie Padilla shared.
She said that she could claim she truly felt the character when reading the script, which is what led her to accept the offer.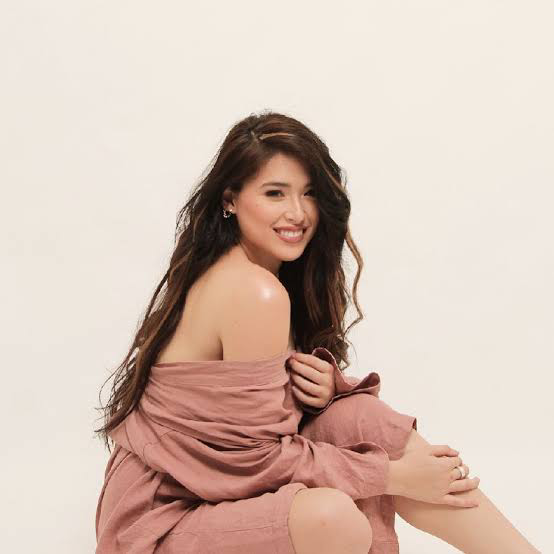 The actress added that she experienced her journey in the film. "Kasi we're watching the movie through her eyes, e. So when you watch it, you'll see na sana there's hope for a more positive outlook in life. Ayoko na masyado iano… Basta when you watch it, you'll understand," Kylie added.
The actress added that even though the film dealt with a delicate subject matter, it came to a happy conclusion once she read the script. She also believes that the movie can serve as a springboard for discussion on the touchy subject of people's decision to take their own life. The actor said, "The only thing we can do is just be nice."