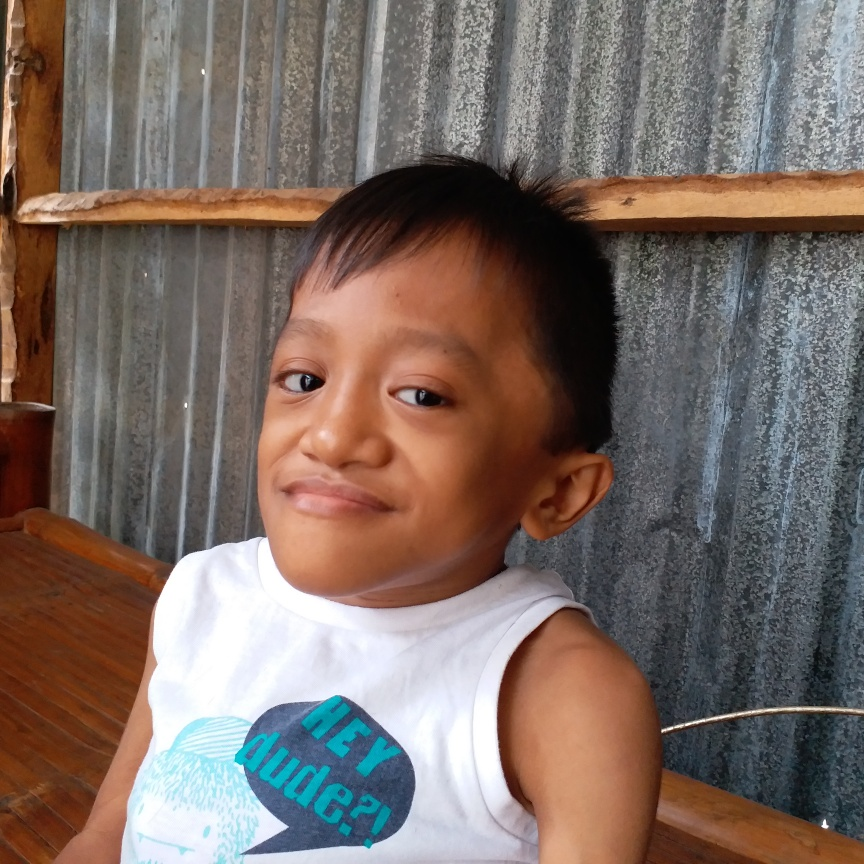 The musician and online sensation revealed his doctor's diagnosis after being rushed to the hospital earlier.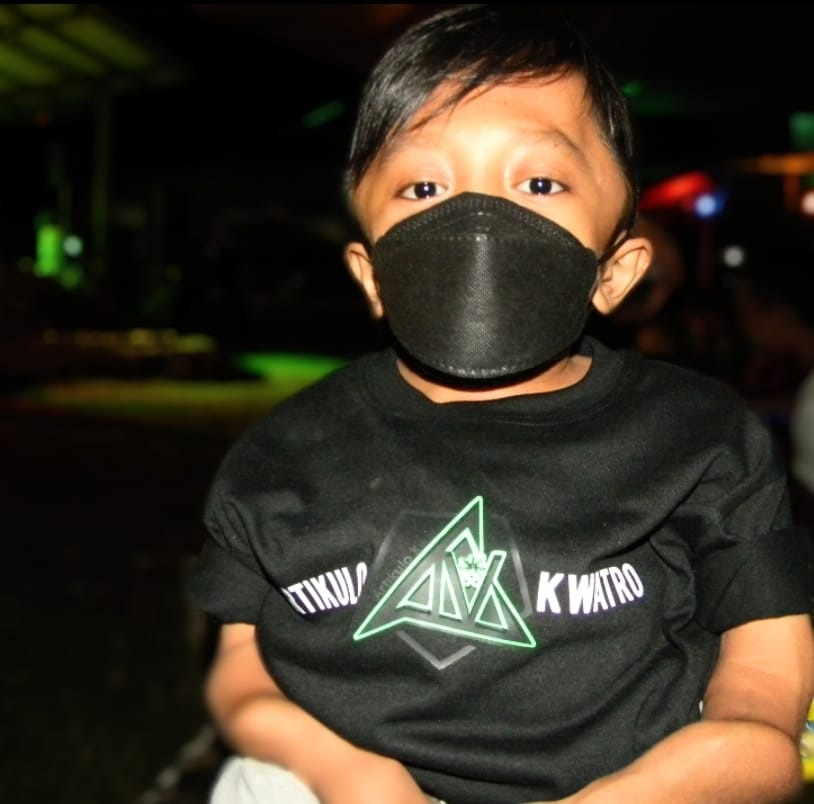 After being brought to the hospital earlier, prayers are flooding in for the musician who gained popularity on social media with his humorous copy of Juan Karlos's classic song "Buwan."
He uploaded three pictures of himself on the hospital bed to Facebook. The caption on his post said, "Pagsubok 2023."
It appears that the internet celebrity's condition was so serious that a hospital admission was necessary. He is also observed receiving assistance from an oxygen supply device.
He revealed the medical professional's diagnosis for his ailment in the comments area. Jann Anthony Gabutan claims that his doctor informed him that the reason why his back hurts when he coughs is because of many bone abnormalities and "pneumonia" in the right lung field. He also has trouble breathing.

"salamat sa prayers , ang aking karamdaman ayon sa doctor ako ay meron multiple bony deformities at nag karoon ng pheunia in the right lung field.. kaya masakit aking likud ay inuubo po ako sobrang hirap huminga pag umubo," he noted.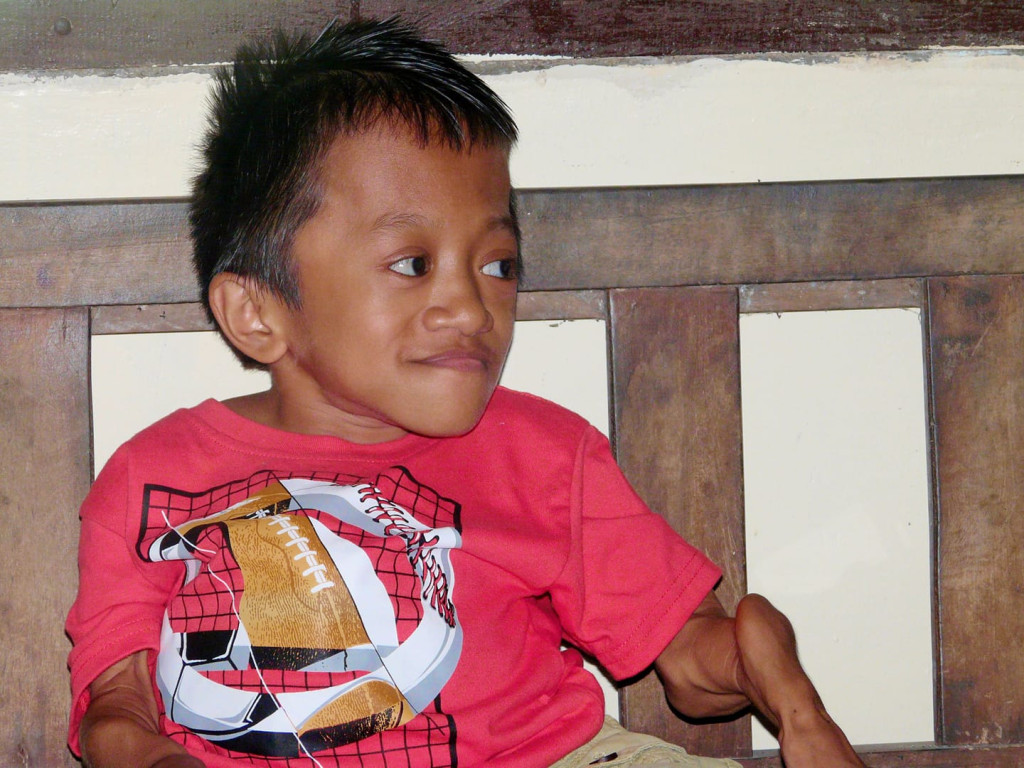 Jann Anthony Gabutan, meantime, was born with a rare disease called osteogenesis imperfecta that prevented him from growing properly. He maintained his confidence despite the circumstances. He even became a social media celebrity as a result of his online music covers.
He really gained notoriety online after performing a song on the International Day of Persons with Disabilities. Gabutan recorded a soulful version of Always Remember Us This Way during the time, which is featured on the A Star is Born album and was made popular by Lady Gaga. While seated in the chair, he sung the song.