Miss Universe 2018 Catriona Gray went viral after sharing the story of her reunion with international R&B singer Ne-Yo.
On January 23, the Araneta Coliseum erupted in applause for Ne-Yo. His fans in the Philippines had been waiting for his return for a long time, and it finally happened this year. The R&B singer definitely made his fans happy, and Catriona was one of them.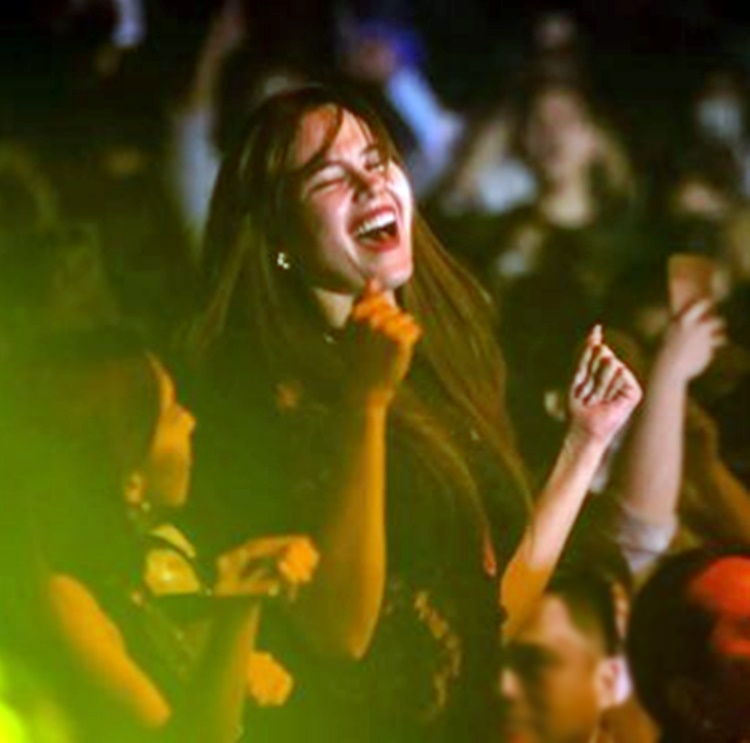 The video of the fourth Pinay Miss Universe reuniting onstage with Ne-Yo drew the attention of many netizens. Catriona performed her lava walk, which she first performed in 2018 when Ne-Yo serenaded the Miss Universe 2018 finalists.
"My name is Catriona," the former beauty queen replied when the singer asked her name. "I actually walked with you in Thailand," Ne-Yo said, hugging her and making a wide smile on her face.
Catriona Gray discussed her surreal experience. "Obviously, we had the best night ever at the @neyo concert in Manila last night!" "I saw him in concert at SM MOA back in 2010," she wrote in the caption of her Instagram post. She reiterated that she is a huge fan and that she was too shy to approach him backstage at MU 2018 in 2018.
Last night, however, was a big chance for her to get close to her favorite singer. Catriona revealed that Ne-Yo invited members of the audience to dance, but she is not a dancer.
"But then everyone around me was pointing to me and, taking notice, one of the stage managers picked me to take me to the stage,"

She revealed. This made Catriona extremely nervous. Even though she is not a dancer, there is one thing she is certain she knows: how to "WUAALLKKKK," which she did.
Catriona Gray performed her lava walk once more, and the audience erupted in applause.