Catriona Gray is one stunning and gorgeous woman after her "transformation" reel trended on social media.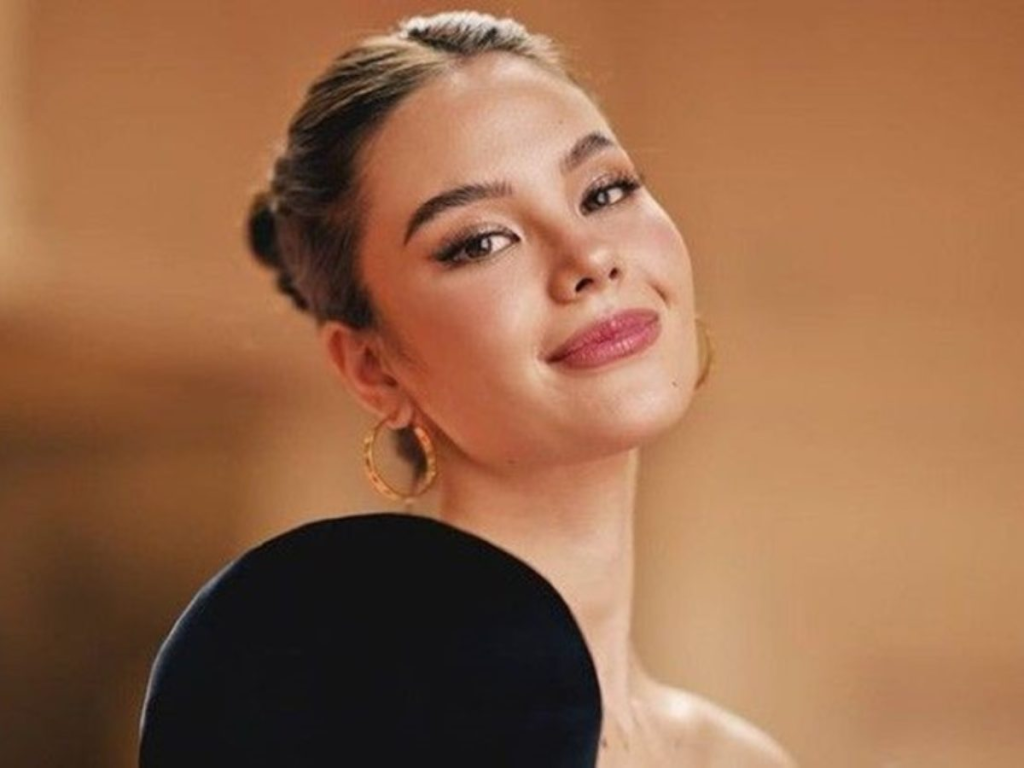 Angelo Eugenio, a celebrity makeup artist, recently shared the reel on their official Instagram account.
Catriona can be seen in the viral video clip wearing a simpler, softer makeup look while lip-syncing to Rihanna's "Love on the Brain."
However, the clip cuts to a completely different look of the beauty queen halfway through the reel. This time, I went for a more fierce makeup look.
According to Angelo's post, the aforementioned looks were for the Asian TV Awards, which were hosted by Catriona and Enchong Dee.
Meanwhile, netizens gushed about Catriona's stunning beauty and the smooth transition in the comments section.
"Love the transition. Ibang iba sa unang awra," one netizen commented, while another added, "Omg the lip sync was so good, especially on the transition."
WATCH HERE:
Catriona Gray is a Filipina beauty queen, singer, performer, host, and endorser. She rose to prominence after being crowned Miss Universe 2018 for the Philippines. Catriona previously dated actor Clint Bondad, but she is now dating actor Sam Milby.