Spotify named NOBITA's "Ikaw Lang" as the most streamed single in the Philippines, surpassing global hits.
Arthur Nery's "Pagsamo," Adie's "Paraluman," Zack Tabudlo's "Pano," and Arthur Nery's "Isa Lang" all followed suit.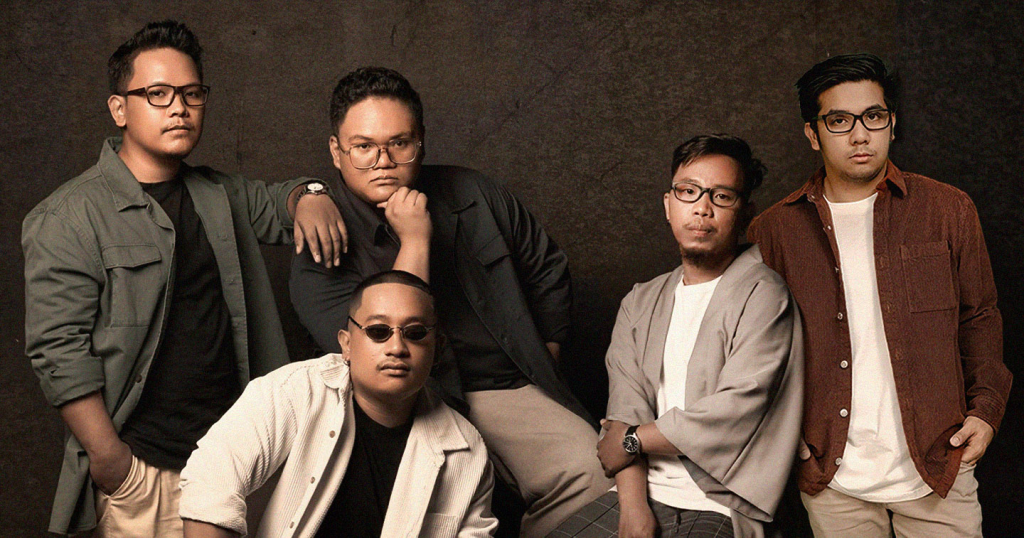 These five songs surpassed Troye Sivan's "Angel Baby," which came in sixth, and Justin Bieber's "Ghost," which came in seventh.
As of this writing, NOBITA's "Ikaw Lang" has had over 123, 395,271 Spotify plays.
"We are truly honored to be part of Spotify's Wrapped Top Lists this year and be recognized alongside other great Pinoy artists," NOBITA's Jaeson, Mark, Roman, Sam, and Richmond informed the press.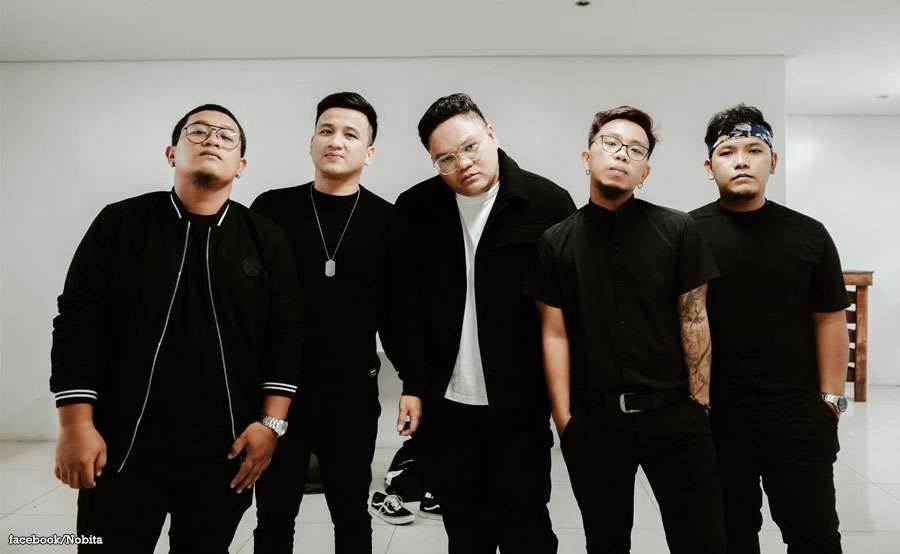 However, in 2022, Taylor Swift will be the most streamed musician in the Philippines.
Zack Tabudlo's "Binibini" ranked as the most streamed song in the Philippines in 2021, with BTS, Taylor Swift, Justin Bieber, Ben&Ben, and Ariana Grande being the highest streamed acts.
NOBITA, congratulations! More power to your band and other Filipino musicians!
Nobita is an indie band from Valenzuela City and Pangasinan pursuing their musical dreams. The name "Nobita" is derived from a Japanese name that means "to grow up" and "to be powerful and clear." Nobita's birth tale is rather basic.