Coach Egay Macaraya of SSC-R was dismissed from the court following his challenge request resulted in two technical fouls.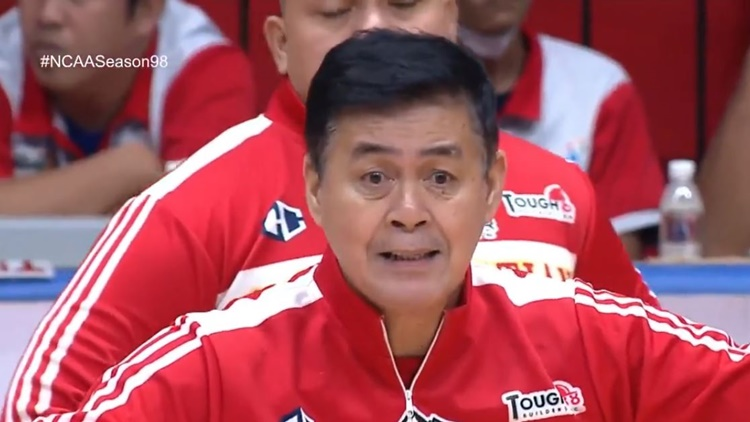 On Tuesday, November 15, 2022, Egay Macaraya, head coach of San Sebastian College-Recoletos, was dismissed during the NCAA Season 98 Seniors Basketball Tournament game versus the College of Saint Benilde at San Juan Arena.
Macaraya was ejected after arguing the officials' decision to assess Carlo Lim's foul on Alex Desoyo. The coach was removed during the second half of the game, and the Blazers won by a score of 83-78.
With 4.1 seconds left in the second quarter, Alex Desoyo was driving to the basket, aiming to complete the first half with a bucket, when Carlo Lim accidently smacked him in the head. Only a blocking foul was called, though.
"G— ba ako para magpathrown-out e importante yung game?" said the SSC-R Coach.
After a few minutes of waiting, the Stags received the evaluation they requested, but it cost them their head coach.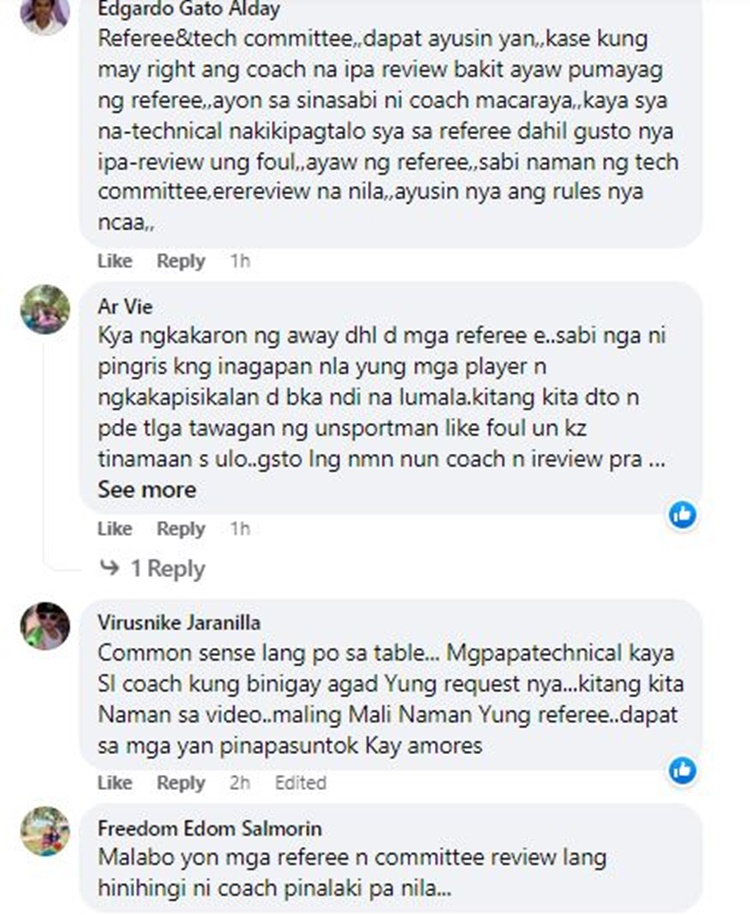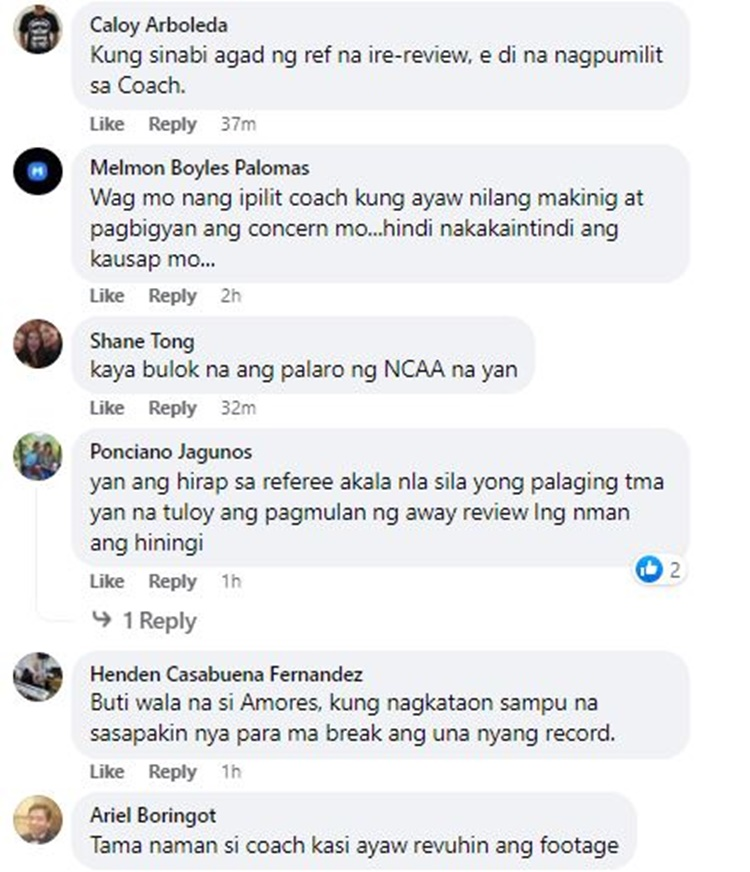 Because of San Sebastian's technical and disqualifying fouls rather than the latter's unsportsmanlike foul, Prince Carlos was allowed a free throw, which aided the Blazers as well.