Mary Pacquiao, the daughter of boxing champion and politician Manny Pacquiao, celebrated her 16th birthday in a small gathering at home.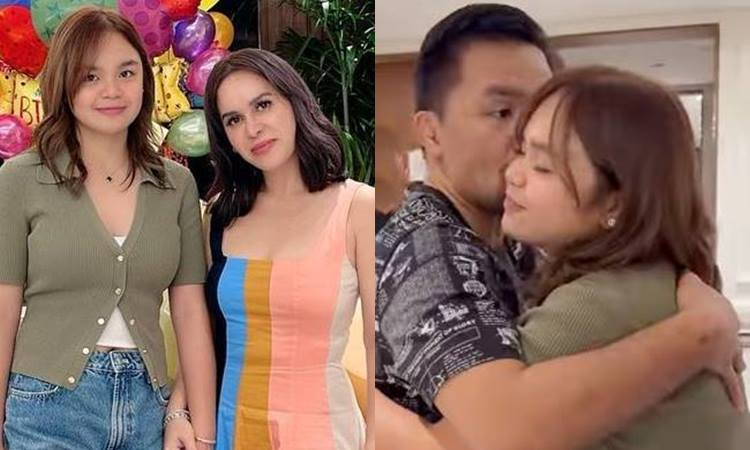 Manny Pacquiao, a former professional boxer and current politician from the Philippines, has won eight world boxing championships. His wife is Jinkee Pacquiao.
Mary, often known as Princess, the eldest child of Manny and Jinkee Pacquiao, recently celebrated her 16th birthday. When their daughter turned 16 on September 30, the famous couple went out of their way to make her feel special.
https://www.instagram.com/p/CjLKNhUp2aL/?utm_source=ig_web_copy_link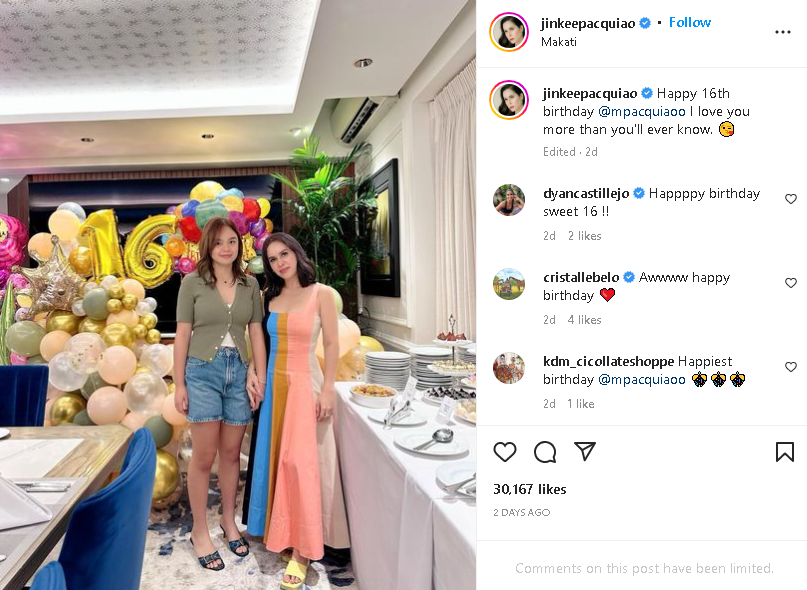 As shown in the socialite's Instagram photo on Sunday, October 2, the celebrity couple surprised Princess with a surprise party at home.
Jinkee posted pictures and videos of Mary Pacquiao's simple birthday celebration on Instagram. Their relatives and close friends were there at their Makati City home.
"Happy 16th birthday @mpacquiaoo. I love you more than you'll ever know," Jinkee stated.
Jinkee Pacquiao, also sharing a heartfelt video tribute to her daughter.  She included a brief but heartfelt birthday message for her daughter as the caption.
Jinkee wrote, "We love you!" 
https://www.instagram.com/reel/CjMxXXmjh_E/?utm_source=ig_web_copy_link