The senator was criticized for purportedly disrespecting farmers and fishermen when she stated during a Senate hearing that they have little understanding of the topic of climate change.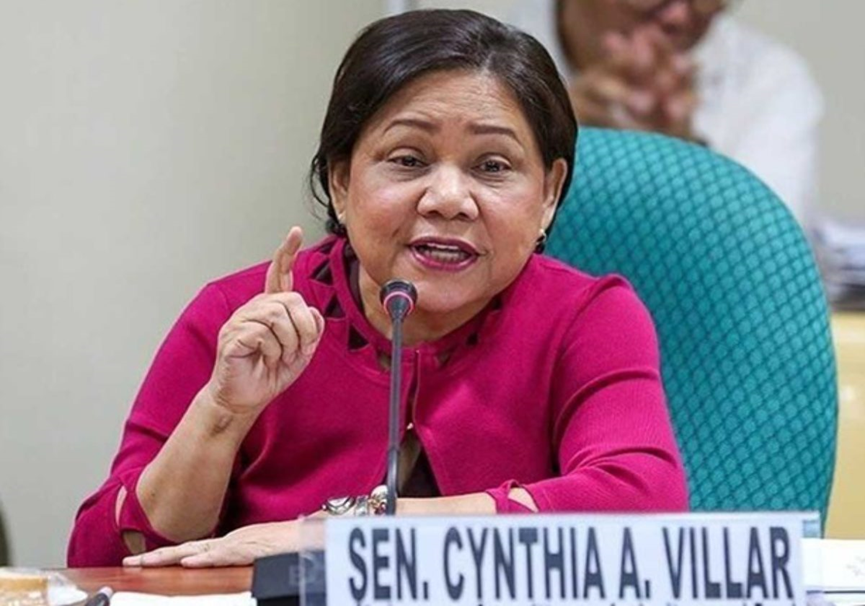 Based on the National Network of Agrarian Reform Advocates (NNARA)-Youth group, Villar's statement that fishermen and farmers are uneducated about climate change is a disrespect to them.
Director of the DA Climate Resilient Agriculture Office Alicia Ilaga spoke on the effects of climate change on agriculture in addition to their programs to help farmers and fishermen during a Senate Finance Committee hearing on the Department of Agriculture's (DA) planned 2023 budget on Wednesday.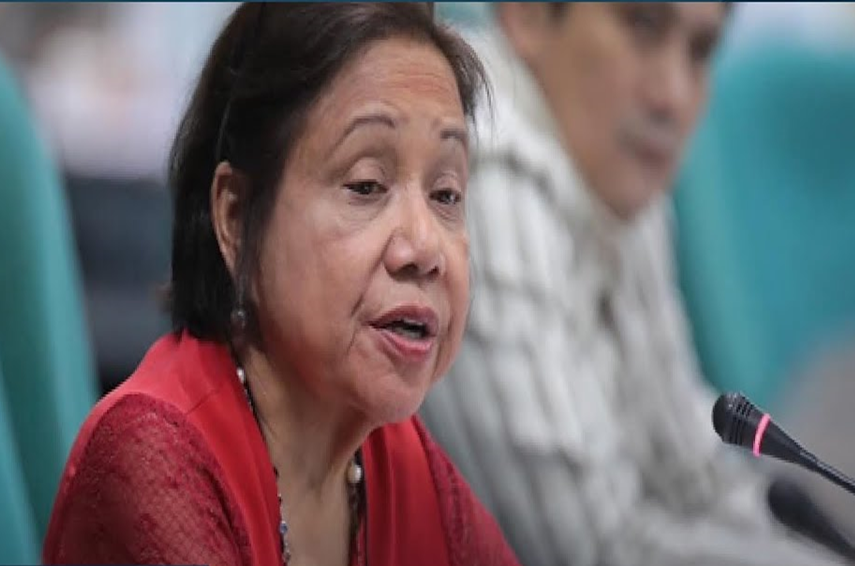 The Senate Agriculture Committee's Villar instantly got in and requested that the DA take action to decrease the impacts of climate change on them.
"Ano gagawin mo sa lugar na tinatamaan ng ano, paano siya tinatamaan? Dapat gagawa ka na ang DA ng project to stop that, huwag mong aasahan ang farmers and fishermen, because they don't know anything," she stressed.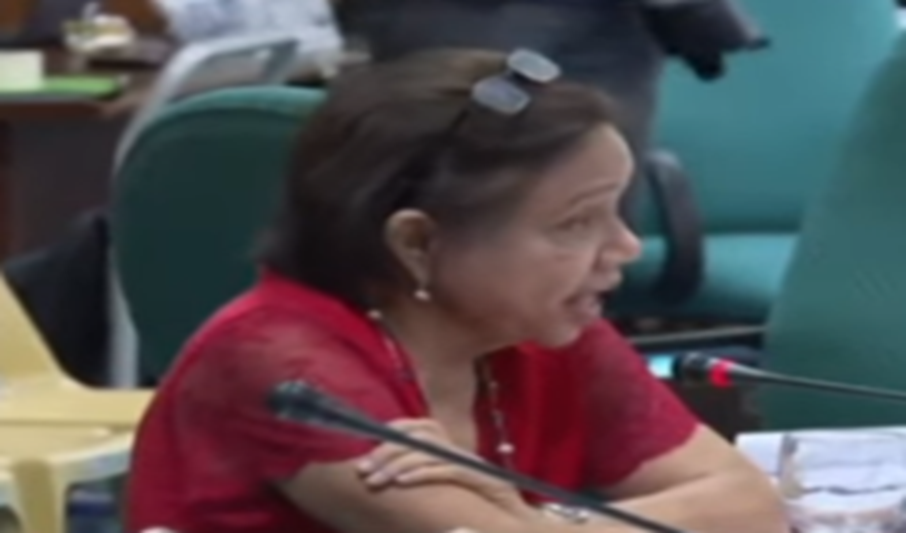 She said that the agricultural department should be in charge of addressing climate change since farmers and fishermen have little knowledge about it.