A video that has gone popular on social media shows a guy filming a ghost flying in front of their house. In Filipino legend, aswang refers to different shape-shifting evil entities such as vampires, ghouls, witches, viscera sucking, and werebeasts (usually dogs, cats, and pigs). Aswang is the topic of several myths, stories, arts, and films, and is well-known across the Philippines.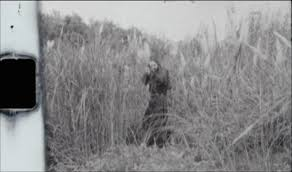 Even in the 16th century, Spanish colonists observed that the aswang was the most dreaded of the fabled monsters of the Philippines. Despite the fact that they have no clear goal other than to injure others, their acts might be regarded as an inversion of traditional Filipino values.
The aswang is notably popular in southern Luzon, Mindanao, and Visayas, particularly in the Visayan province of Capiz.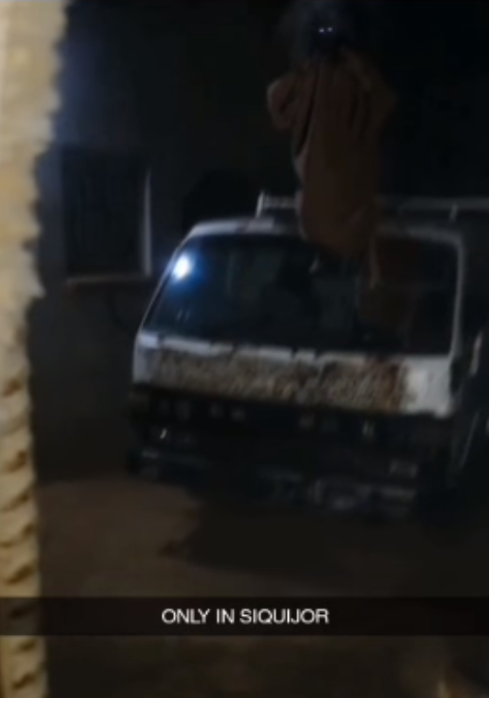 When people in the Philippines hear the word "Siquijor," they immediately think of witchcraft, sorcery, folklore, and mythological entities. Most Filipinos grew up hearing terrifying stories about this ostensibly terrible island, which is home to many age-old tales of kulam, aswang, and the iconic Balete tree.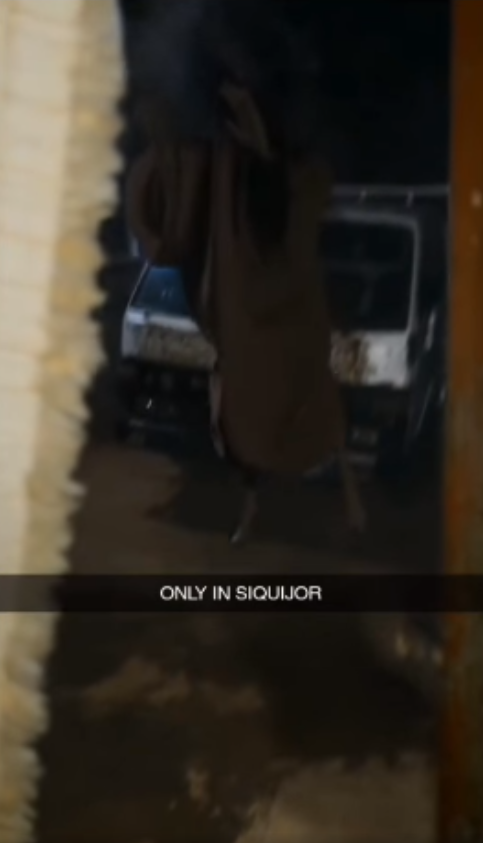 Siquijor is commonly associated with wakwak (a bird that dwells within a vampire), ungo (monster), aswang (a witch or blood sucker), sigbin (a hybrid breed of dog, kangaroo, and goat that eats humans), and faith healing among Visayans.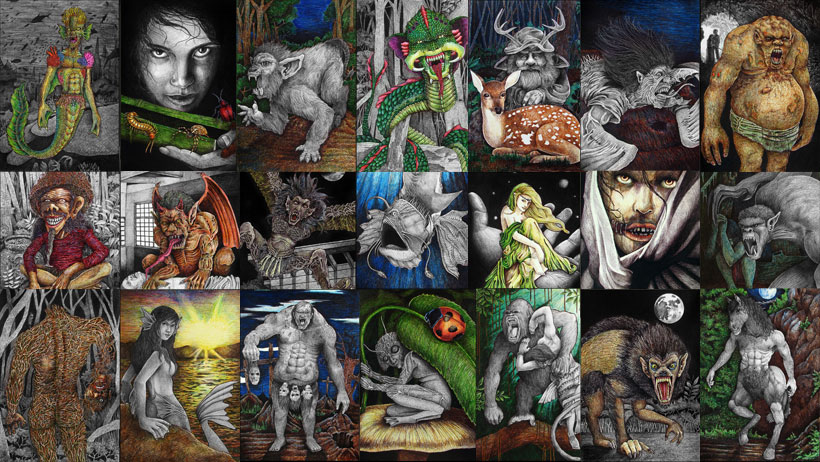 Many netizens were shocked, terrified, and made fun of the video.
The individual who shared the video has not yet given a story, however Serge Namias's post reads "can't even sleep here in Siquijor 💀💀"

He can't sleep because of the video he received, maybe due to the dread he had in Siquijor. Authorities are now studying the footage to see whether it was manipulated or whether it indeed depicted a ghost filmed in Siquijor.