After being detained as a response to the arrest warrant issued in connection with the [email protected] case brought by model Deniece Cornejo, Vhong Navarro has this plan.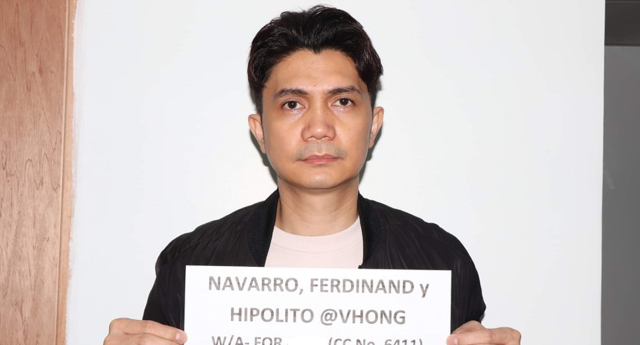 It has frequently occurred for celebrities in show business to become involved in conflicts and legal troubles. This incident occurred in Vhong's life in 2014.
After Deniece accused him of [email protected], the actor-host accused the model and businessman Cedric Lee of grave coercion and illegal detention.
Different viewpoints were shared online when the Department of Justice (DOJ) made a judgement in favor of the Kapamilya celebrity, resuming the controversy involving Vhong and Deniece.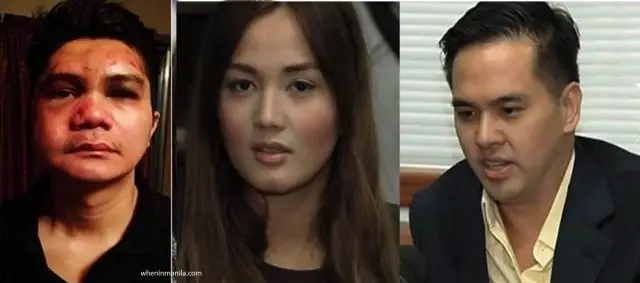 Vhong is appreciative to his wife, his supporters, and coworkers for their help while he is going to his legal battle. The actor-host gave off the notion that he was confident that the result of the case would be in his favor.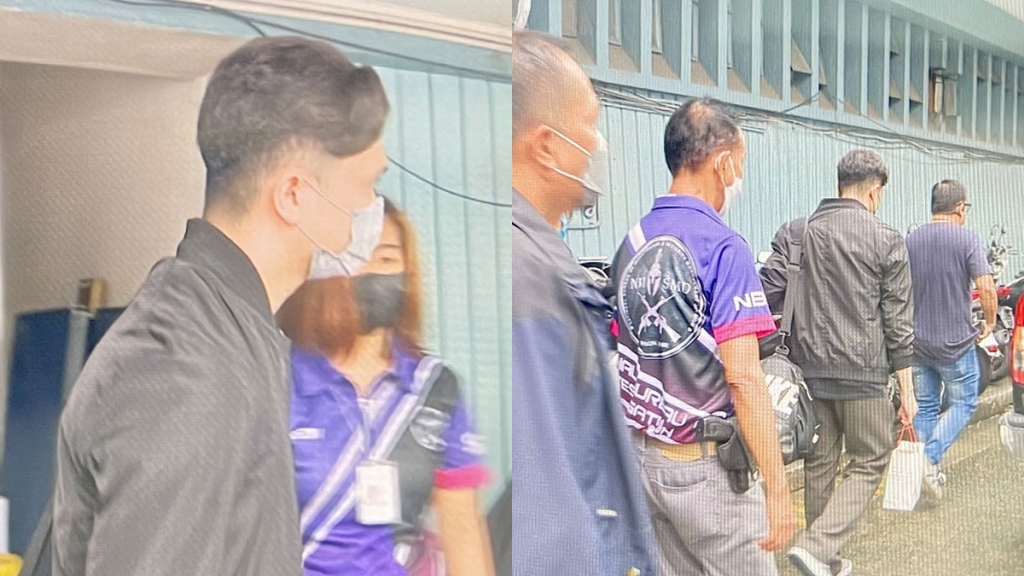 After leaving the detention facility, he intends to continue his entertainment profession. The Kapamilya noontime show will still have Vhong Navarro as its host.
Nitz Miralles, an entertainment journalist for Pang-Masa, stated, "Alam daw niyang binigyan siya ng talent ng Diyos para makapagpasaya sa mga tao at 'yun ang kanyang gagawin."