In an interview with Toni Gonzaga, the president discussed his "paranormal" encounters in Malacañang Palace.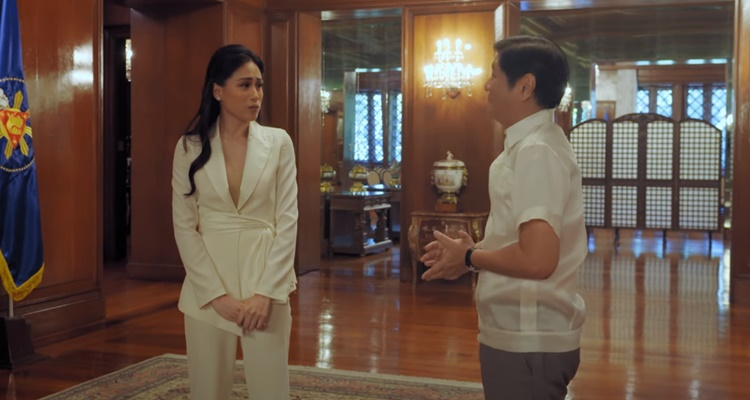 Together with the president, the former Kapamilya presenter took a tour of Malacañang Palace.
In the aforementioned video, PBBM revealed the spots his family used to dine, rest, and have fun.
He once included some of the strange encounters he had within the palace in his discussion.
The official residence of the elected president of the Philippines, Malacañang Palace, has recently gained attention for ghost sightings.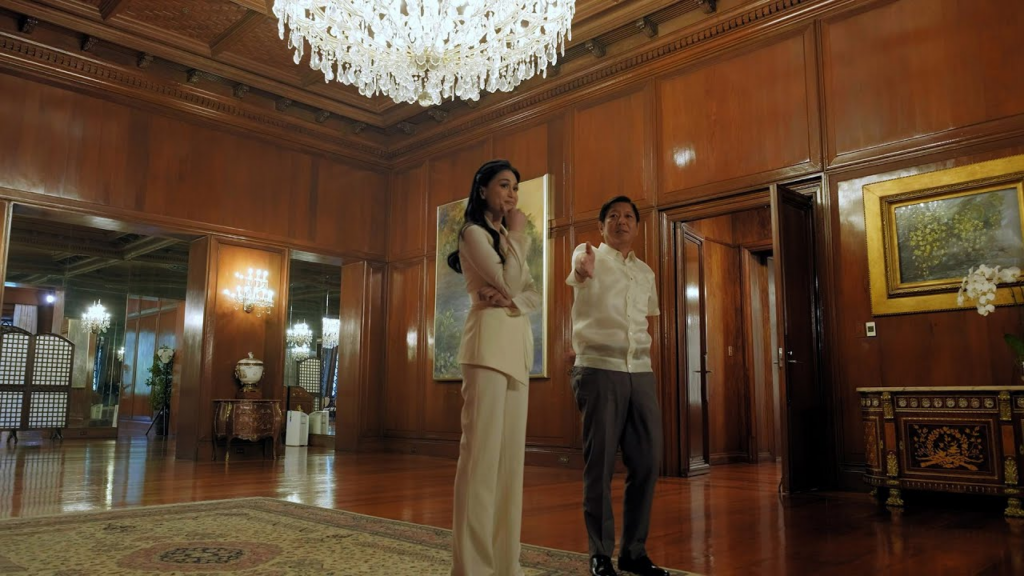 "Ang dami nang nangyari, marami talaga dito. Things move when they're not supposed to move kasi walang tao eh, pero makikita mo gumagalaw, tapos kapag dumadaan ka, bumubukas yung pintuan nang hindi mo ginagalaw," PBBM revealed.
"It was late at night, alas dos ng umaga, we were just messing around. I tried to open that door and the door opened by itself, just before my hand arrived," he continued.
He said that every time he sensed anything unusual, he got goosebumps. He also thought that "dwende" may be present inside the palace.