A Kakampinks fan who was also a user of Shopee shared his opinions on the currently trending Shopee boycott.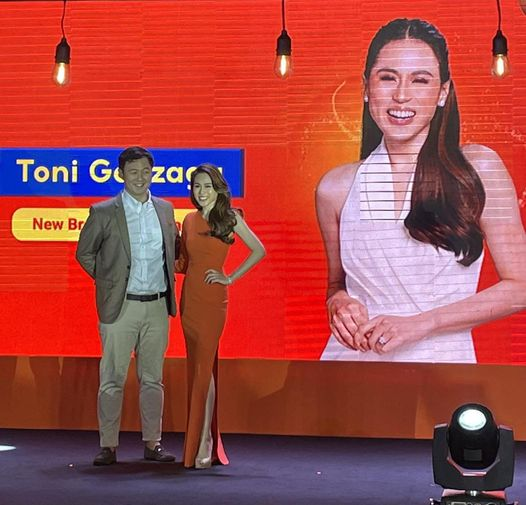 Toni Gonzaga and her sister Alex Gonzaga are considerably highly effective endorsers than their fellow actors and actresses in the entertainment industry; their strong conversion rates help them increase sales.
According to the netizen, Gonzaga's not only boost brand equity and consumption, but they also enhance brand awareness. Unlike some celebrity endorsers who support the kakampink movement and have great awareness rates but low conversion rates.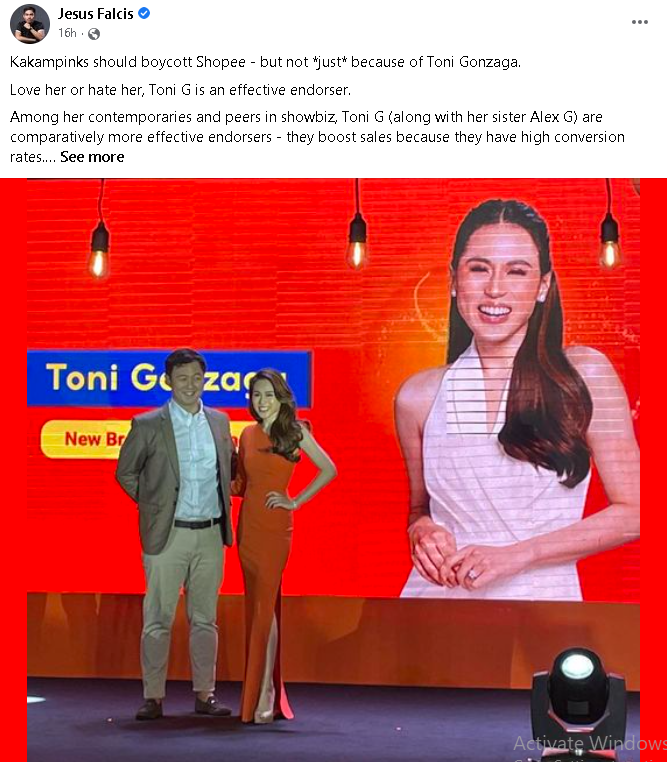 However, many netizens questioned if she is worth more than the sizable number of workers that Shopee recently let go.
Netizens argue that what's wrong with Shopee is that they ended up choosing to spend their money and capital on an effective but expensive endorser rather than making sure that they retain several of their workers who really need jobs.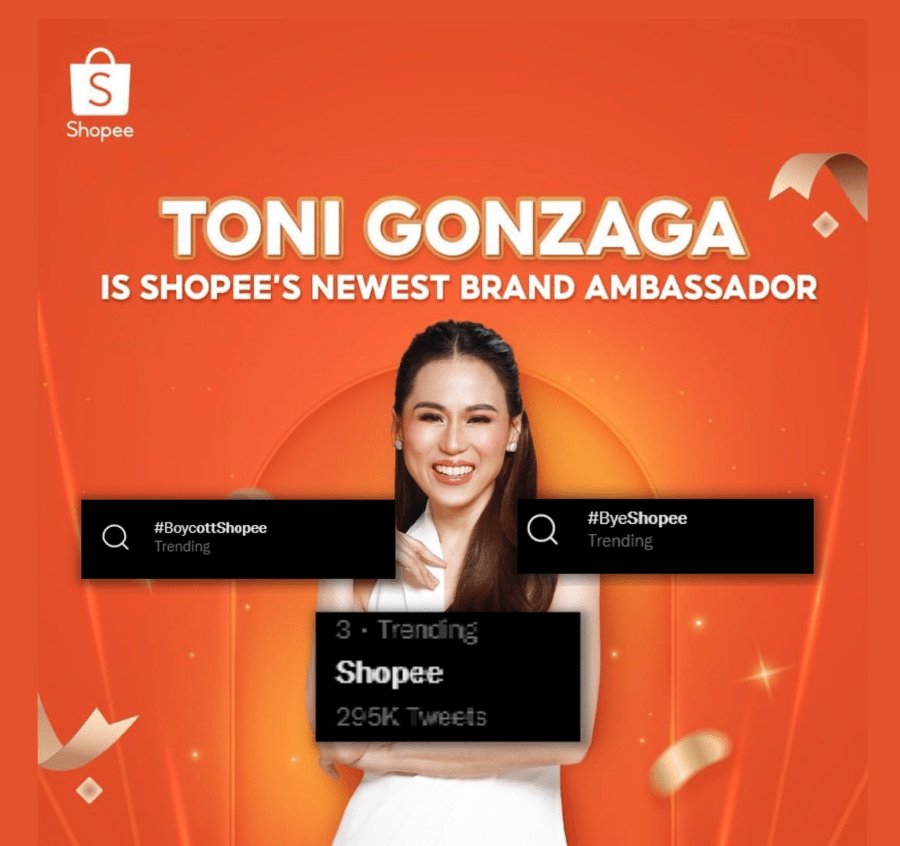 A netizen expressed that automation does not allow for the widespread loss of workers.
There is so much room for improvement in terms of resolving customer complaints, shipping and logistics concerns, and other business requirements that can only be handled by people.