According to House Majority Leader Manuel Jose "Mannix" Dalipe, the House and Senate are hoping to pass proposed laws postponing the barangay and Sangguniang Kabataan elections (BSKE) and requiring the registration of all postpaid and prepaid mobile phone subscriber identity module (SIM) cards by October 1.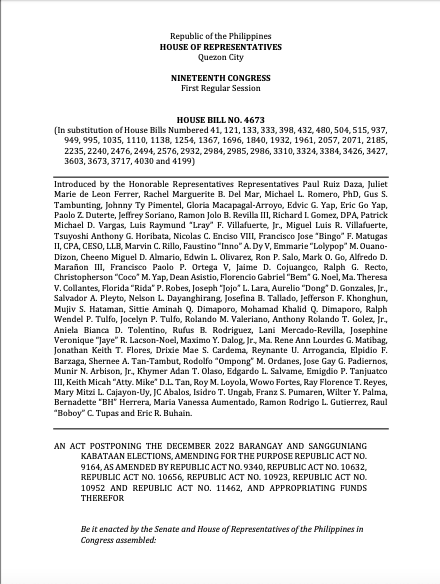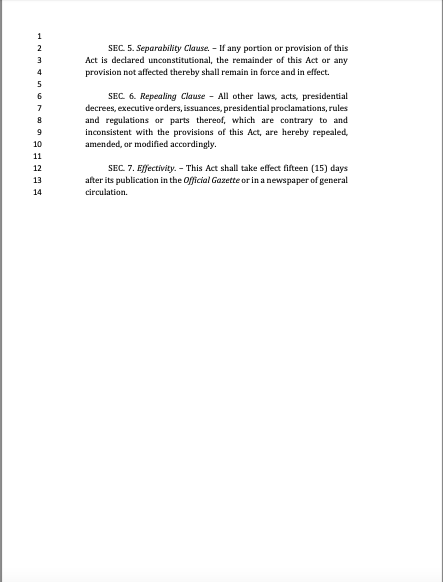 "We initially met last night (Thursday) to discuss our common  legislative agenda. The House and Senate leaderships are eyeing the postponement of barangay and SK elections and passage of SIM card registration bill before our adjournment this September. This is to ensure that the entire Congress is moving forward in the same direction," Dalipe stated after meeting with Speaker Martin G. Romualdez, Senate President Juan Miguel "Migz" Lopez, and others "In Makati City, Zubiri was joined by Senate Majority Leader Joel Villanueva.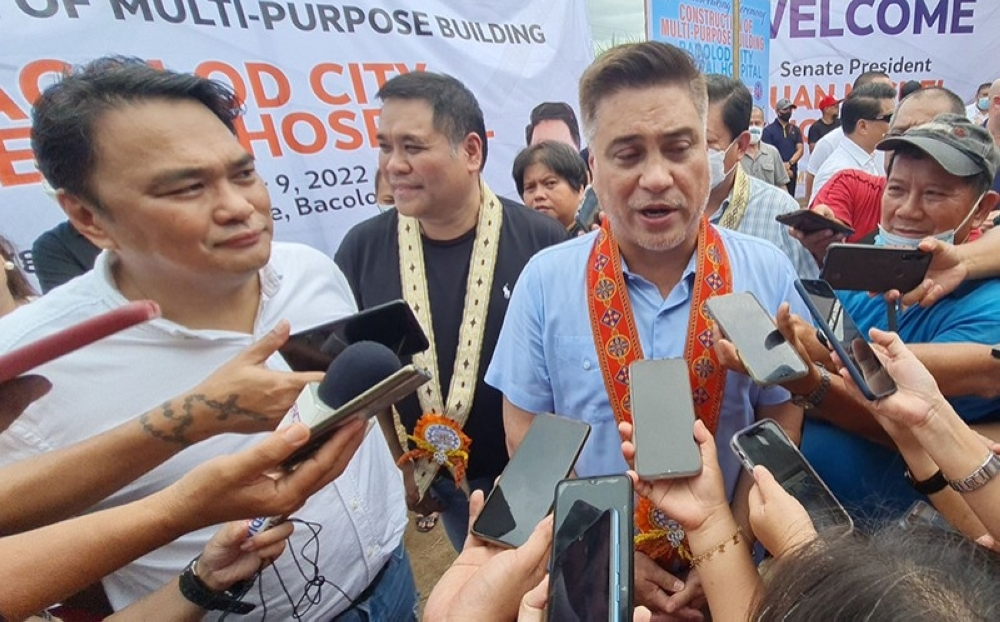 "The House will also pass by October 1 the national budget for next year, "Dalipe continued, alluding to the anticipated P5.268-trillion budget for 2023.
Bill of General Appropriations (GAB).
The House motion aims to move the barangay BSKE set for December 5, 2022 to December 4, 2023.
The House Committee on Information and Communications Technology passed the SIM card registration measure on Monday in order to minimize frauds and illegal activities.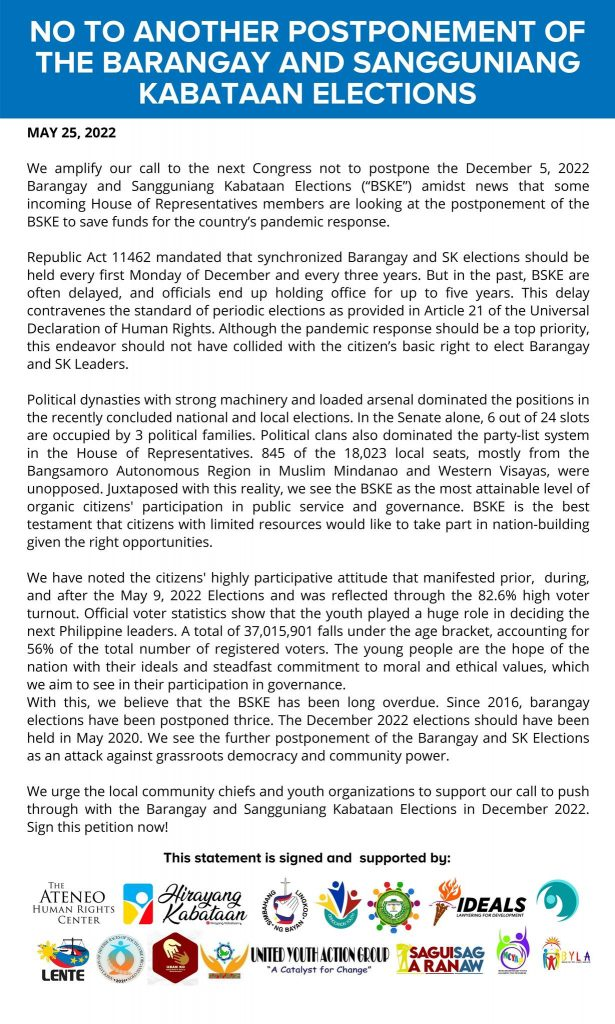 The House of Representatives adopted on third and final reading a measure to defer the 2022 barangay and Sangguniang Kabataan elections (BSKE), which were originally planned for December 5. During Tuesday's session, 264 legislators supported House Bill No. 4673, also known as An Act Postponing the 2022 Barangay and Sangguniang Kabataan Elections, which changes R.A. No. 9164, requiring elections every three years.
Six people voted no, while three abstained.
The BSKE would be rescheduled to December 2023 under the proposal, which is a consolidated version of more than 30 bills, in accordance with the Commission on Elections' (Comelec) demand to stop from rescheduling the barangay elections to 2024 because the poll body would already be in the thick of preparing for the 2025 midterm elections.
Among those who voted against the idea were lawmakers from the Makabayan bloc, who think that postponing the barangay elections simply undermines the people's right to vote.
Earlier, the Makabayan bloc stated that postponing the polls would only result in project stalling. Albay 1st District Rep. Edcel Lagman also voted against the measure, stating that there is no plausible cause to postpone the barangay and local elections any longer.