To help 39,000 Filipino students and unemployed people from underserved communities get equipped for the IT industry, Google is now offering scholarships for Career Certificate scholarships.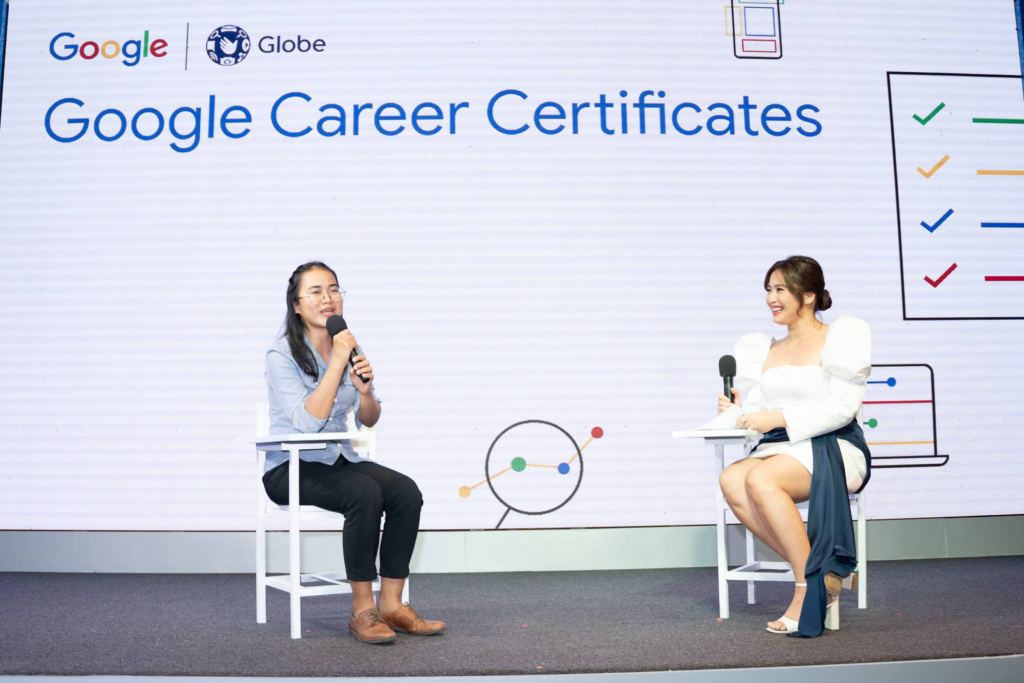 As part of the Grow with Google initiative, Google Philippines announced its new skills training program on September 28, 2022.
A selection of flexible online training programs are offered through the Google Career Certificates on Coursera. These certifications, created and delivered by Google, are intended to equip students from all backgrounds with digital skills in three to six months, on average.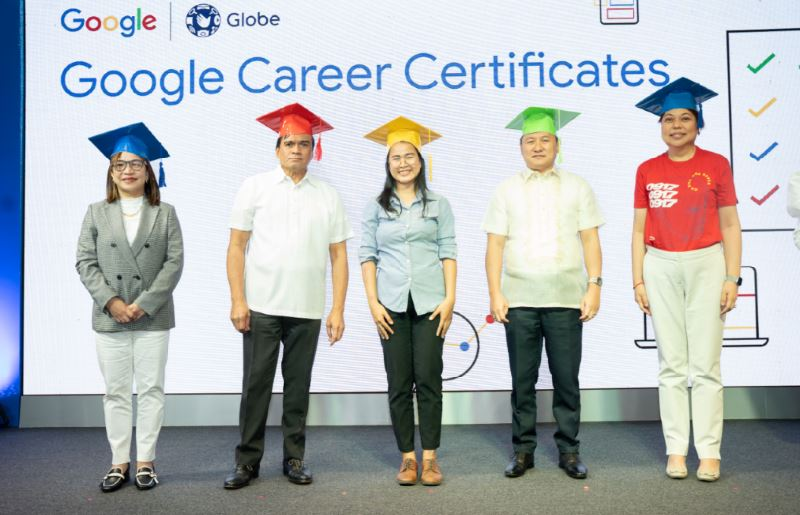 Google offers four different certificate options:
IT Support
UX Design
Data Analytics
Project Management
Google will collaborate closely with local partners, including the Globe Group and government stakeholders like the Department of Trade.