Following Vhong Navarro's detention, [email protected] personality Deniece Cornejo's post from 2014 resurfaces.
The Kapamilya actor Vhong Navarro is presently in detention, and it's possible that he'll be sent to jail. This happened after the model Deniece Cornejo's complaints were reopened.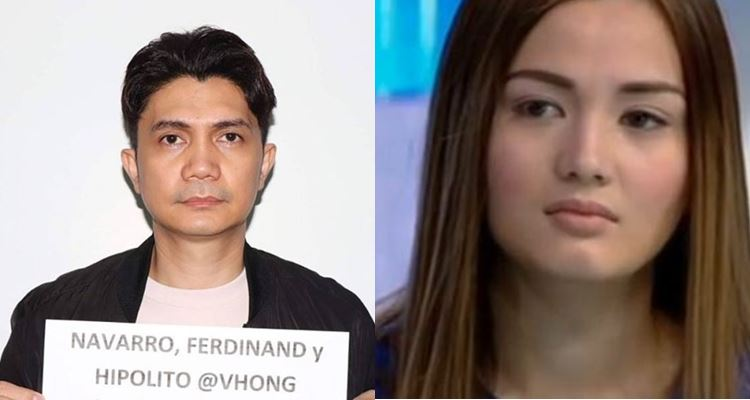 The charges of conduct of lasciviousness enabled him to bail , but the malic!ous [email protected] charge prevented him from succeeding. The law prohibits bail in the second case.
A Cornejo remark reappeared online in the midst of Navarro's detention. She first published it in 2014. During the actor's battle, she posted this exact article.
Cornejo highlighted victim blaming, verbal [email protected], and the emotional pain she experienced in the post.
She continued, nevertheless, despite the m0ckery she and her family endured in 2014 during that trying period. She used the chance to help others.