Trina Candaza and Carlo Aquino reunited on Wednesday to celebrate their daughter's second birthday.
Candaza posted photos from the celebration to Instagram Stories on Thursday, including one of her with Aquino and their only kid, Enola Mithi.
Candaza re-posted a set of photos from the party's cake provider's account that showed her and Aquino both kissing Mithi on the cheek.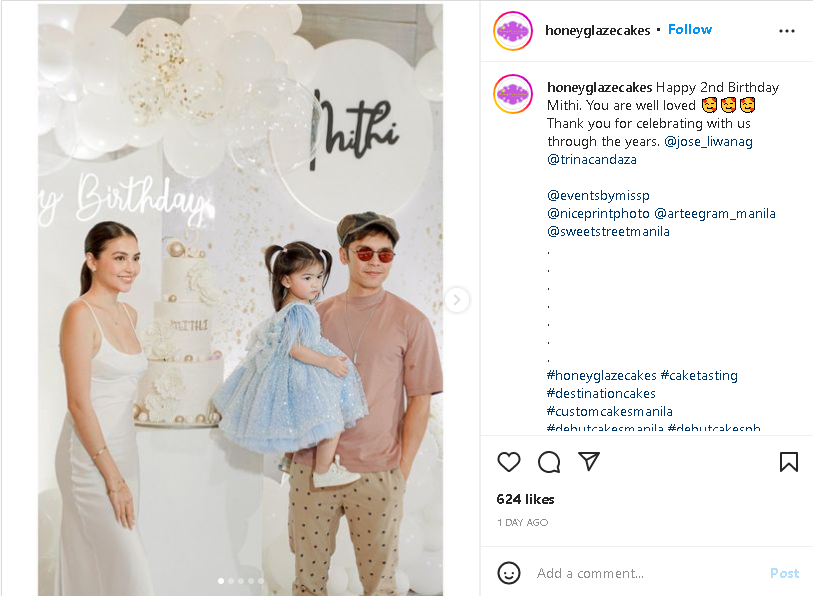 Candaza and Aquino were initially linked in January, when the latter began posting cryptic messages about another lady.
Candaza and Mithi then moved into a new house the next month, with no mention of Aquino, sparking suspicion that they had split up.
In April, Aquino finally announced the separation.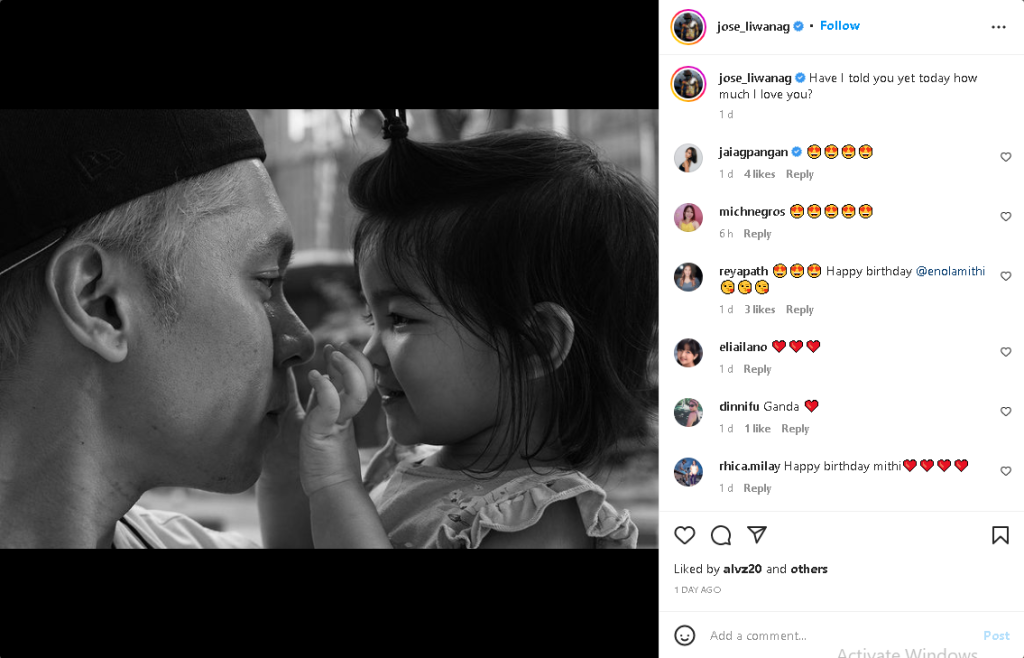 Aquino chose to publish a snapshot of himself with Mithi on his Instagram page to commemorate her birthday, adding,