Angelica Panganiban gave birth to a daughter! The new mom broke the good news on Instagram on Friday with a detailed picture of her newborn's eyes.
Angelica also disclosed the name and birthday of her daughter, Amila Sabine Homan, who was born on September 20.
"Bean waiting for you all my life," she explained.
Angelica Panganiban has become a mother!
On Tuesday, September 20, the actress gave birth to a baby girl, her first child with boyfriend Gregg Homan. She announced the news on Instagram on Friday, September 23, with a shot of the newborn's eyes. Celebrities and admirers shared their congrats and well-wishes for Angelica and her new baby in the comments.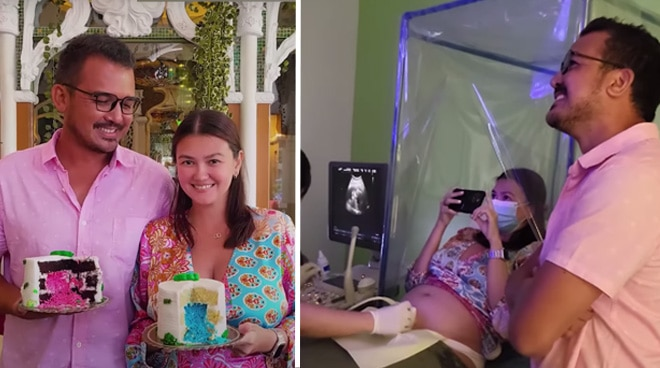 "Sis congratulations! She's got your eyes," her close friend Camille Prats exclaimed.
Amila, welcome to the wonderful world!