Its Showtime host Jhong Hilario slips and unexpectedly falls off the stage.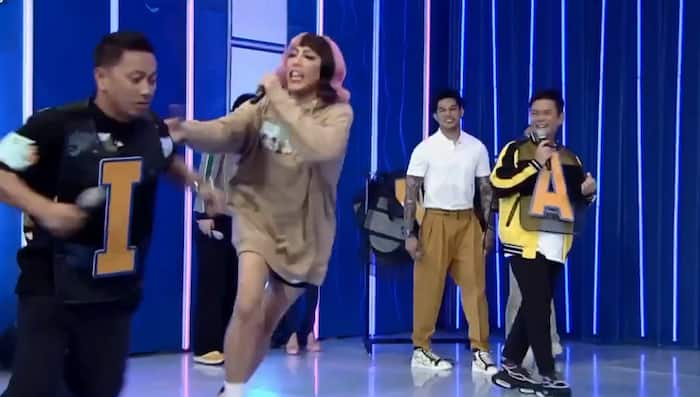 Situations like these are certain to happen during live broadcasts of the show, and accídents and other unfortunate situations will undoubtedly be captured. 
There may be wardrobe errors and unintentional falls that will be captured on camera, and Konsi Jhong Hilario just had this kind of experience.
He and Vice Ganda found their humorous side via their physical hosting on the latest episode of It's Showtime.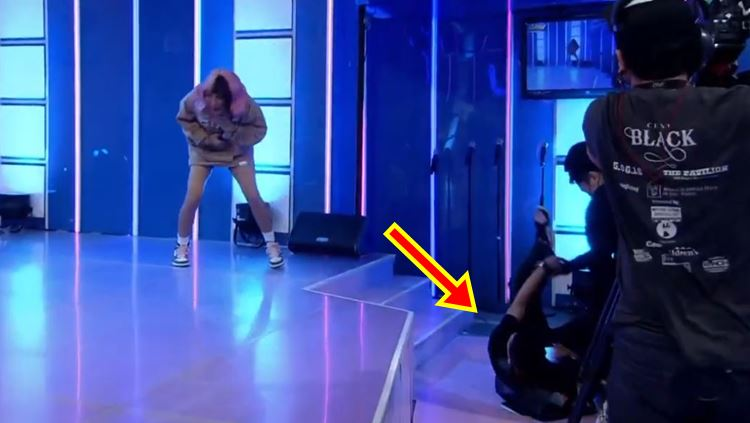 Vice was about to slap Jhong, so Jhong was rushing to avoid the slaps, but unintentionally, he slipped at the edge of the stage and fell off.
Although the stage was a little high, the fact that he did not hit his head on the ground or any other hard surfaces is a positive thing.
However, his back hurt the most because it had to take the whole weight of that slip.
After seeing the playback, Jhong joked, "Alam mo wala 'yun noh! Mamaya pa to sasakit."