A guy was transported to a hospital unconscious after seemingly lighting himself on fire outside the office of Japanese Prime Minister Fumio Kishida on Wednesday, local media claimed.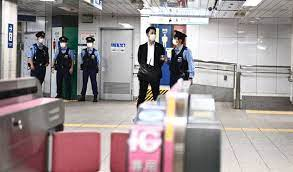 Initial facts regarding the event in Tokyo were sparse, and the police and prime minister's office declined to comment.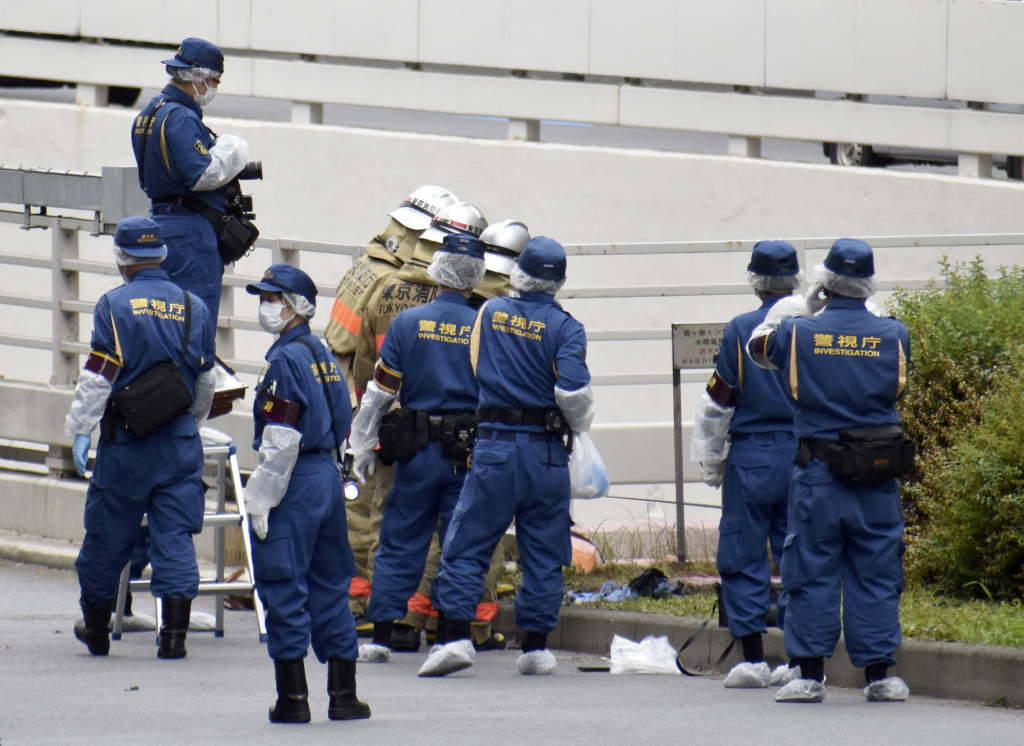 According to TV Asahi, the guy lit himself on fire after telling police he was against preparations for a national funeral for slain Japanese Prime Minister Shinzo Abe.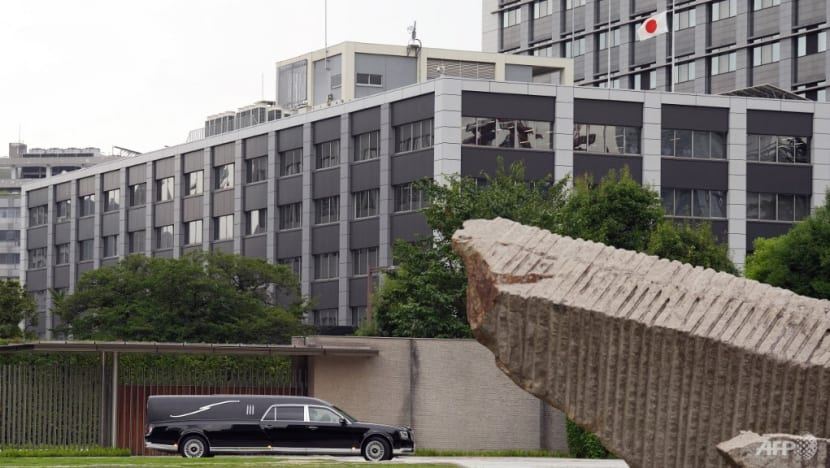 According to the news station, a police officer who attempted to extinguish the fire was hurt in the process.