The Commission on Elections (Comelec) announced its calendar of activities on September 1, 2022.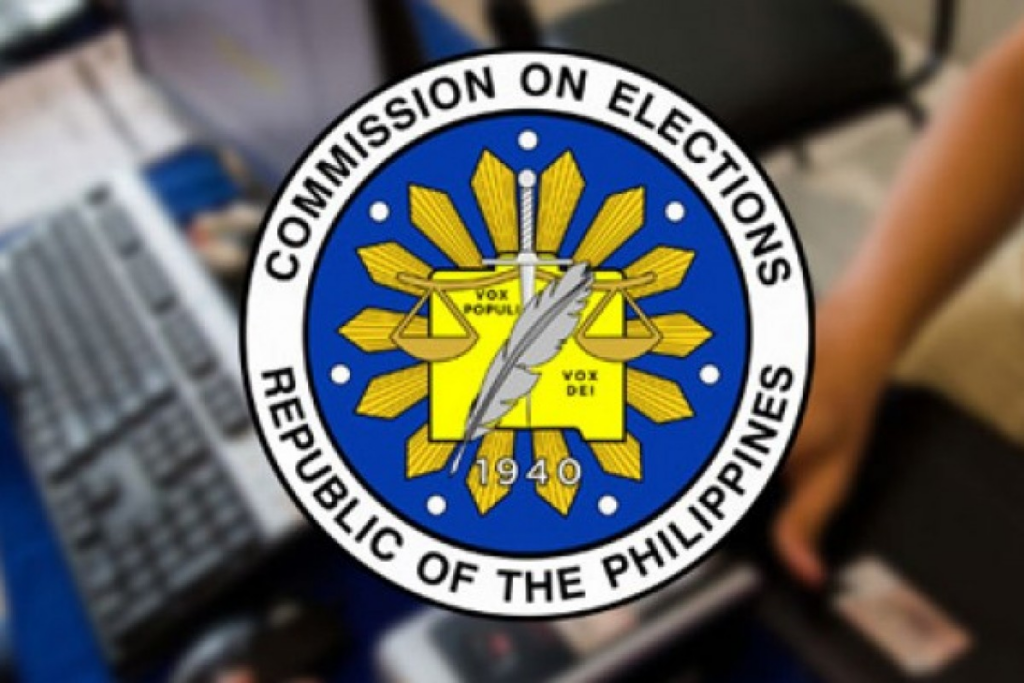 According to a resolution issued by the Comelec on August 10, the deadline for submitting petitions to include voters is August 25, and the deadline for submitting petitions to exclude voters is August 31.
The election registration board, the citizens' arm, and organizations have until September 30 to verify, certify, and seal the voter list.
Except for October 9, which is a Sunday, certificates of candidacy may be submitted from October 6 to October 13 only.
Beginning on October 6, there will be an election period and a gun ban.
From November 25 to December 3, there will be no construction or maintenance of barangay-funded bridges or roads, among other things.
December 5 is election day. The voting period begins at 7 a.m. to 3 p.m.
The statement of contributions and expenditures for campaigns must be filed by January 4, 2023.