Two missiles were fired at the residence of notorious Al-Qaeda leader Ayman al-Zawahiri in Kabul, kill*ng him. However, no explosion was visible in the photographs, and no one else was affected, according to US sources.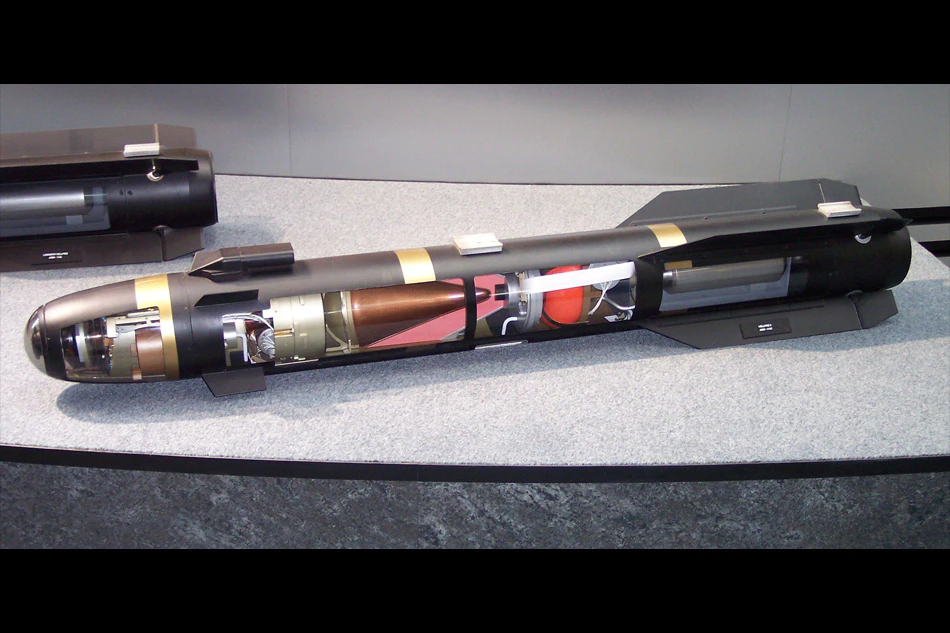 That suggests that the US may once more employ the terrifying Hellfire R9X, a warhead-less missile thought to have six razor-like blades projecting from the fuselage and capable of slicing through its target without blowing it up.
Images of the car revealed a huge hole in the roof, along with literally shredded interior materials and metal throughout the whole car. The car's front and back, though, seemed to be in perfect condition.
Hellfire missiles, which were formerly used by drones in targeted attacks, were notable for their huge explosions, frequent collateral damage, and high numbers of deaths.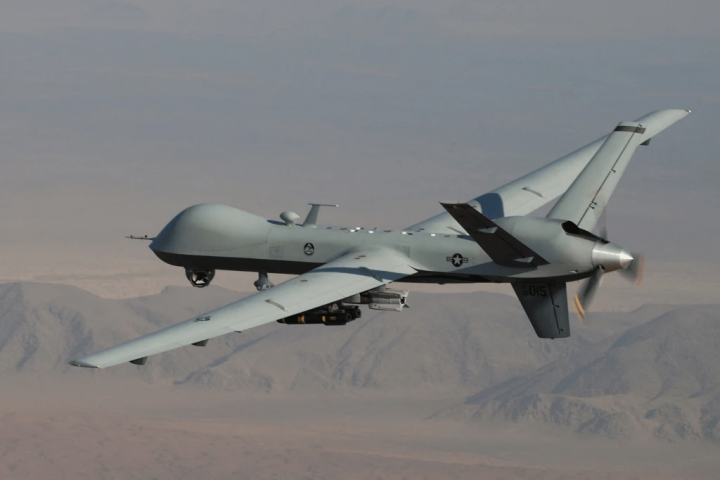 In response to a well-known 1980s television commercial for purportedly Japanese kitchen knives that would neatly cut through aluminum cans and remain perfectly sharp, details of the secret weapon got out, and it was given the name "flying ginsu."
The missile, also known as the "ninja bomb," has emerged as the United States military option of choice for assassinating extremist group leaders without causing civilian casualties.
It appears that Zawahiri experienced this.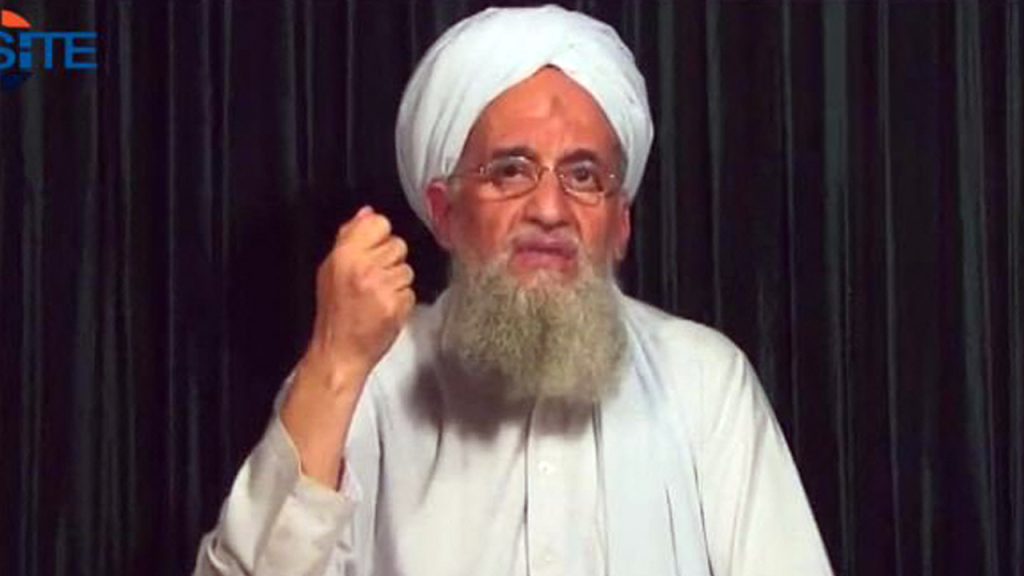 Although present in the house, Zawahiri's family members "were purposely not targeted and were not harmed," the official claimed.
The official continued, "We have no indications that civilians were harmed in this strike."