Fidel V. Ramos, the military leader who replaced Corazon C. Aquino as president of the Philippines and led huge economic development, unprecedented political stability, and reconciliations with Communist militants and Muslim separatists from 1992 to 1998, died on Sunday in Manila. He was 94.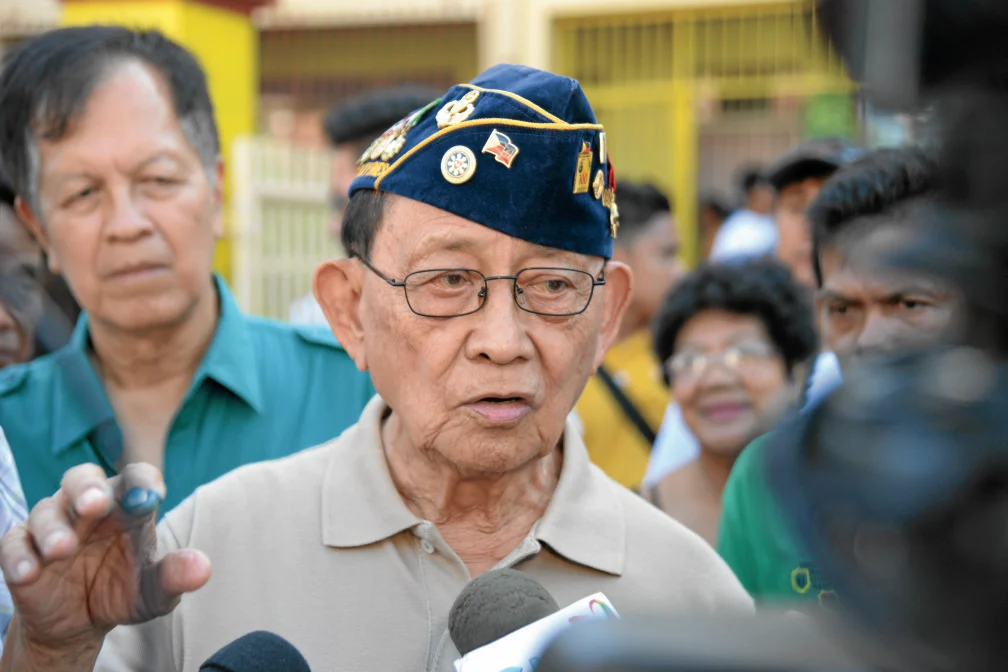 Mr. Ramos, President Marcos's second cousin, was the heir of an aristocratic family rooted in government service.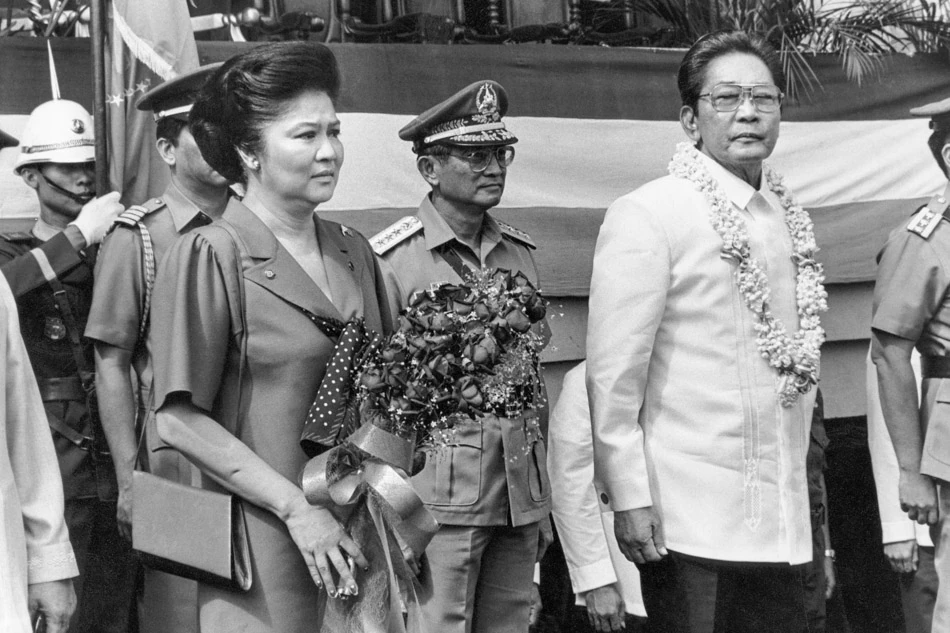 During WWII, his father was an ambassador, and during the Marcos administration, he was a foreign minister.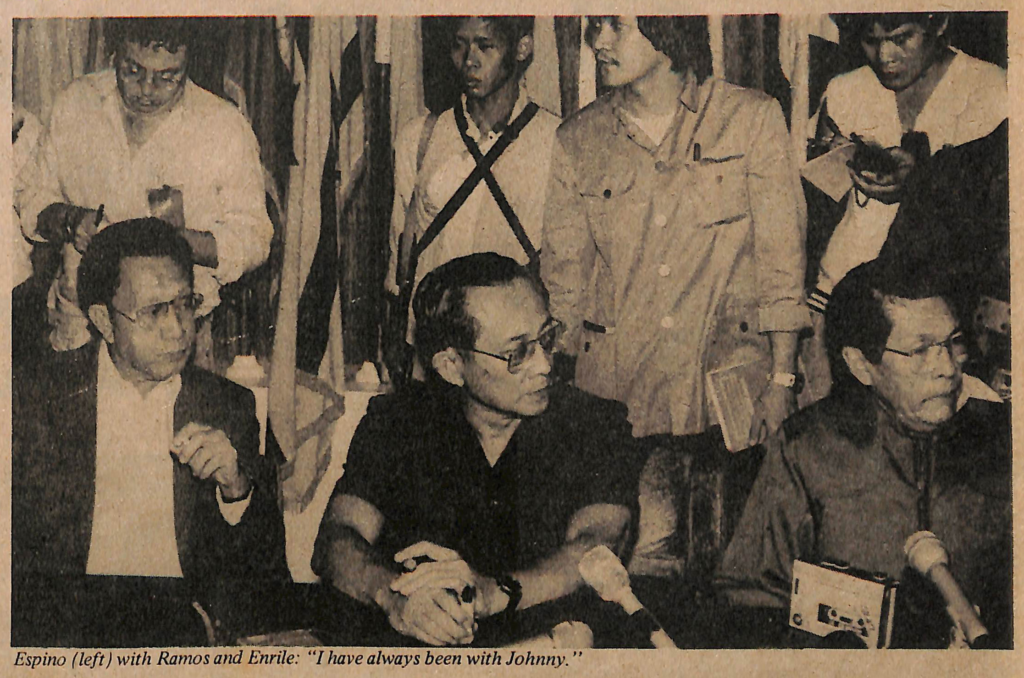 Mr. Ramos attended the United States Military Academy, fought with American forces in the Korean War, and led a Philippine force in the Vietnam War.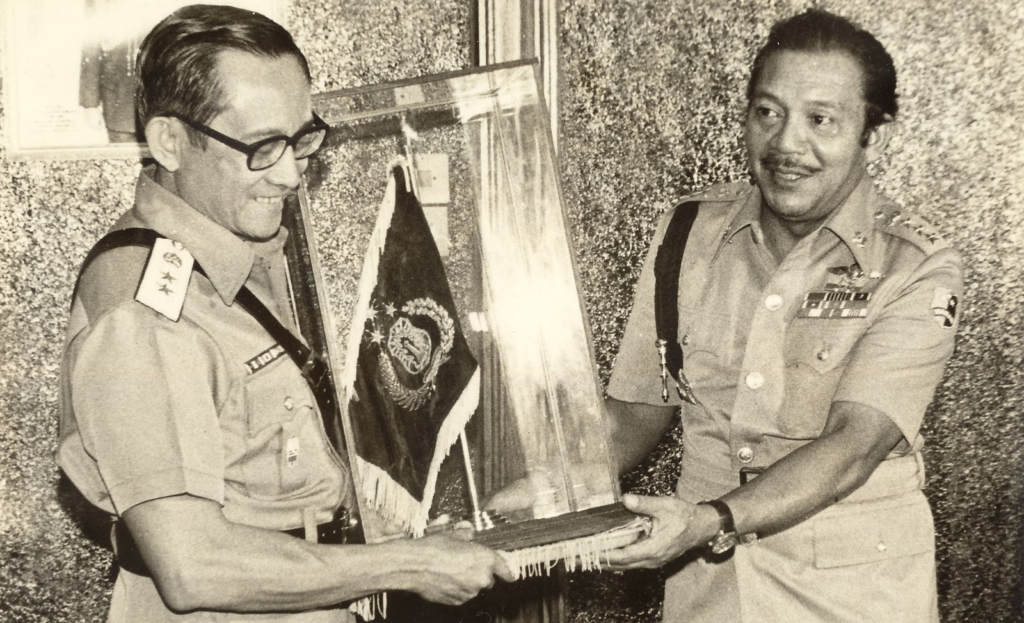 In a statement issued on Sunday, the military ministry announced his death. Norman Legaspi, a longtime aide, told The Associated Press that Mr. Ramos died at Makati Medical Center after suffering from a heart problem and dementia.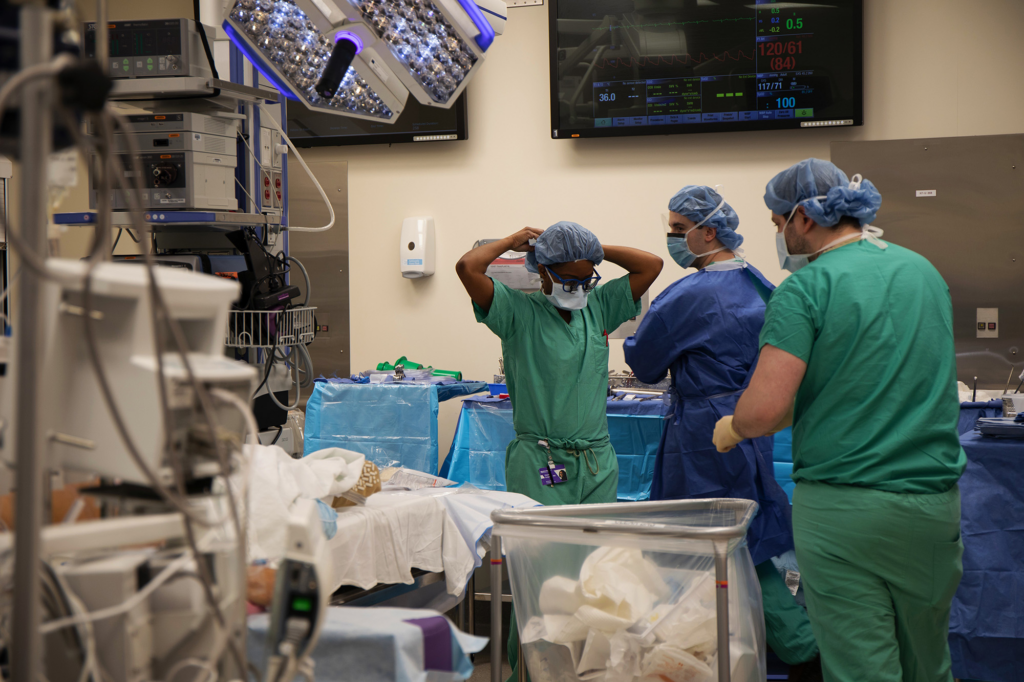 He was responsible for the formation of the Philippine Army's Special Forces and the Philippine National Police Special Action Force. He stayed involved in politics after retiring, serving as an adviser to his successors. He died at the age of 94 as a result of COVID-19 problems.