Fishermen from Pambansang Lakas ng Kilusang Mamamalakaya ng Pilipinas protested Friday at the offices of the Department of Environment and Natural Resources in Quezon City. The gang took on newly appointed DENR Secretary Ma. Antonia Yulo-Loysaga will speak out against the damaging reclamation projects in Manila Bay, stressing the environmental impact on the bay and the livelihoods of thousands of fisherman who rely on it.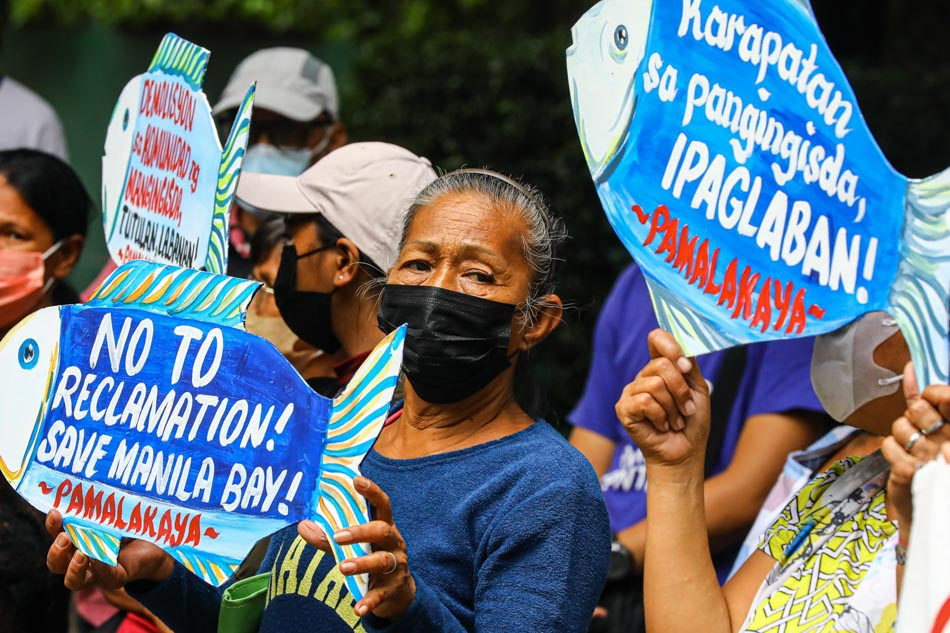 Manila Bay, with its natural port feature, helps the city's commerce and trade with surrounding nations and has long been recognized as the key to the Philippines' socioeconomic progress. A vast length of its coastline has been subjected to a huge reclamation project over the last 40 years in order to expand the land resources of the busy city of Manila.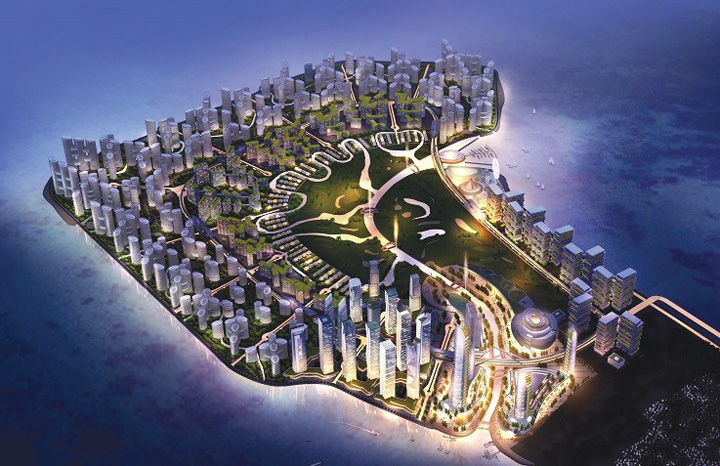 The project's size will undoubtedly expand commercial prospects, create thousands of local employment, attract attractive real estate projects, generate extra government money, and position Manila to reclaim its former glory as a top business and tourism hub. Despite the favorable impacts on the economy and infrastructures, these initiatives have been met with fierce resistance from civic, religious, and environmental groups.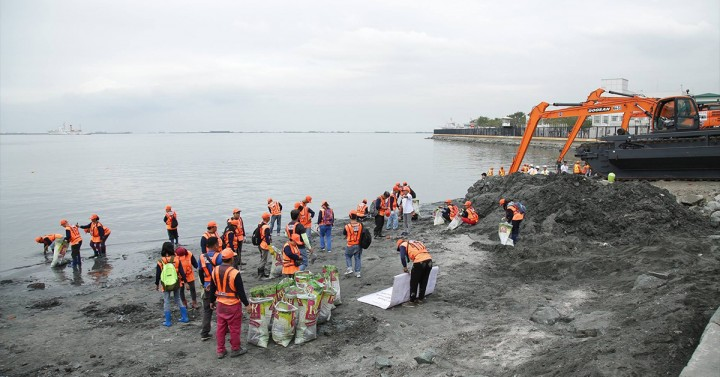 Protesters believe that these initiatives do not consider the environment.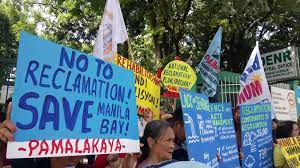 With strong backing from local leaders, these projects prioritize income over social and environmental preservation. It is clear in this example that the public sector has less impact on land development than the private sector, similar to the apparent influence of citizen engagement in decision-making. Despite the criticism, it looks that more reclamation projects are coming to this coastal megacity.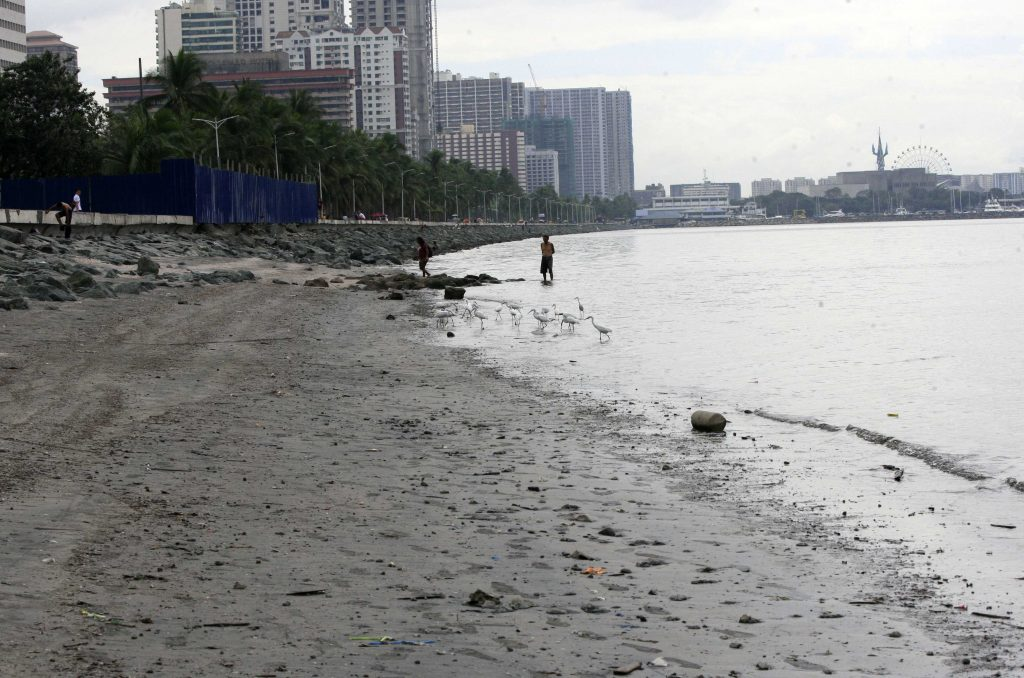 Recovered lands are partly responsible for the bay's rising water level, which produces severe flooding and storm surges. They have a negative impact not just on individuals' lifestyles but also on local economic activity, particularly in low-lying communities. These calamities heighten our cities' vulnerability.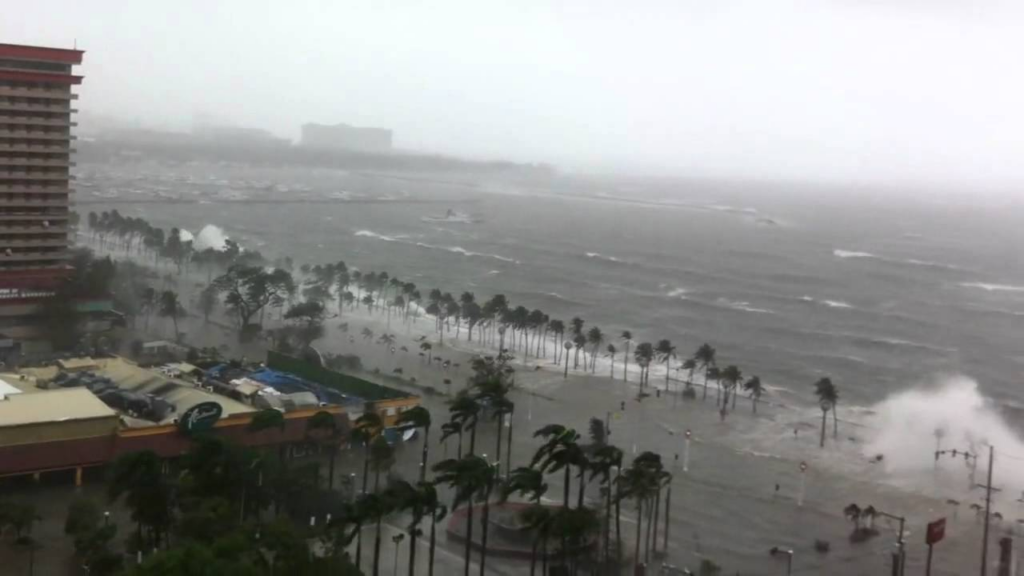 '′In all aspects, this reclamation projects will not serve the best interest of our people,' stated a spokesman of a civic group. "It is equally detrimental to the environment and especially to those people who live along the coast ′′.