The Philippine Institute of Volcanology and Seismology reported on Wednesday that volcanic sulfur dioxide gas emissions from Taal Volcano had increased to their highest level since July 11.
According to a PHIVOLCS advisory, a total of 12,125 tonnes of volcanic sulfur dioxide gas emitted by Taal Volcano on Wednesday morning was recorded.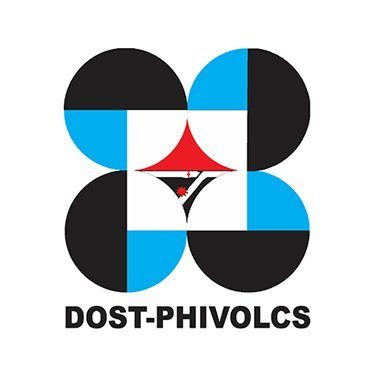 The volume of gas emissions was the highest since the volcano's alert status was reduced to Alert Level 1 on July 11, according to the agency.
"Sulfur dioxide flux since July 15, 2022 has averaged 4,952 tonnes/day, an increase from the average of 1,289 tonnes/day between May and mid-July 2022," it said. "Increased degassing has been visible in the form of upwelling in the Main Crater Lake and voluminous stream-rich plume activity in the past three days."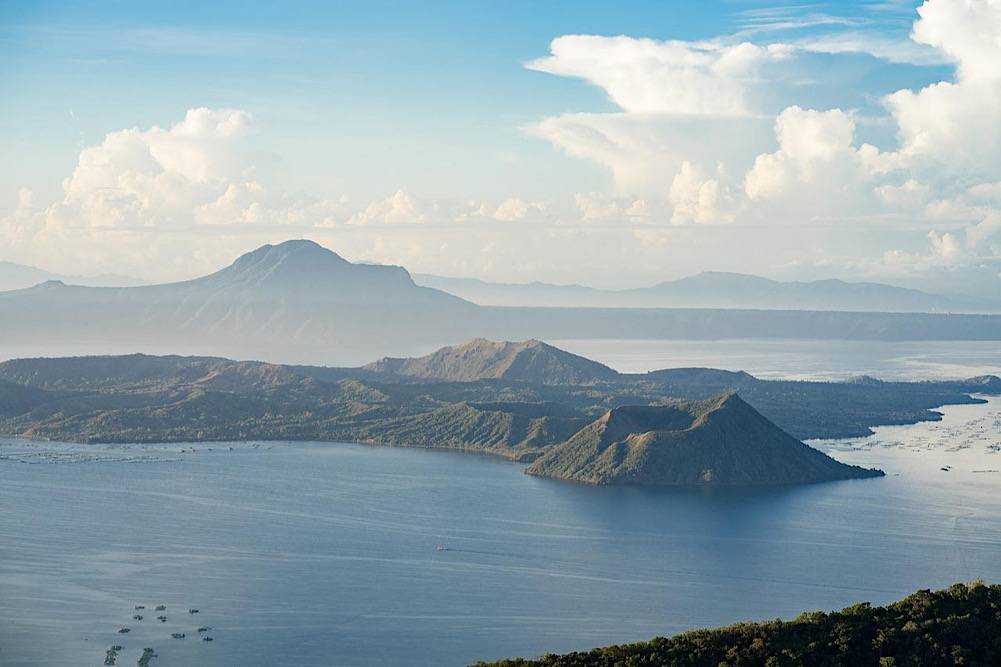 Based on air parcel trajectory data from the weather bureau PAGASA, PHIVOLCS expects an airborne volcanic gas to drift to the general northwest of Taal Volcano Island.
It was also mentioned that volcanic smog, or vog, was observed over the western Taal Caldera and was particularly heavy in Laurel and Banyaga, Agoncillo, Batangas province.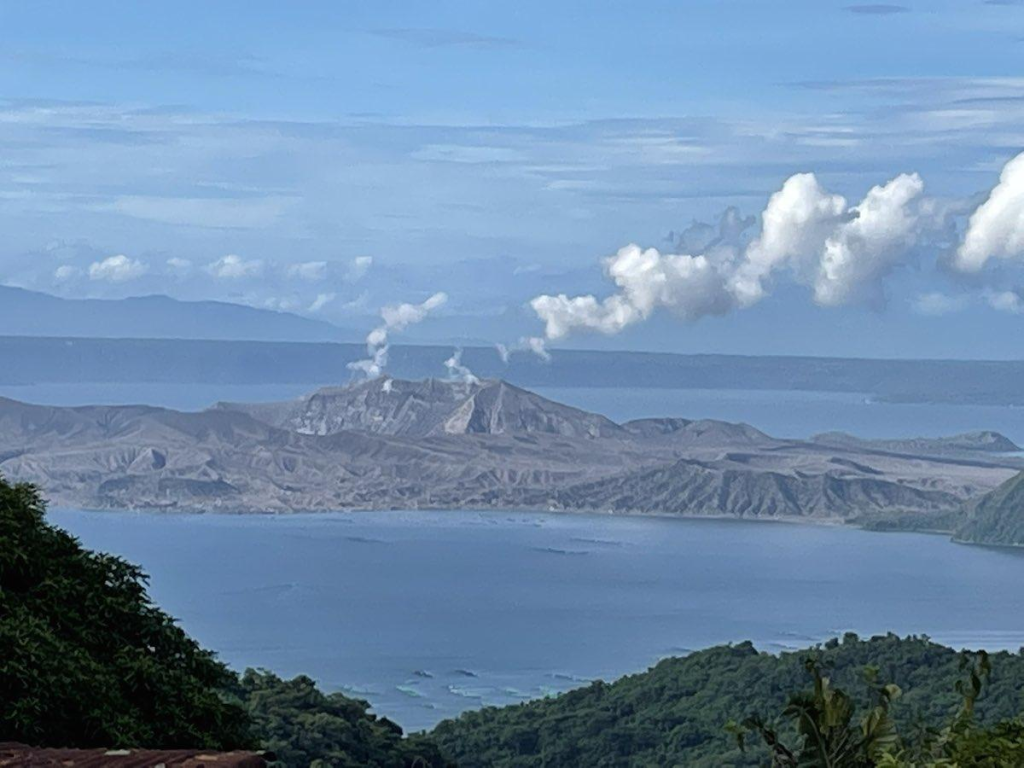 According to PHIVOLCS, a vog is made up of particles that contain volcanic gas such as sulfur dioxide, which is acidic and can cause "irritation of the eyes, throat, and respiratory tract in varying degrees depending on the gas concentrations and durations of exposure."