The Philippines avoids "knee-jerk reactions" that can damages international relations, Malacañang said on Wednesday, refusing to comment on US House Speaker Nancy Pelosi's angered visit to Taiwan.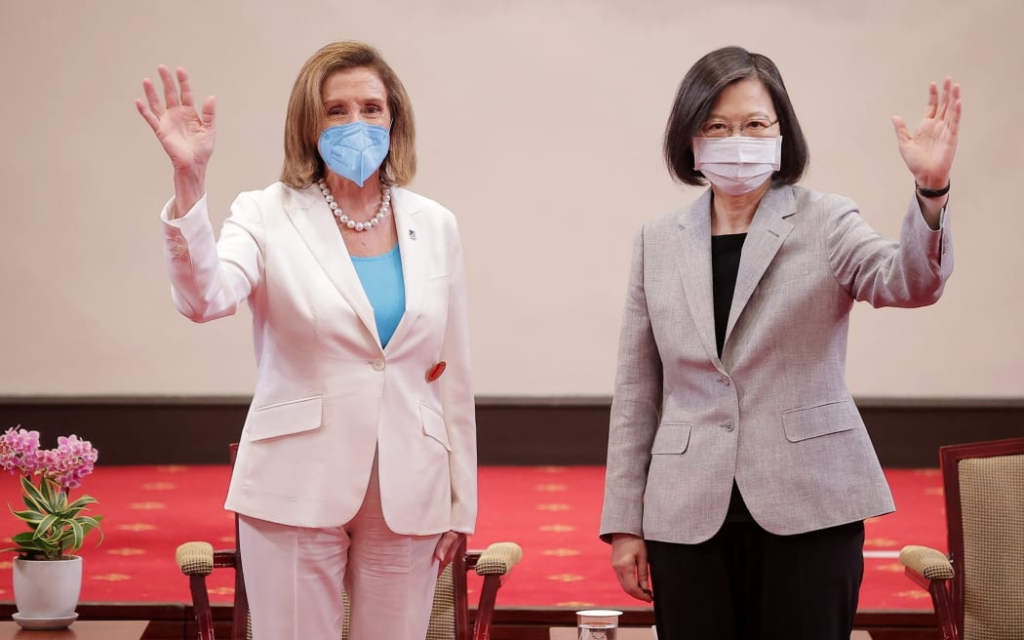 Pelosi arrived in Taiwan on Tuesday, despite threats from China, which considers the island to be its property. On the same day, Huang Xilian, China's Ambassador to the Philippines, urged Manila to "abide by the one-China principle and handle all Taiwan-related issues with prudence."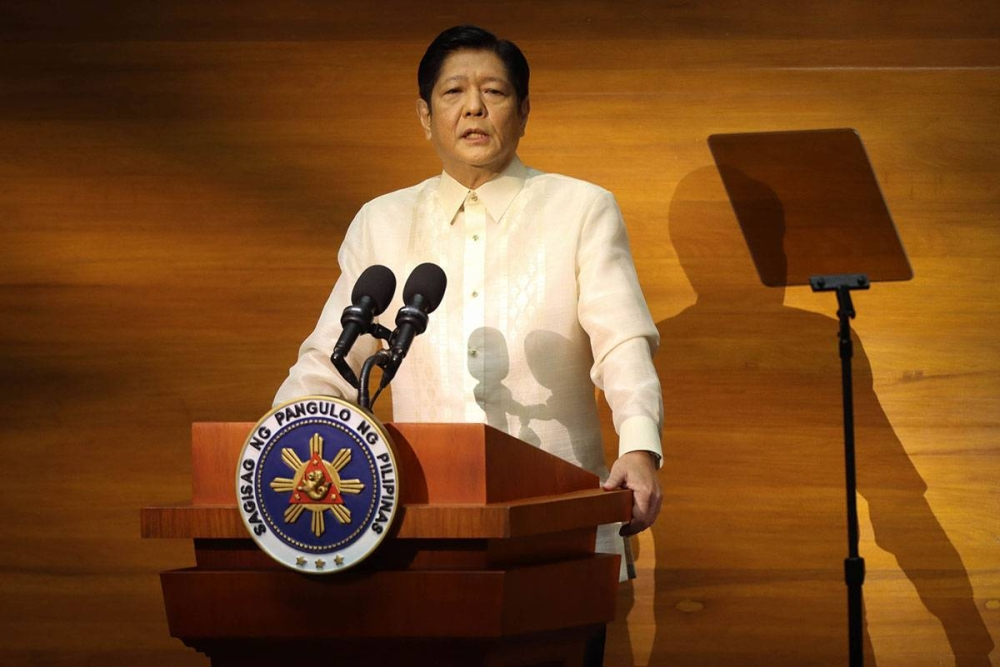 According to Press Secretary Trixie Cruz-Angeles, the Palace has "no reaction" to the ambassador's statement and will instead "take our cue" from the Department of Foreign Affairs.
"Usually, when there's matter of international relations, we take time to study the matter and do not react immediately," Cruz-Angeles said at a press conference. "Loose words might affect relationships and very difficult to rebuild."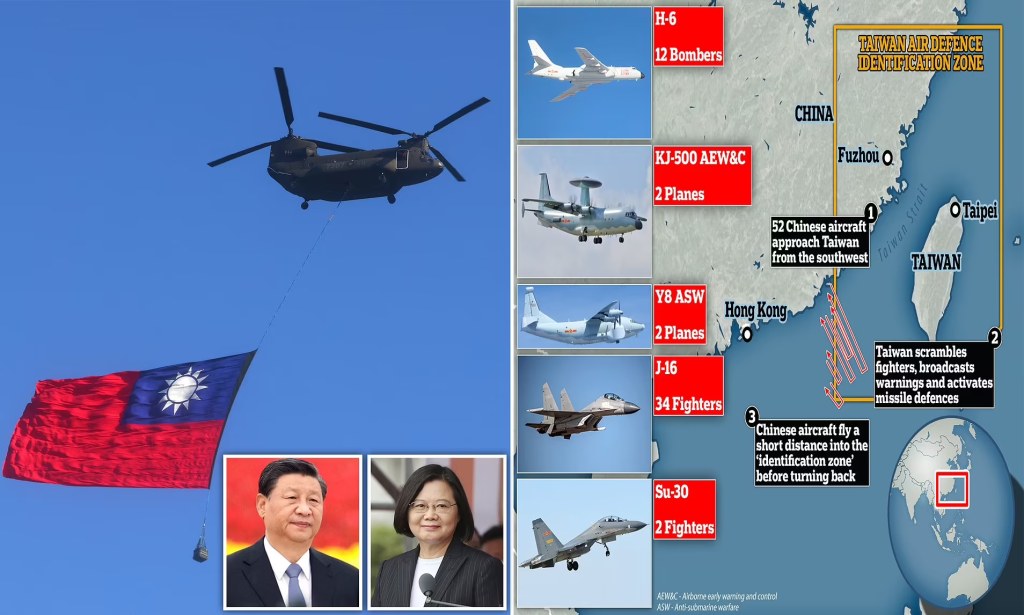 "We don't make knee-jerk reactions because it would adversely affect international relations," she added.