The freshly appointed Chief of the Armed Forces, Lieutenant General Bartolome Vicente Bacarro, announced on Monday that he wants upgrade programs to be strictly monitored.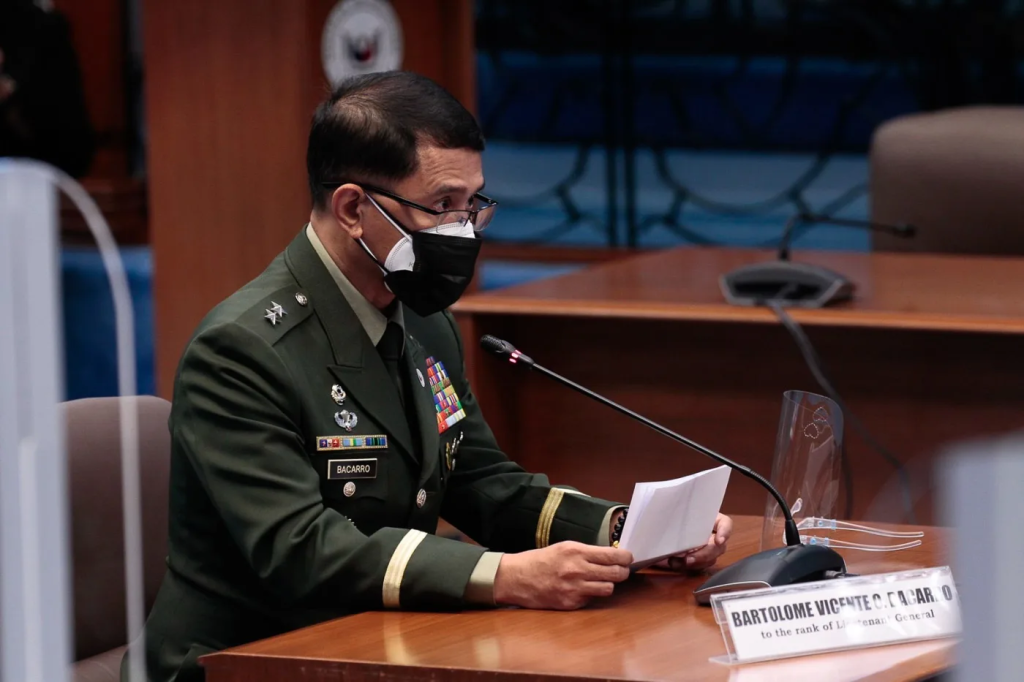 Bacarro stated during his statement at the change of command ceremony at Camp Aguinaldo that the government's capabilities are now being pushed to the breaking point due to the consequences of the COVID-19 outbreak.
"Given our country's continuing struggle to overcome the health, economic…effects of the COVID-19 pandemic, no one can deny that government resources are currently stretched to the limit," he stated.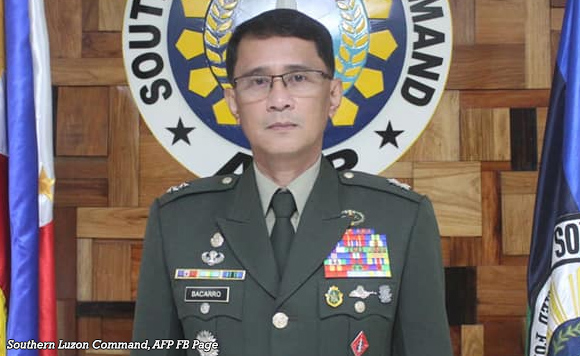 "Aligned with our modernization efforts, we will carefully monitor our acquisition based on upgrade tranche. We will facilitate this new and upcoming capabilities ensuring that the delivery and related processes are followed to the dot," he said.
Bacarro stated that the AFP has been effective in carrying out its task with "what was allocated to us" over the years.
Bacarro succeeded General Andres Centino in the senior military position.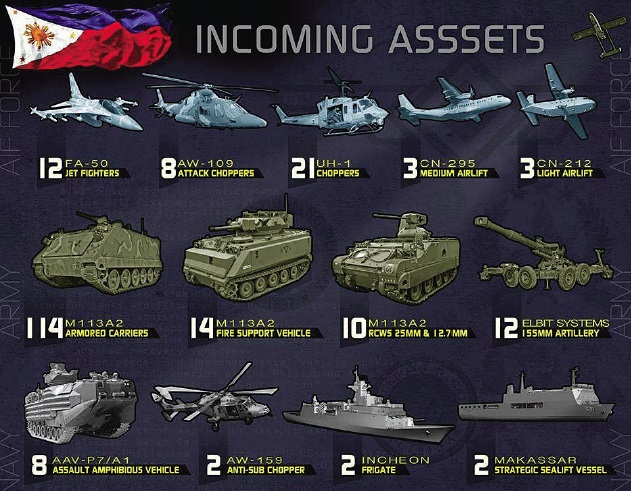 In July, the officer-in-charge of the Department of National Defense (DND), Jose Faustino Jr., stated that all AFP modernization programs are being reviewed. He declared that a fresh list of projects would be revised for authorization to President Ferdinand "Bongbong" Marcos Jr.
The DND is also requesting that the Revised AFP Modernization Program be reviewed by Congress (RAFPMP).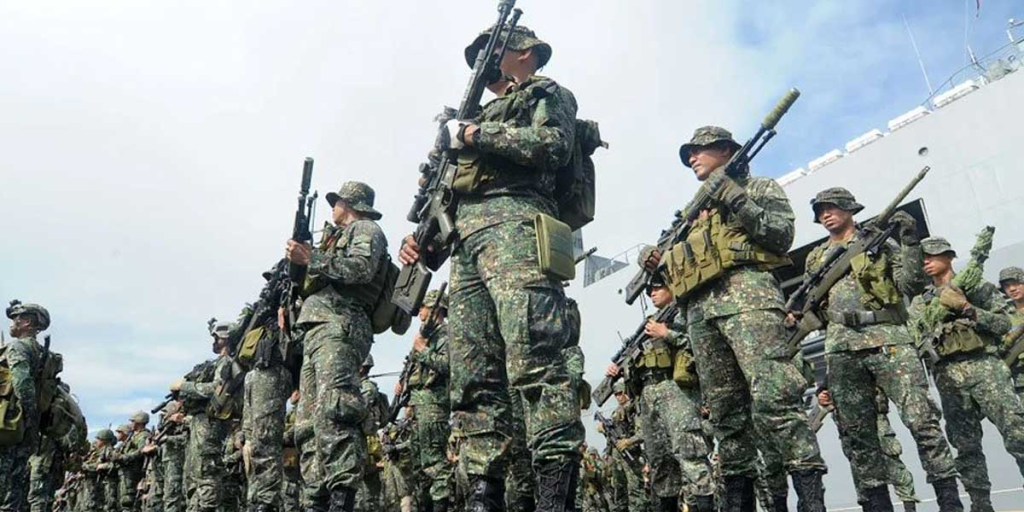 Bacarro's ambitions as the next AFP chief include professionalism, sustaining successes, and excellence, in addition to enhancing skills and maximizing resources. The event was attended over by Marcos, the military's commander in chief.