The controversial film "Maid in Malacañang" gained another harsh critic on Wednesday, amid backlash over controversial scenes that allegedly sought to distort history.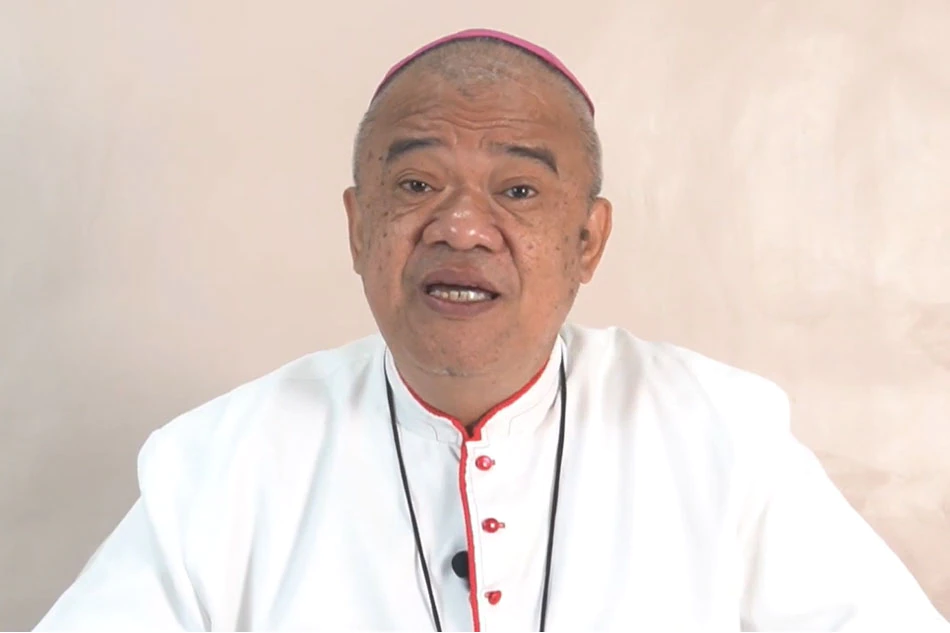 This time, a Catholic bishop explicitly called for a boycott of the film, which depicts the Marcos family's final 72 hours in Malacaang before the 1986 People's Revolution toppled the dictatorship.
San Carlos Bishop Gerardo Alminaza called the film "shameless" and demanded an apology from those responsible.
"The producer, scriptwriter, director and those promoting this movie should publicly apologize to the Carmelite nuns, to President Cory Aquino's family and to the Filipino people," Alminaza stated.
The bishop made the remark after seeing the film's trailer, which depicted the late President Corazon "Cory" Aquino playing mahjong with a group of nuns.
It was interpreted as a reference to how Aquino sought refuge at the Carmelite monastery in Cebu during the People Power Revolution.
The prelate also challenged the Movie and Television Review and Classification Board (MTRCB), which reports to the President's Office, to take action on the matter.
"Would the MTRCB act responsibly on this and perform its mandated duty?" Alminaza question.
Previously, Carmelite nuns in Cebu condemned the film. Sr. Although the nuns in the film did not wear the Carmelite Order's brown religious habit, Mary Melanie Costillas, prioress of the Carmelite monastery, said the allusion to the Carmelite Order in Cebu was "too obvious for anyone to see" if the scenes depicted the events of February 1986.