Seasoned actress Sharon Cuneta mentions that her niece and a friend are struggling with their health.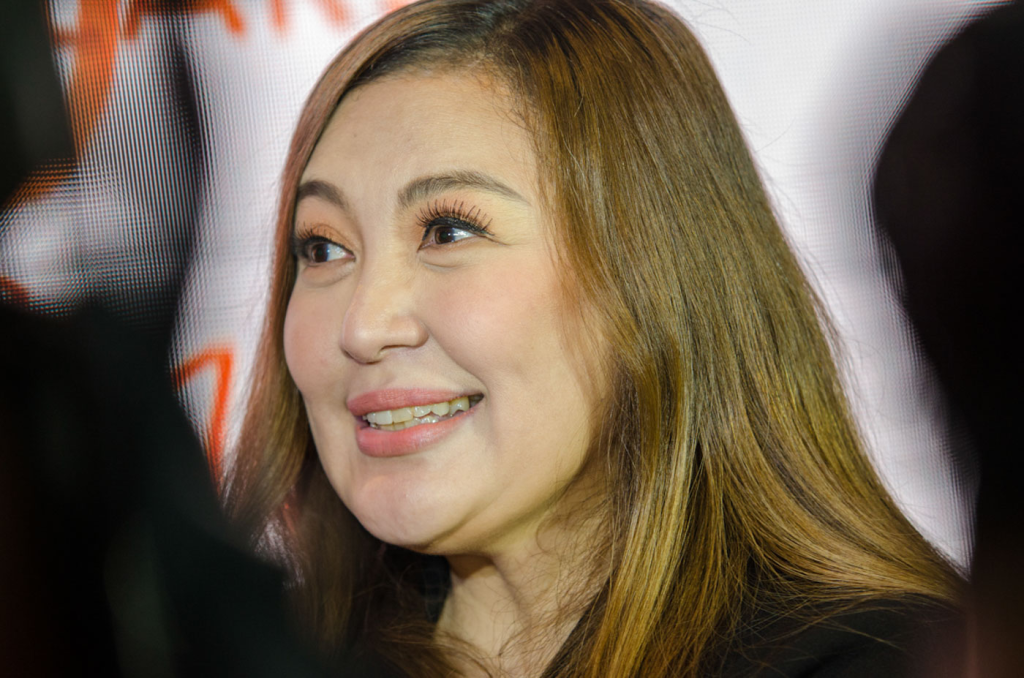 Megastar of the Philippines Sharon Cuneta recently experienced one of her worst heartbreaks when her close friend Cherie Gil passed away.
She unfortunately lost one of the people closest to her in the entertainment field, Fanny Serrano, before she became the quintessential actress.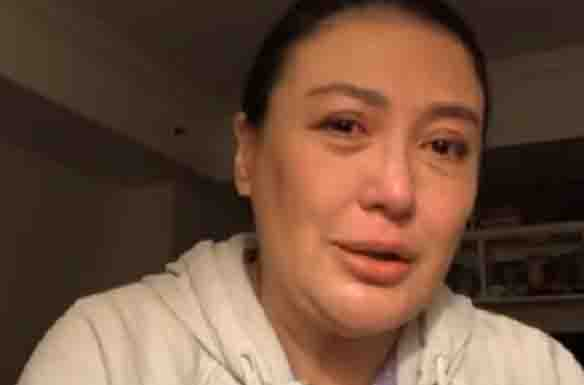 And now it looks as though life will continue to break her heart. The seasoned actress recently said that her friend and niece are both dealing with a challenging situation.
She requested prayers for the health of these important persons in her life. It was painful enough to lose her two closest friends, and she hoped she wouldn't lose any more.
She stated,  "I just found out that she is in the ICU now because of a 'silent stroke.' Please, please pray with me for her healing," in regards to the friend who also meant a lot to her.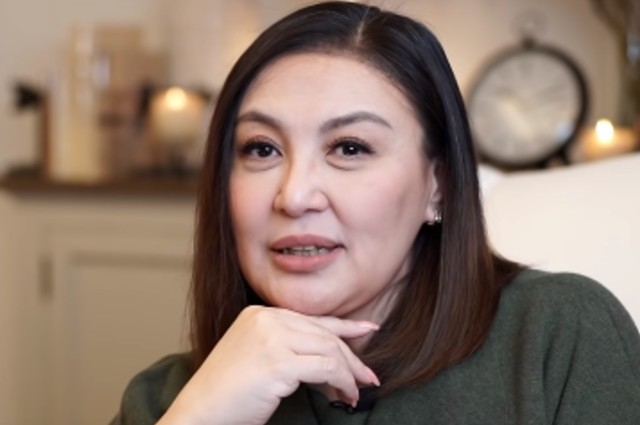 She says she is going to give up because she doesn't want to hear any more terrible news regarding important people passing away.
"My faith is wavering and I don't want it to be… But this is just too much too soon…Wala nang pahinga ang puso ko sa sakit," she said requesting more time for these two persons.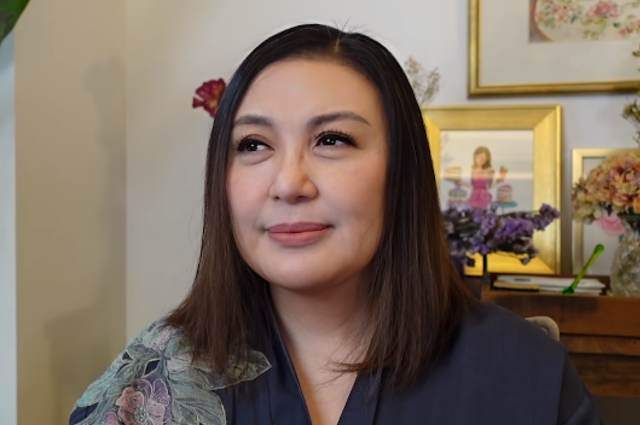 She called with people to pray for her strength as well as for these individuals.