Paul Salas and Mikee Quintos have already been dating for more than a year.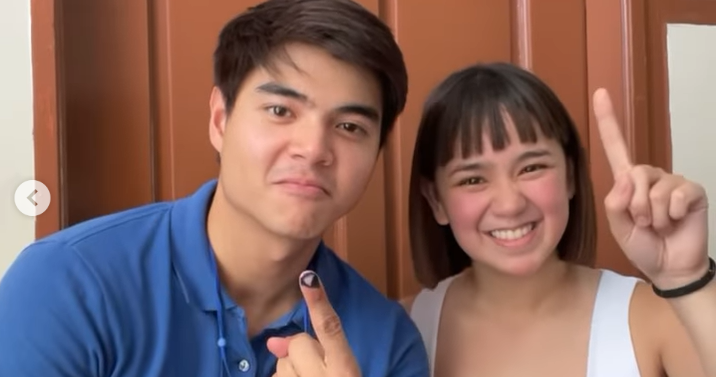 The actress was questioned about how she and Paul prevented infidelity during Mikee's interview.
Mikee Quintos is a Filipino singer and actor.
The most well-known part of Mikee's career as a Kapuso star is her portrayal of Lira in Encantadia. Her parents are both elected officials, and she is dating Paul Salas, a Kapuso actor.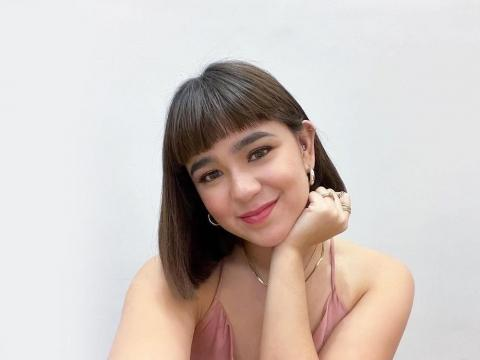 Paul Salas, a Filipino actor and model who was born on April 16, 1998, appeared in various ABS-CBN teleseryes.
The Kapuso singer claimed that she and Paul stay faithful to one another by being honest and transparent with one another all the time.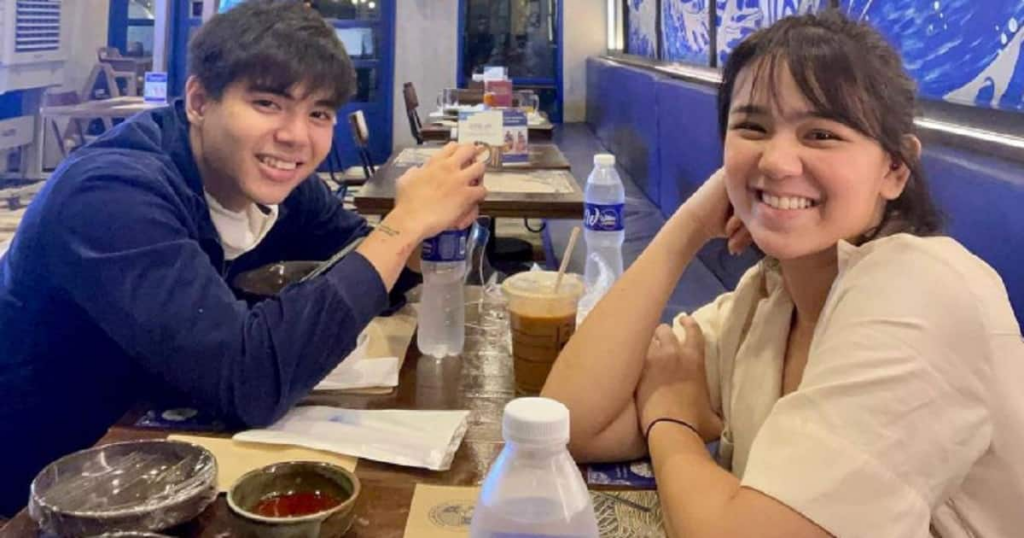 They also emphasize how uncommon and significant genuine love is, which makes them more committed to maintain their relationship.
Additionally, Mikee also said, despite the appearance of greater temptations among superstars, a person's character mattered more than their surroundings.