Marian Rivera has deleted the Instagram photo she posted of her pictorial cover in the famous magazine.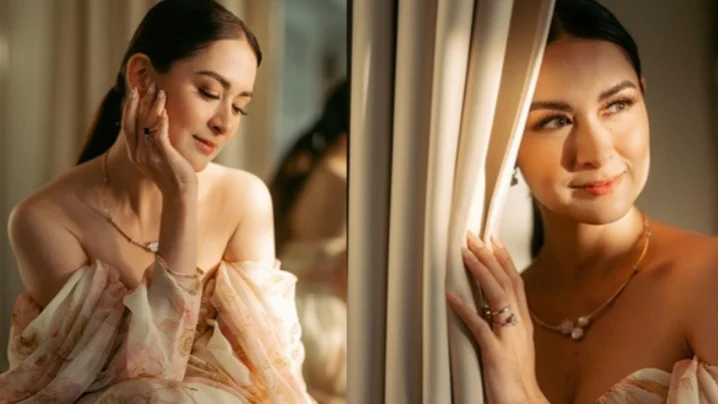 Marian was trending this morning after posting the aforementioned photo on her Instagram account due to the reaction of those who saw it — it appears that the editing was overdone.
However, before the actress removed it, a source sent us the photo and even asked us what we saw.
We didn't notice right away, so our interlocutor said,
"Nagmukha siyang si Lastikman, check mo 'yung kamay at braso."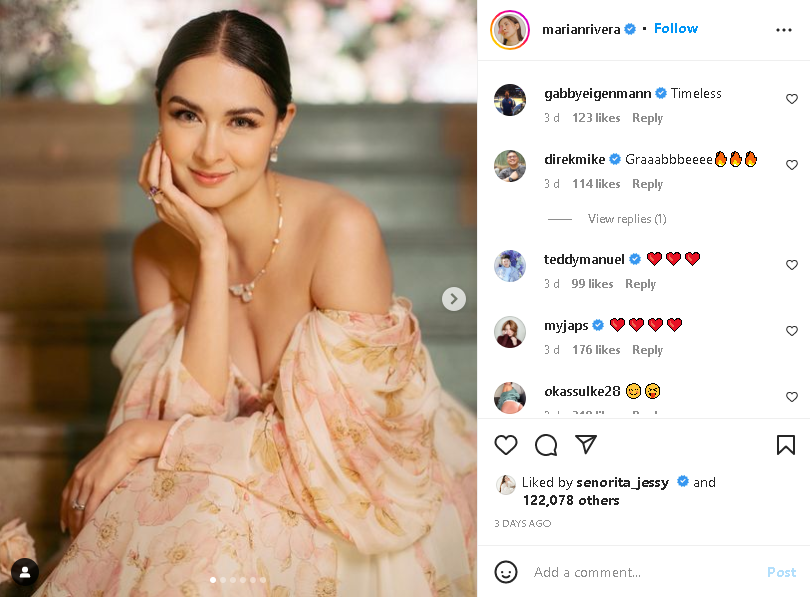 "All Hail The Queen: Marian Rivera Talks About Being in Control and Embracing The New Stage of Her Life… see more," Marian captioned the photo she posted on Instagram.
There should be more, but it is no longer visible in the actress's Instagram post, which she celebrated on August 12.
The actress's beautiful angles from the famous magazine have now been posted on her social media account.