On her social media accounts, Jaya Gotidoc said that her residence in the US had burned to the ground.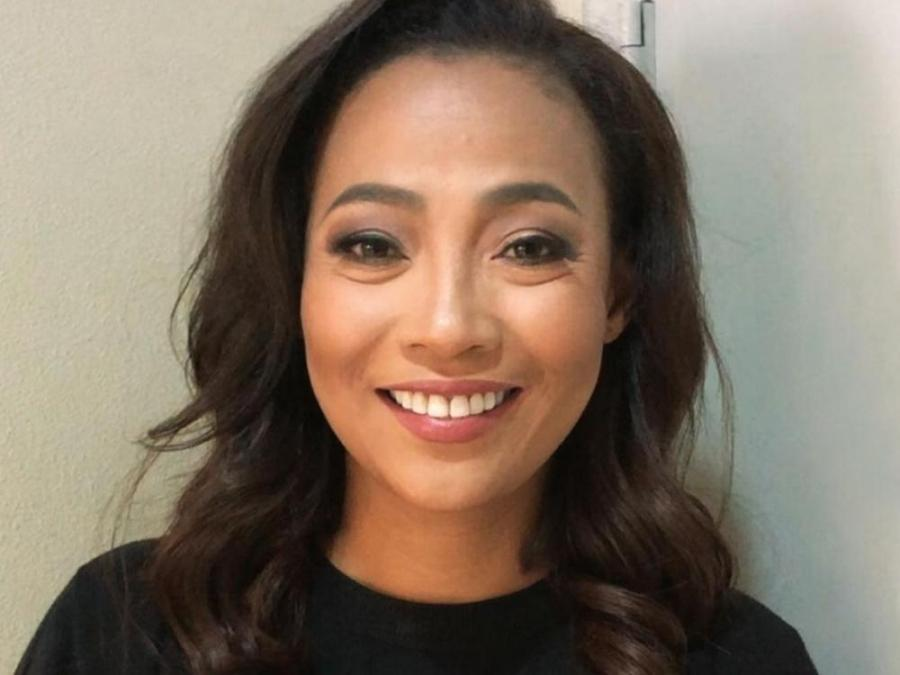 Mara Luisa Ramsey Kagahastian-Gotidoc, also known as Jaya, is a mixed-Visayan and Jamaican-ancestry Filipino soul singer, rapper, record producer, actress, and presenter. Gary Gotidoc and Jaya were married in May 2006; the couple have two children together, Sabriya and Dylan.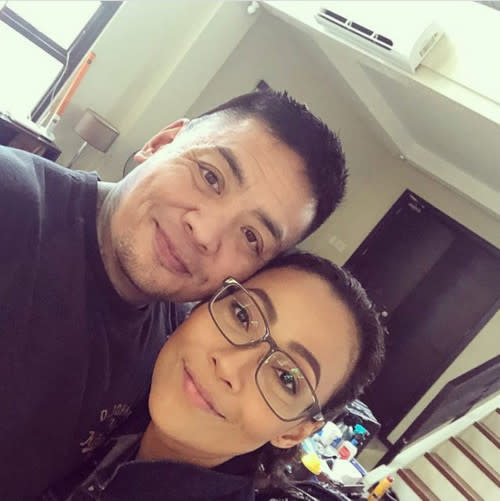 The singer posted a heartbreaking image of the extensive fire damage her home had experienced. Jaya missed providing particular information on the fire's cause.
Considering everything that had occurred, Jaya thanked God for protecting her and her family.
Jaya moved to Washington, USA in 2021 together with her husband Gary Gotidoc, their two children Sabriya and Dylan, and left the Philippines.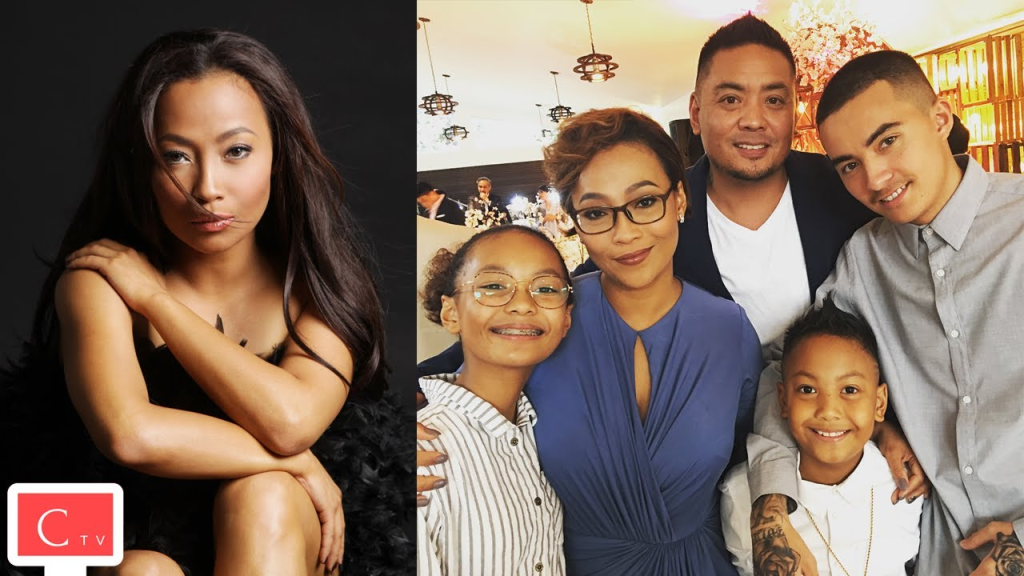 Many online users mourned what happened to Jaya's residence in the comment thread.
Jaya stated, "God is so good! Our house just burned to the ground but we are all safe! I have no words but GOD IS GOOD."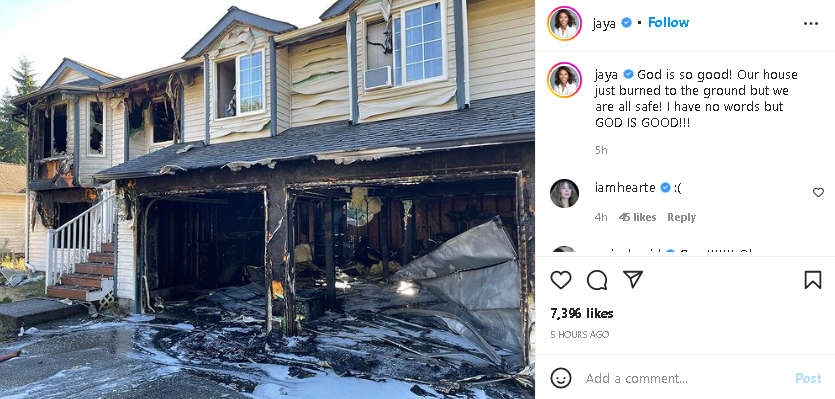 Jaya explained that she had made the decision to take her family back to the US last year.
The skilled vocalist discussed her decision to depart the nation, including the challenges she encountered during the pandemic. In addition, she expressed the belief that God had bigger plans for her and her family.