In response to a shortage of sugar, Coca-Cola Beverages Philippines Inc. has temporarily suspended activities at four of its facilities nationwide.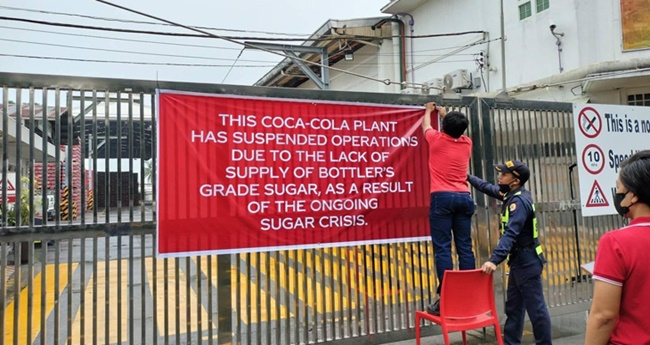 During the Senate blue ribbon committee hearing on the "sugar crisis" on Tuesday, Juan Lorenzo Tañaada, director of corporate and regulatory affairs for Coca-Cola Beverages Philippines, said that "on a day-to-day basis, we may be temporarily suspending operations in specific factories."
According to Tañada, depending on the GMA News story, operations have been temporarily suspended at the Coca-Cola facilities in Naga City, Camarines Sur; Davao; Imus; Cavite; and Zamboanga.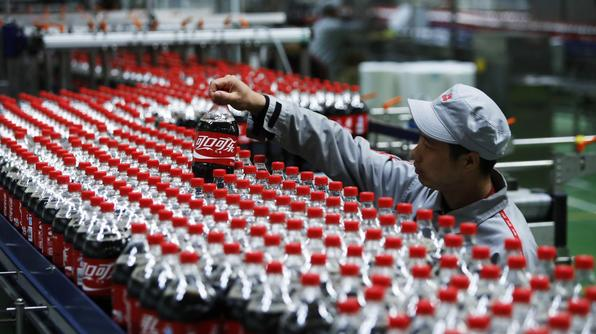 "There could probably be a fifth, your honor, but off the top of my head, I remember four po, four plants at the moment," he added.
Trixie Cruz-Angeles, the press secretary, has previously said that the proposed importation of 150,000 metric tons of sugar will go place.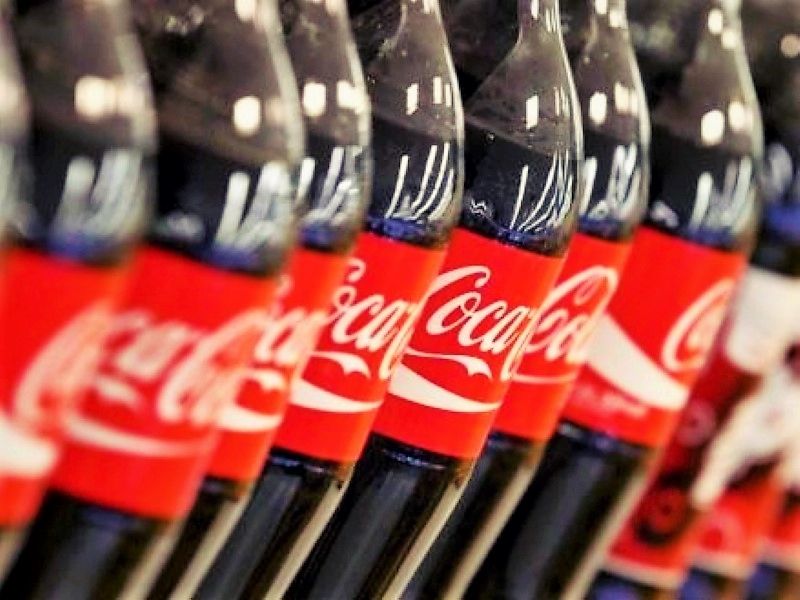 The hotly debated Sugar Order No. 4 (SO 4) was used to permit the importation of 300,000 metric tons of sugar, but it was later deemed "illegal" because it was signed without the consent or knowledge of President Ferdinand Marcos Jr., who concurrently serves as secretary of agriculture and chairman of the sugar board.