Lydia de Vega, a Filipino sporting hero, was transferred to her last place on Wednesday. Supporters and admirers flocked to the Pandayan Memorial Park in Meycauayan, Bulacan, honoring the athlete formerly dubbed "Asia's Fastest Woman," as well as her funeral.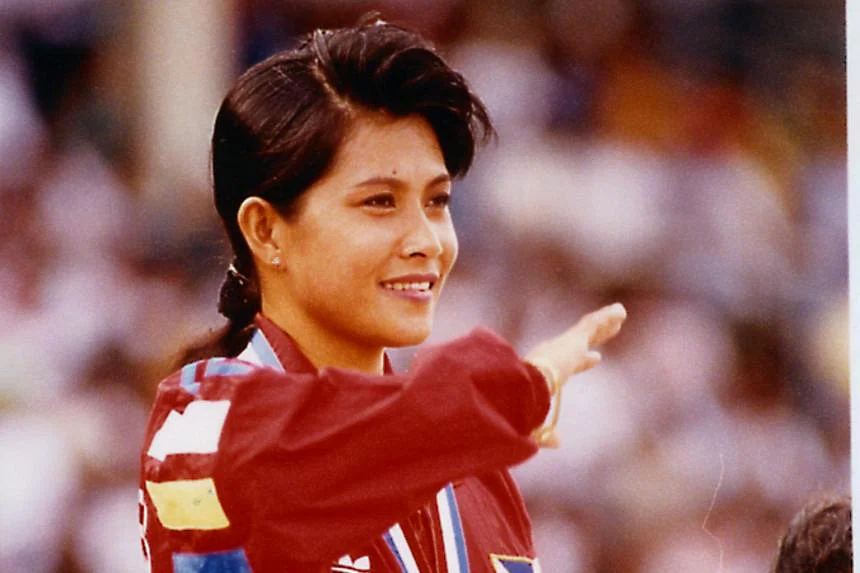 The bones of the deceased sports icon were brought from the church chapel to the front of the altar around 9 a.m. The Philippine Navy aided with the transportation of the coffin. They also saluted De Vega, a Navy reserve, for the final time.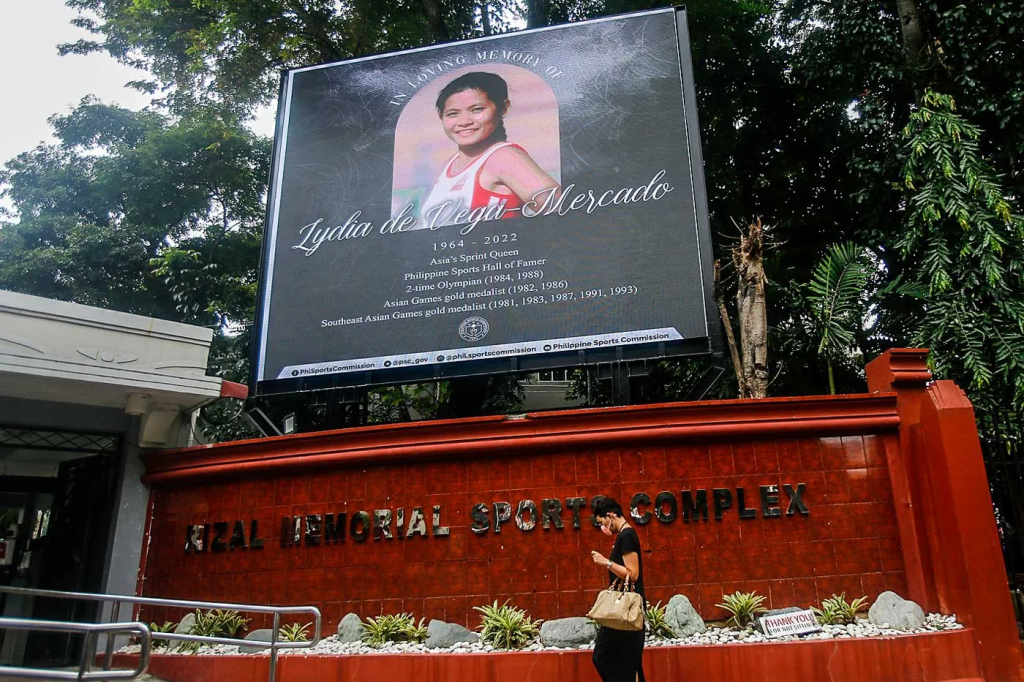 His family dressed a white garment with a picture of De Vega on it and the words "Always in our hearts" printed on it. Elma Muros, Dario de Rosas, Tito Tulawan, Nenita Tacuyan, Bernadette Yarte, and AC Cuda were among the Golden Offering athletes and officials that attended the mass. Lydia's daughter, Stephanie, sent out an emotional final message, urging people not to overlook the legacy of one of the country's most accomplished athletes.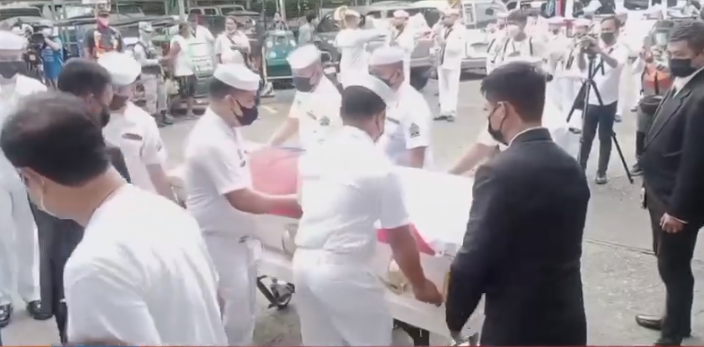 "My only request now is to not let the legacy of my mother fade," Stephanie remarked.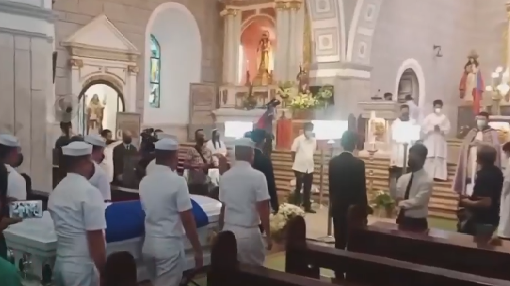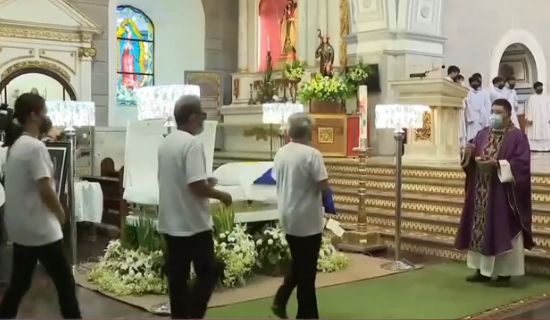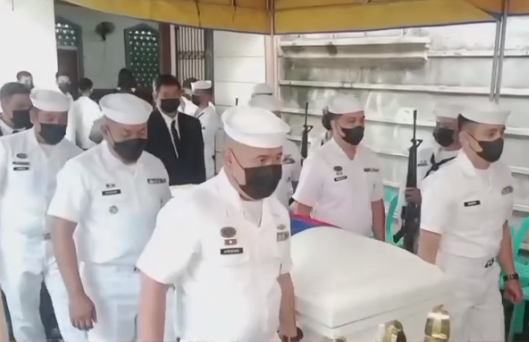 The Philippine Navy also saluted De Vega with a 21-gun salute and presented the family with a Philippine flag. Meycauayan's municipal administration had stated that it was seeking for a permanent location to showcase the athlete's mementos. De Vega died on August 10th, at the age of 57, following a cancer fight.