During their money dance, a newlywed couple from Bignay, Valenzuela, becomes instant millionaire.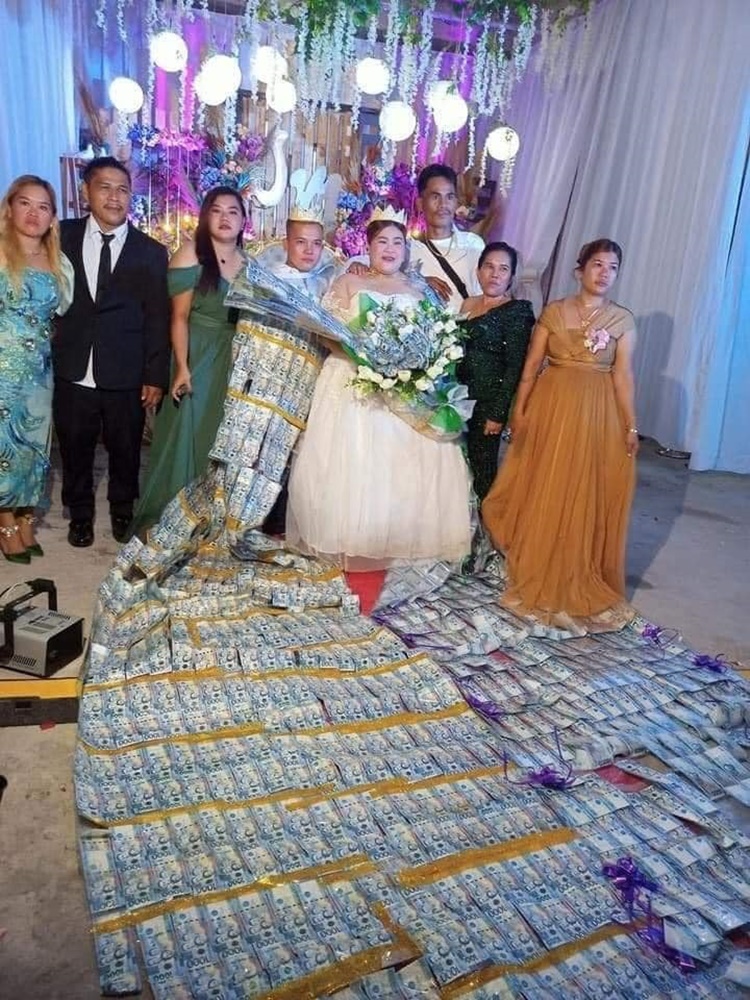 The newlyweds, Joven and May Jean Acosta of Bignay, Valenzuela, got a lot of attention after becoming quick millionaire on their wedding day. The internet community responded in a variety of ways to the post.
During their money dance, Joven and May Jean received a money cape valued at P1.2 million. The couple were taken aback and did not expect to be given such a large sum by their relatives and visitors.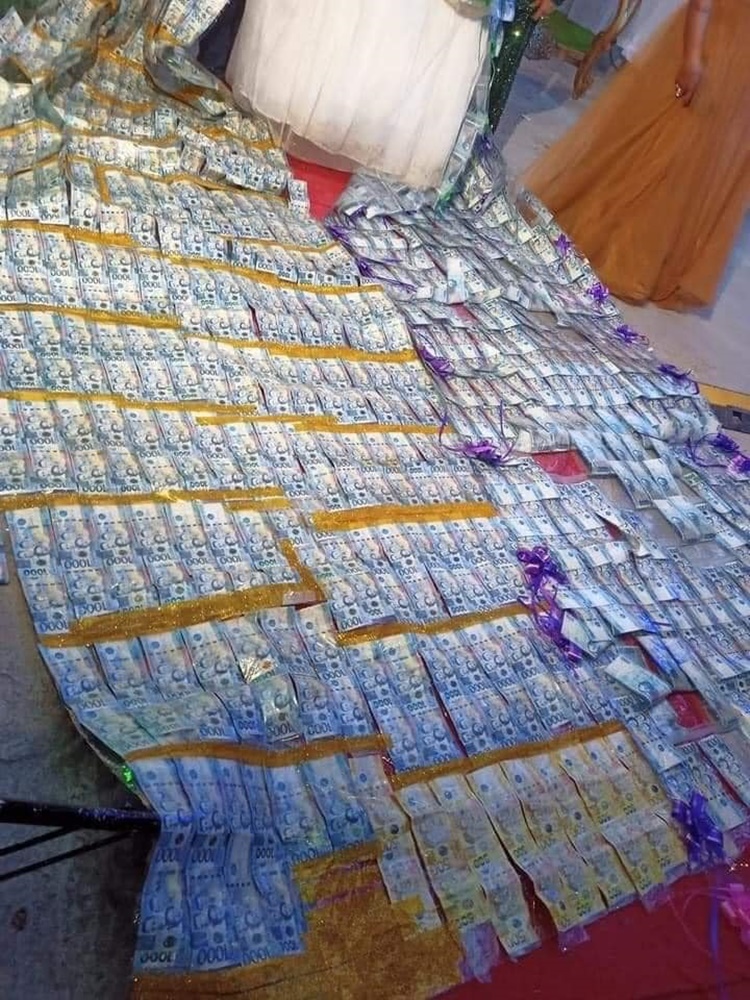 According to Geraldine Hizole, the wedding and events coordinator, the cash came from the couple's family, friends, relatives, and other sponsors. The wedding occurred on June 28, 2022.
A wedding is a marriage ceremony, particularly when the associated celebrations are included. To legalize the occasion, a couple exchanges vows in front of numerous visitors, witnesses, parents, and initiating authorities.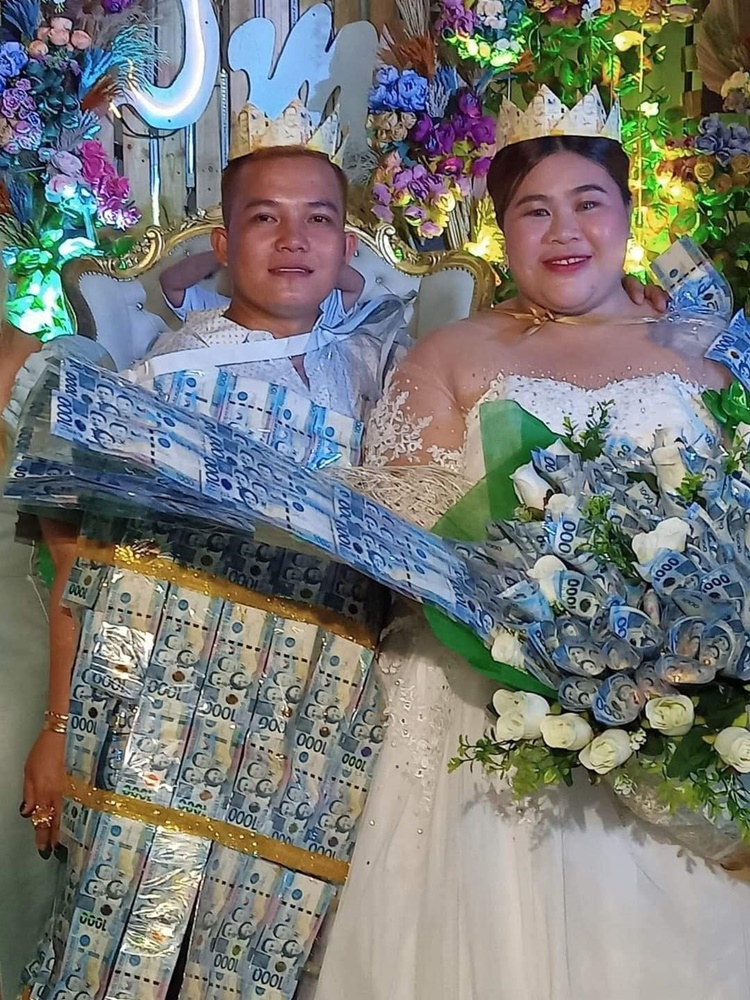 It is also one of the most important moments in a person's life, no matter how expensive or small it is.
Yet, some families typically send large sums of money or luxury presents to their members' weddings.
The money will be used to launch a business by the couple. Gee's Events Management Solutions initially shared the photographs.