It's all about the economy and the "entire cycle" of problems that the Philippines is experiencing.
As said by Executive Secretary Victor Rodriguez, President Ferdinand Marcos Jr. will dedicate his first State of the Nation Address (SONA) on Monday to major topics he seriously thinks Filipinos care deeply about, including the economic recovery program, the government's pandemic response, the return of face-to-face schooling, and the food security crisis.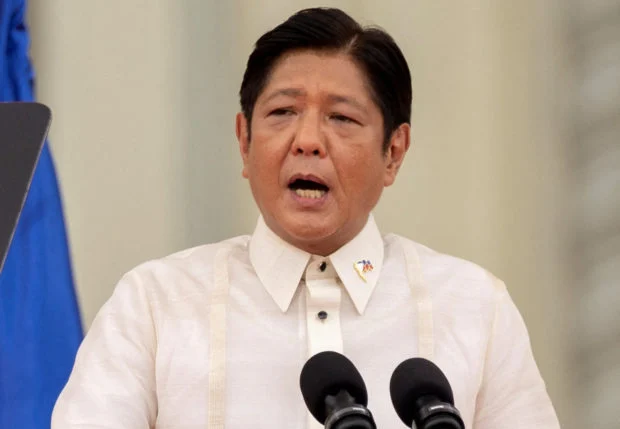 "It's all about our economy, the economic plans," he told reporters on Friday. "With the face-to-face opening of this coming school year, it's all about COVID response. And when we speak of COVID response, it's not only about health. It goes all the way to the entire cycle."
"[So it's] not just health, you go into economy, you go into education, and so on and so forth," Rodriguez explained.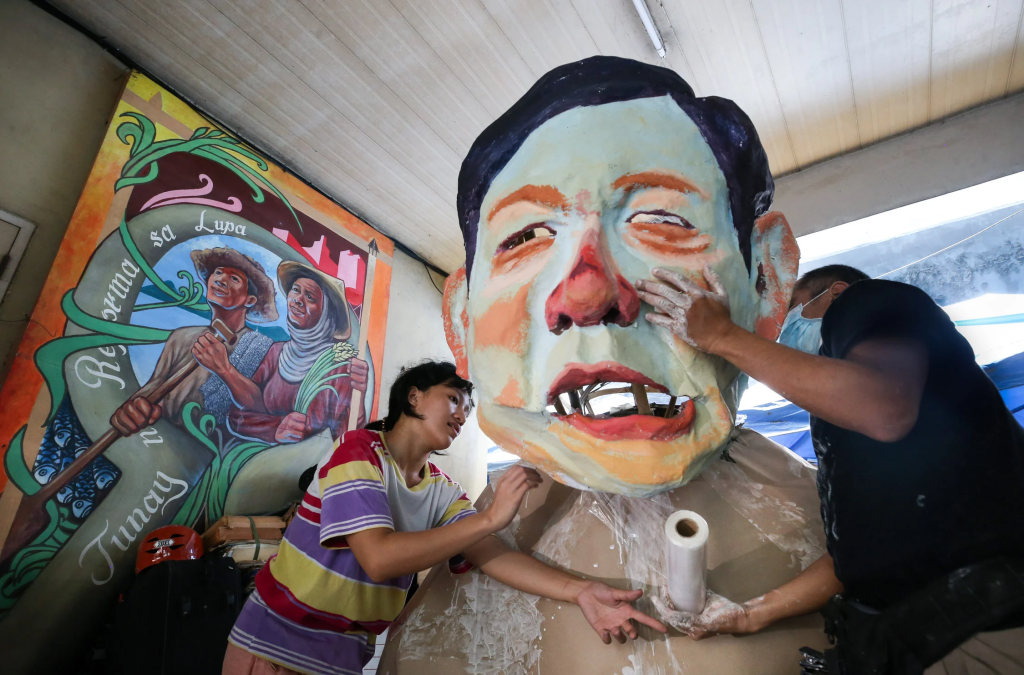 The president had intended to stay up late over the weekend to perfect his presentation to Congress at the Batasang Pambansa in Quezon City. He intended to work on the manuscript "till Monday am to finish his SONA statement," according to a Malacañang official.
Rodriguez said that Marcos had been drafting his own lines.
When asked how many pages or how lengthy the speech would be, he just answered, "It's a work in progress."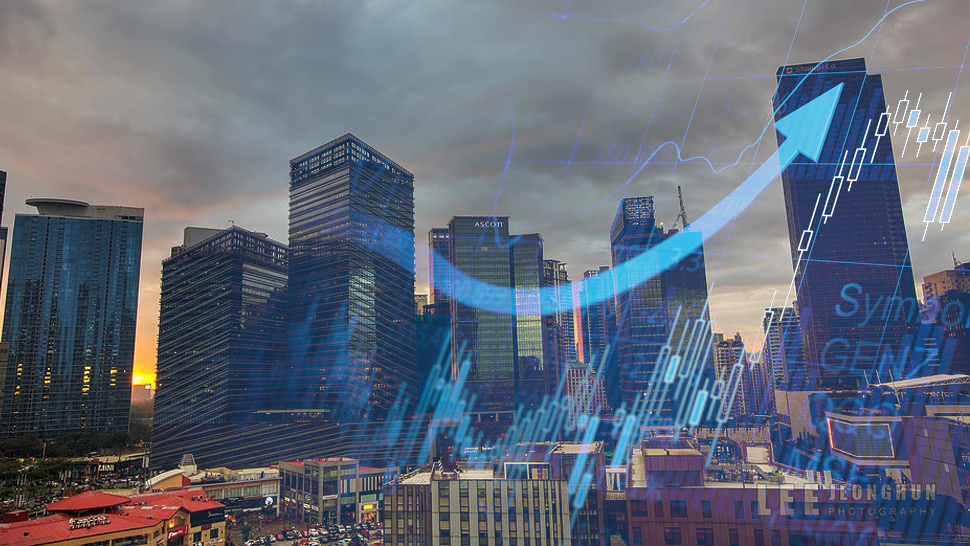 According to the official, digitalization, or the government's embrace of digital technologies to increase efficiency and foster innovation, will also play a significant role in the Sona. "In terms of governance, he [Marcos] wants to see a 'digitalized' governance and a 'digitalized' administration," Rodriguez explained.