President Ferdinand "Bongbong" Marcos Jr. came under fire from an environmental group on Monday (July 25) for sending "mixed signals" when he highlighted the administration's plans to use nuclear and fossil fuels in addition to renewable energy in the country during his first State of the Nation Address (Sona).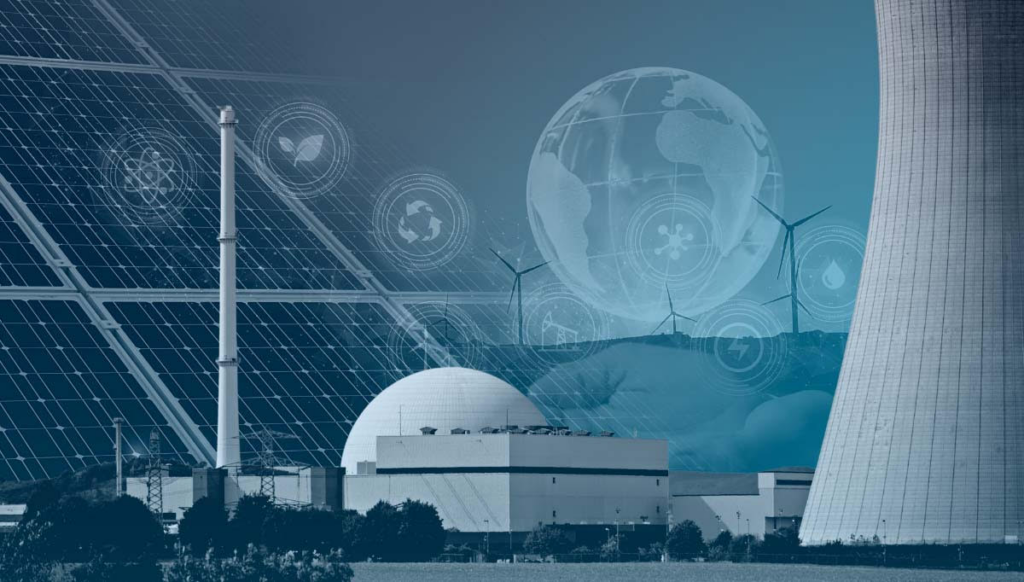 In response to climate change, Marcos has worked to expand and further develop the nation's renewable energy resources, such as wind and solar energy, hydropower, geothermal energy, and biomass or biofuels.
Almost half of the energy produced by Philippine power plants is currently produced using coal, which is regarded as the dirtiest fuel in the world.
The president also advocated for the use of more sustainable and renewable energy sources as well as the adoption of nuclear power as an alternative energy source due to the nation's unstable power supply.
According to Marcos and Vice President Sara Duterte, including nuclear power in the nation's mix of traditional and renewable energy would lower electricity prices and help secure a reliable power source.
It therefore came as no surprise when Marcos reiterated his administration's plans to advance the use of renewable energy sources and review the nation's nuclear power policy.
The environmental organization Greenpeace, which Marcos claimed was at the top of his agenda as the 17th president of the Philippines, stated that it thought Marcos' first sona sent conflicting messages in regards to addressing climate change.
According to Marcos, the nation's current demand for energy is greater than its steady and dependable supply. He said the nation should lean toward renewable energy in order to increase the level of energy production.
Marcos said, "We must take advantage of all the best technology that is now available, especially in the areas of renewable energy,"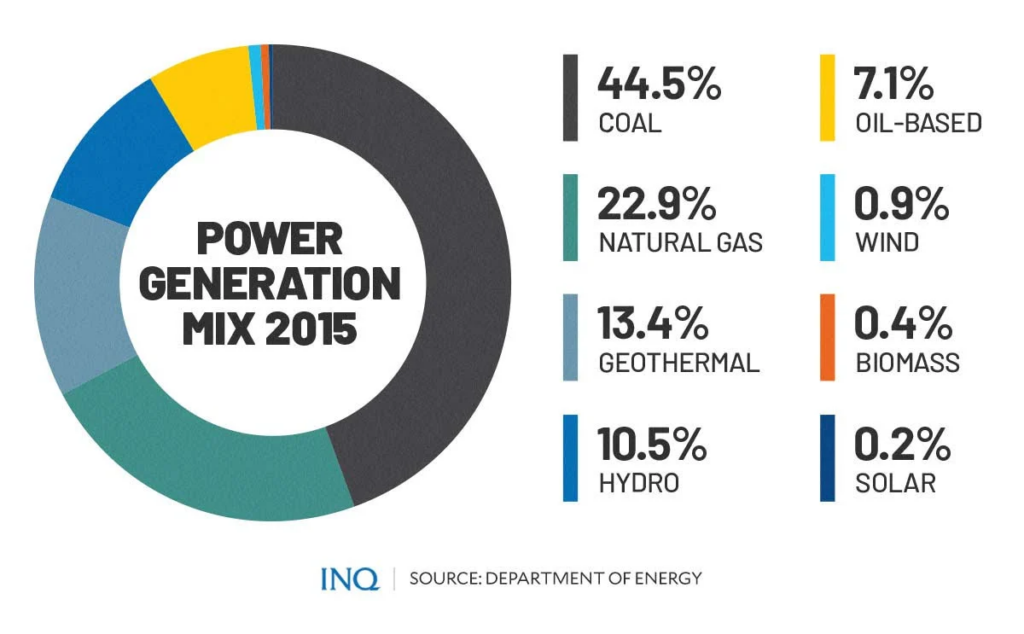 "Our search for new power sources should always be with an eye to improving the mix of the energy supply between traditional and renewable sources. The technology on renewable energy is progressing rapidly. And many of these technologies are appropriate for the Philippines," he continued.
The president claimed that in addition to using wind energy, the nation has begun rapidly increasing its production of solar energy, which he claimed is more cost-effective.
"power that is practical almost everywhere in the Philippines all year round."