Over 8, 000 schools were affected and 35 were damaged by the strong earthquake in Abra, according to the Department of Education (DepEd).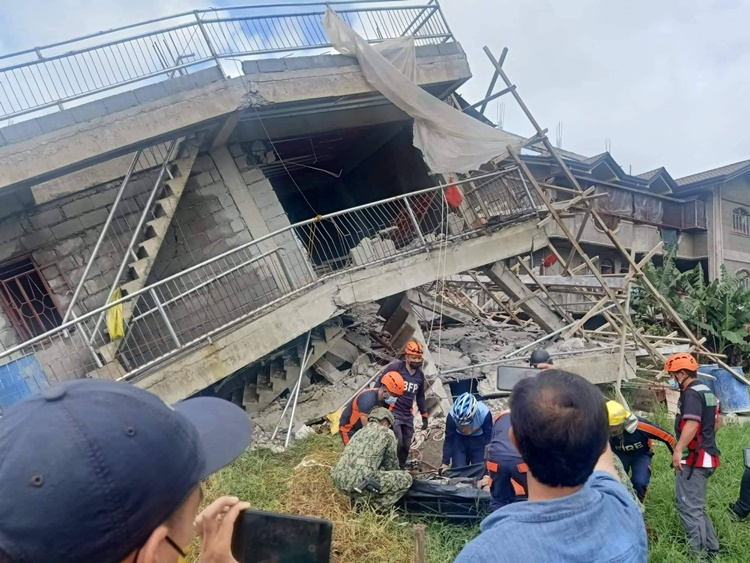 The Education Department revealed on Thursday (July 28, 2022) that the magnitude 7.3 earthquake had a negative impact on more over 8,000 schools and had 35 more campuses suffer damage. Schools from 15 school division offices in Luzon were the ones that were affected.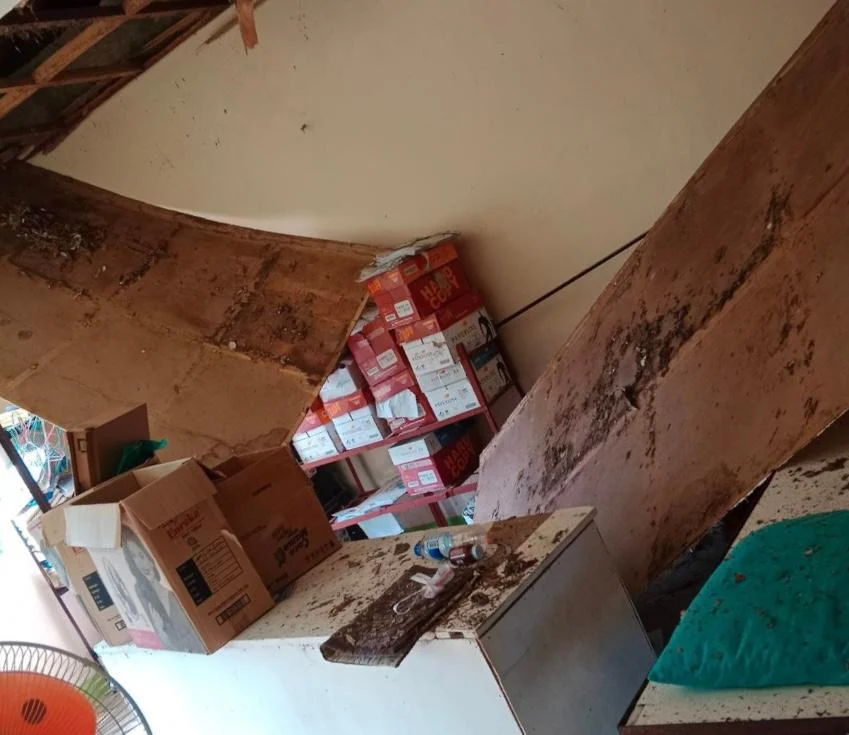 The number was derived from the Disaster Risk Reduction and Management Service (DRRMS) and  initial Rapid Assessment of Damages Report (RADaR). According to DepEd, the restoration will cost approximately P228.5 million.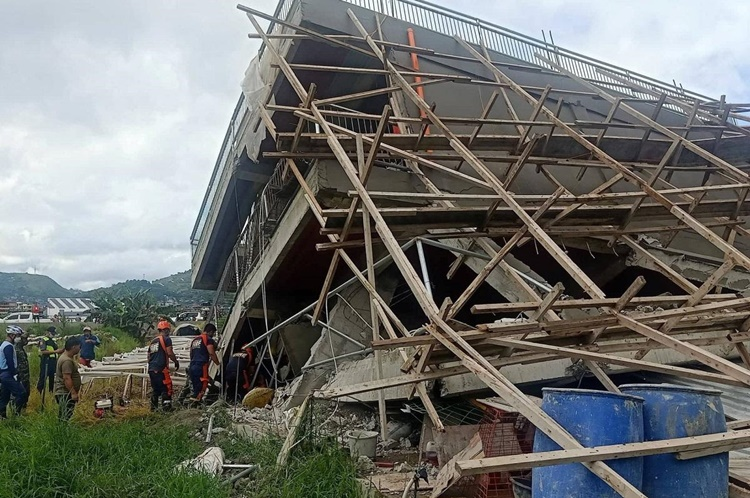 According to the government, the earthquake had an impact on 8,027 schools. The PHIVOLCS Earthquake Information indicates that certain schools are situated in areas of instrumental intensity.
The situation in earthquake-affected areas will be evaluated by the 1st Response Cluster Meeting and the NDRRMC Virtual Emergency Operations Center. Additionally, the department scheduled an urgent meeting.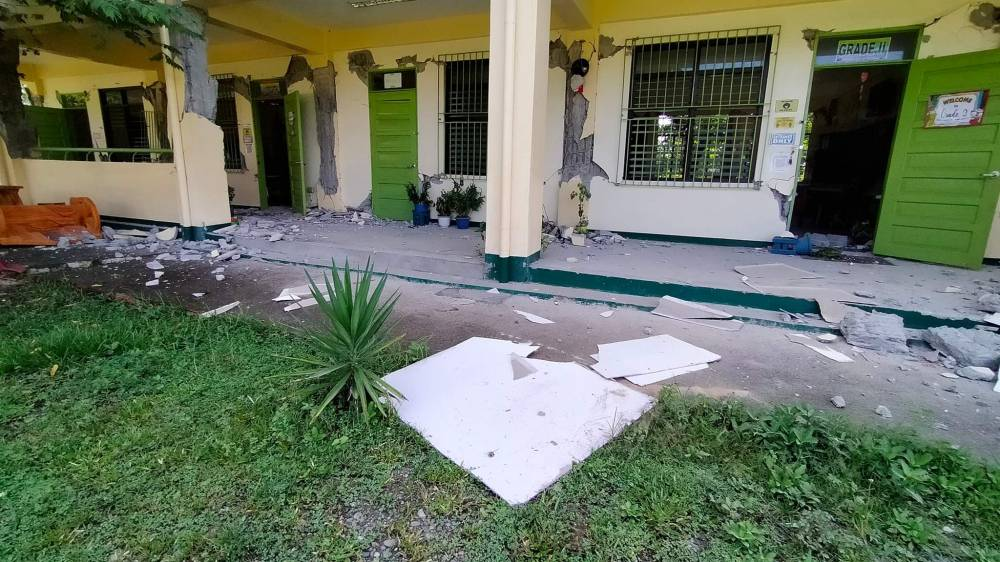 DepEd requested reports on the condition from the DRRM coordinators for the impacted regions' division and regions. The field DRRM coordinators and DRRMS are already collaborating to identify the number of students, non-teaching staff, and instructors who are impacted.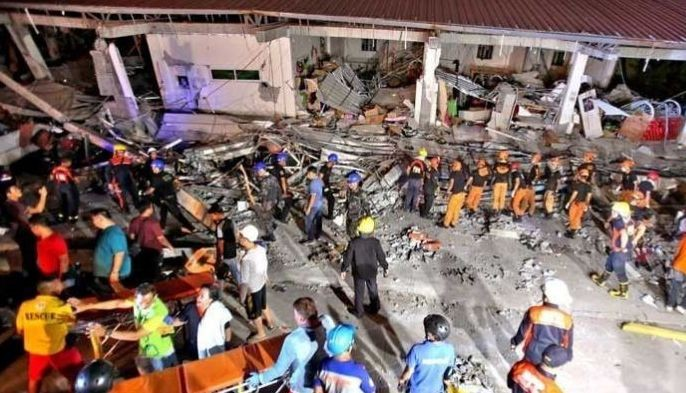 Wednesday's earthquake near Abra was measured by the Philippine Institute of Volcanology and Seismology (Phivolcs) at 7.3 magnitude (July 27). The strong earthquake damaged a lot of businesses and structures.