The former Pinoy Big Brother anchor Mariel Padilla sent this touching greeting to actress-host Toni Gonzaga.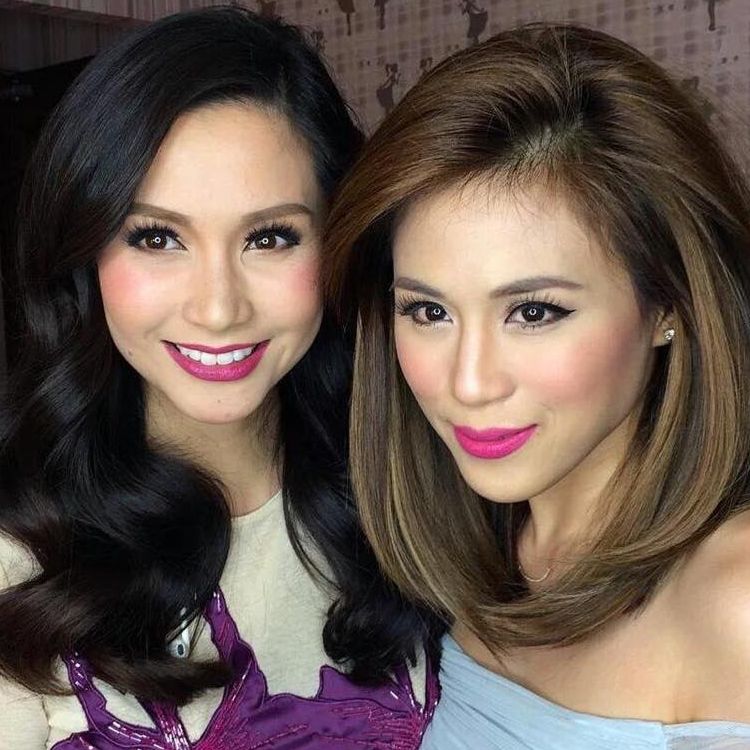 The Kapamilya reality show's hosts for a while were Mariel and Toni. Her connection with Toni and the new show's main host, Bianca Gonzales, continued after Mariel made the decision to quit.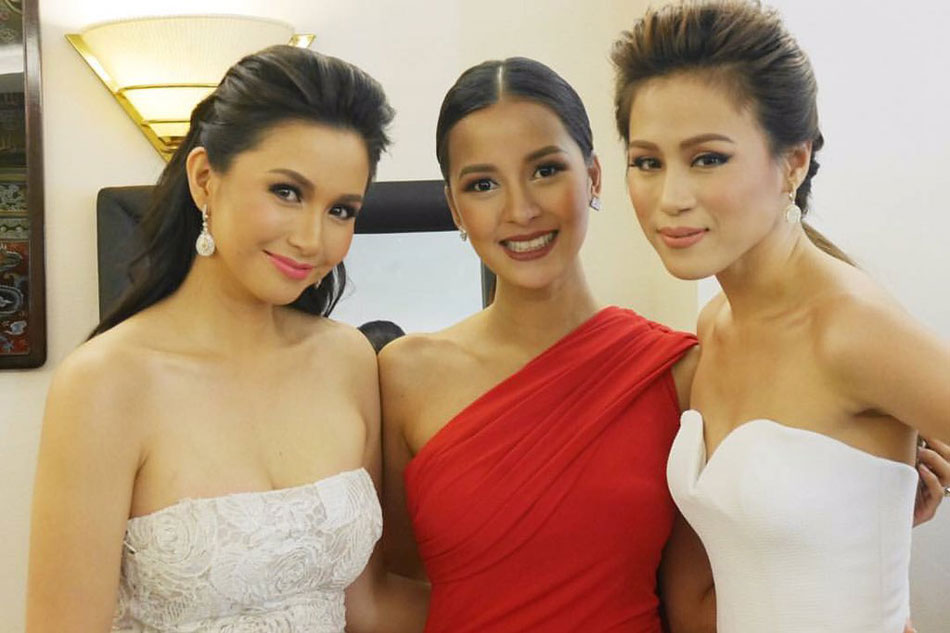 In a previous Instagram post, Mariel featured a picture of Toni and expressed her joy for her friend in the description.
"Soooo excited for you!!! Tomorrow (June 30) is your victory as well!!! Proud of you, my friend @celestinegonzaga," Mariel Padilla remarked.
The Philippine National Anthem will be sung by Toni Gonzaga at the inauguration ceremony for President-elect Bongbong Marcos. Throughout the campaign season, Toni and her husband, the respected director Paul Soriano, have been highly engaged.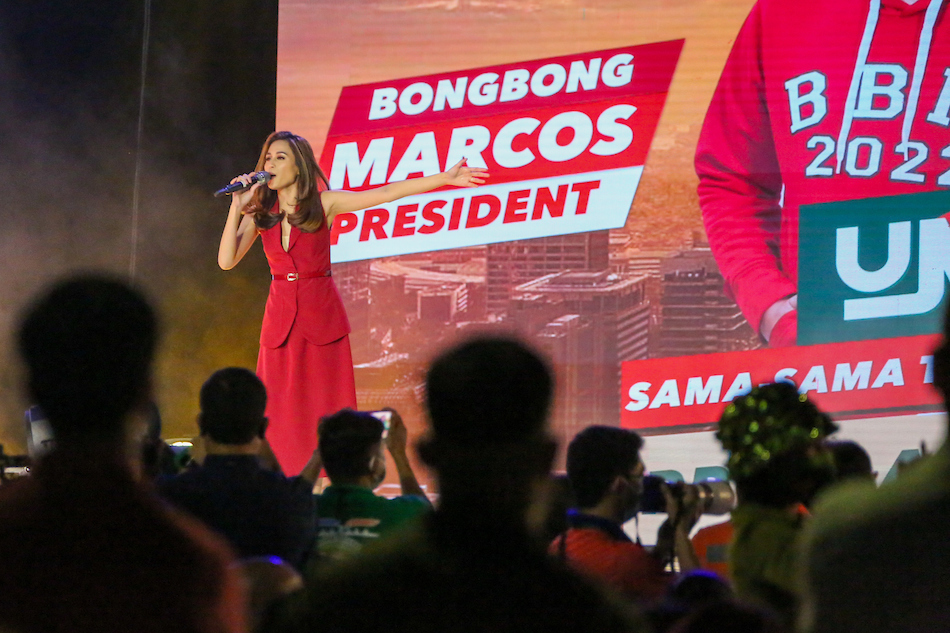 The image Mariel posted on her Instagram Story shows Toni standing by herself on the stage where the inauguration was scheduled to take place. "Literal na nag-iisa ka," Mariel stated, might indicate  two meanings.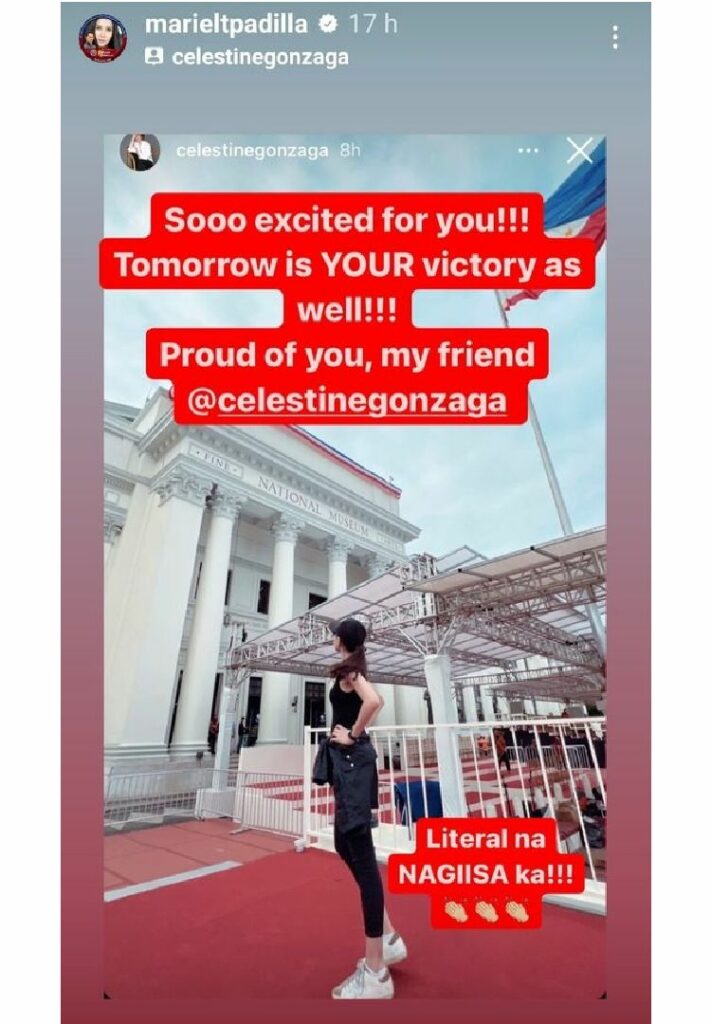 Toni Gonzaga received praise from President-elect Bongbong Marcos in a prior remark, which was based on an item in the Manila Bulletin.
"Siya (Toni) ang nagsimula ng kampanyang ito. I never imagined that this elegant lady can withstand all the criticisms. Sabi ko nga Paul, 'yung asawa mo is badass," PBBM stated.
When PBBM appeared as a guest on Toni Talks on YouTube, the criticism of Toni began. Even before the presidential campaign had officially begun, she conducted a number of interviews with politicians.