Cristy Fermin, an entertainment columnist, was blown away by Kris Aquino's potential medical expenses.
Kris Aquino has caused people nervous. She revealed that, in addition to her rare autoimmune disease, she had been diagnosed with Eosinophilic granulomatosis with polyangiitis (EGPA), a life-thre@tening form of vasculitis.
"The subsequent 9–12 months will be crucial for us to see if she (Aquino) can achieve remission and continue the regimen further because to survive, Ms. Aquino will have to make whichever combination works, her lifetime maintenance medicine," her doctor notes.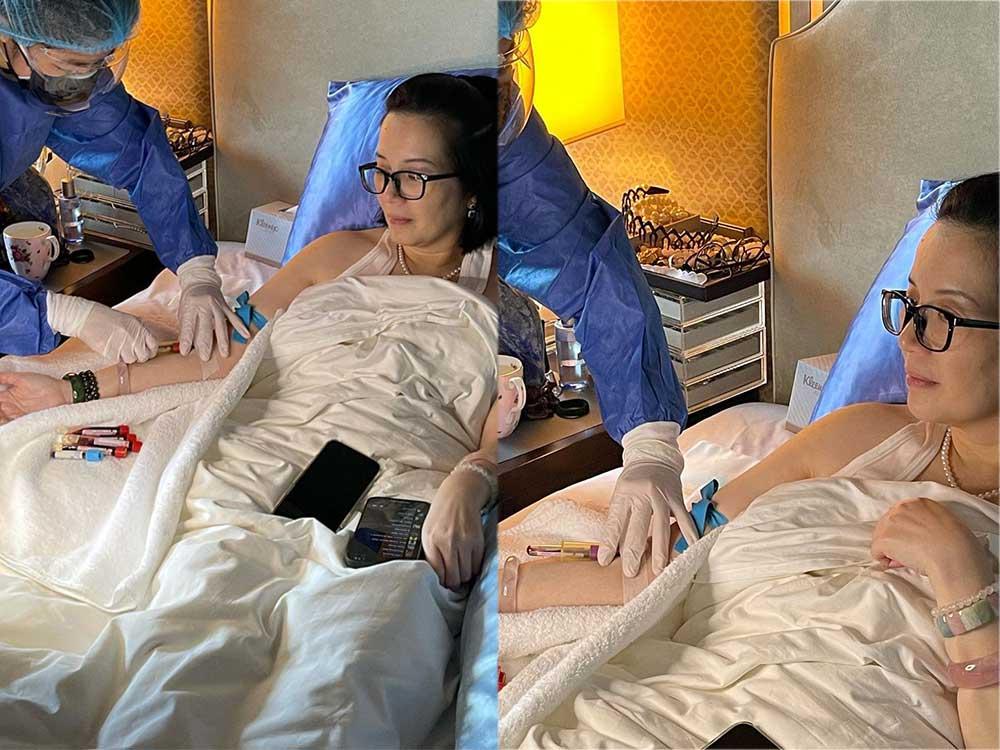 EGPA is really rare. With proper treatment, the life expectancy is approximately 25%, and the 5-year survival rate is 62%. She said her followers goodbye as she prepared to move abroad for treatment. EGPA is also identified as the Churg-Strauss Syndrome.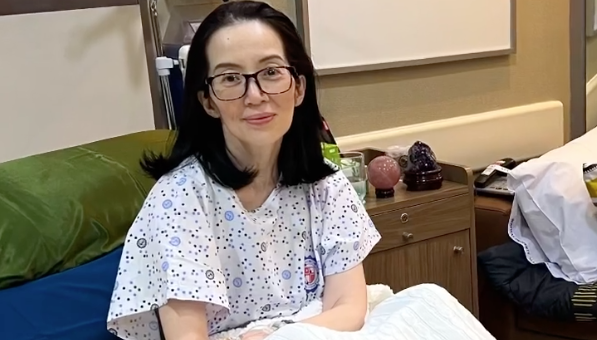 In the most recent episode of "Showbiz Now Na," veteran showbiz Cristy Fermin revealed her condition once more. As a result, her treatment might cost billions. 
"Pero alam mo, pagka nag-a-addition addition, naku talagang lahat ng pagdagdag ng mga numero, grabe pala. Bilyon pala aabutin ng dalawang taon niya," she remarked.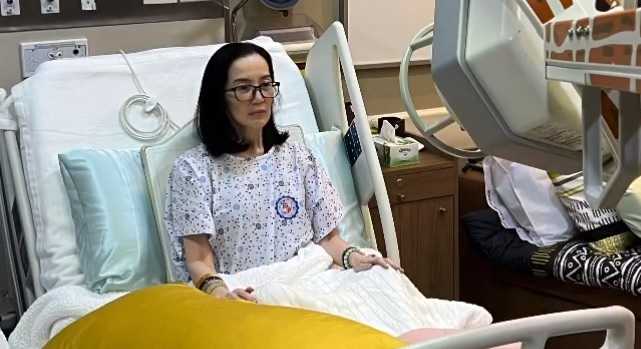 Fermin remarked that the whole cost may hit a billion worth within only two years. She also stated that Kris would not have to suffer from a lack of funds because she and her family have a lot of resources, but she is sure that a large portion of the pie will be cut off.
A saying must be true, according to the veteran columnist.
"Alam mo totoo 'yung kasabihan ano, lahat ng meron ka, lahat ng naipon mo, lahat ng pwede mo pang hugutin, isang sakit lang ang katapat mo. Totoo 'yon," she claimed.