Senator Imee Marcos rejected claims that there would be a historical rewrite following the election of her brother, President-elect Bongbong Marcos.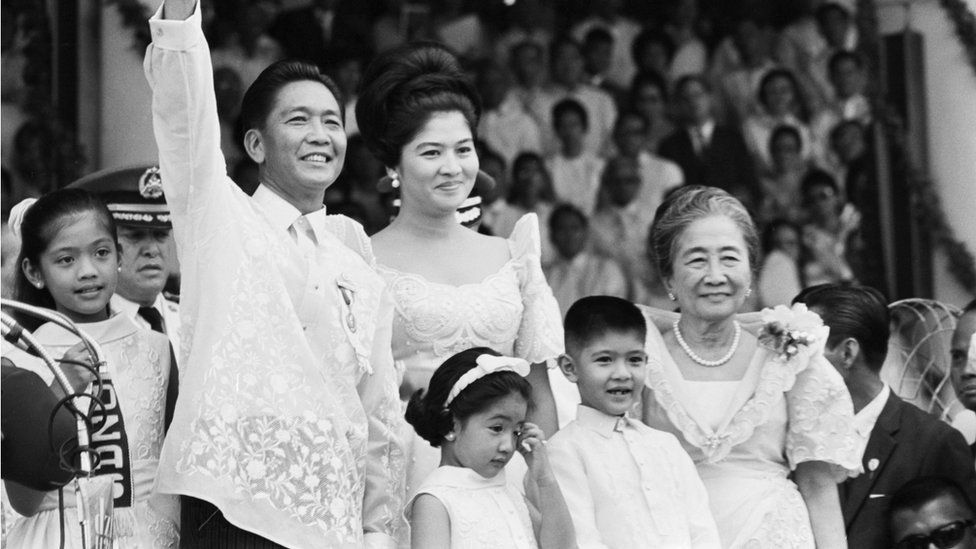 After more than three decades, the Marcos family has finally returned to Malacañang. Former President Ferdinand Marcos was President of the Republic of the Philippines from 1965 to 1986, and it was because he implemented Martial Law.
Human rights organizations have historically criticized the Marcoses for claimed abuses that caused many Filipinos to struggle. Their detractors worry that with Bongbong Marcos' victory, the strong political family would rewrite history.
This was one of the concerns addressed by veteran broadcaster Karen Davila during a recent interview with Senator Imee Marcos on her ANC program, Headstart. The lawmaker stated that they do not seek to change history, but rather want the public to know their side of the story.
Imee Marcos stated that, "I don't think that's our effort at all, we will not revise anything, all we will do is to also make known, make public what we know our side of the story which we have perhaps been remiss in not telling simply because we were scared of the traditional media, of all the abuse, diatribe, the insult."
She also stated that the Len-Len videos she created with famous director-writer Darryl Yap were her method of dealing with the challenges.
"I just couldn't let it go. I would need to answer issues because a lie told a thousand times becomes the truth and that's a dangerous proceeding," Imee added.
Senator Imee Marcos also emphasized the need of responding to situations, adding that it is a positive idea that satire is part of Filipino political culture.