Ogie Diaz took to Twitter to complain about how funded trolls apparently couldn't get over Vice President Leni Robredo. Those who voted for VP Leni, according to the comedian, have already moved on. He did, however, claim that "paid trolls, di maka-move on kay VP Leni." He then questioned what such a person would be called.
Comedian Ogie Diaz used Twitter to voice his displeasure with the claimed "paid trolls' inability to move on" from VP Leni Robredo.
Ogie Diaz, also known as Roger Diaz Pandaan, is a Filipino actor, comedian, entertainment reporter, and talent manager. He was born in Quezon City on January 2, 1970, and was known as "Pekto" in the famous and long-running TV sitcom "Palibhasa Lalaki."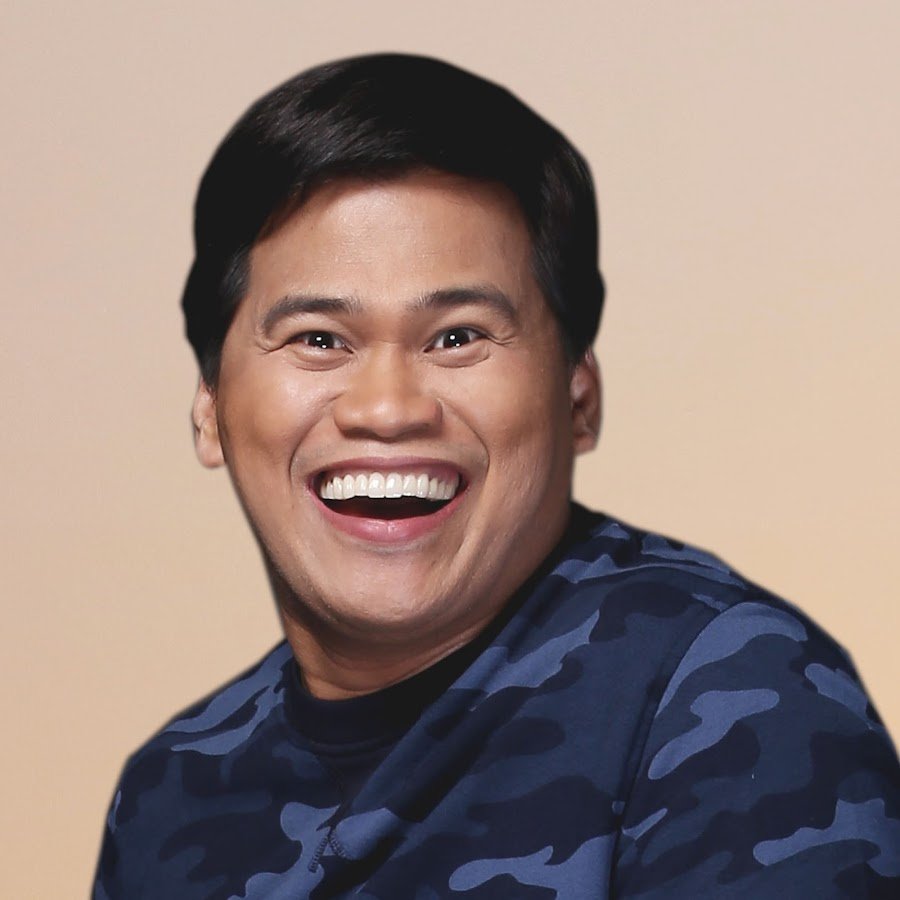 Ogie Diaz came to Twitter to voice his frustration with individuals who criticized VP Leni. He said that VP just ironed Jillian's toga, causing many to criticize her. The comedian couldn't keep his emotions under control and told the bashers, "Wag kayong inggitera," before telling them to iron their clothes as well.
He stated that individuals who voted for VP Leni had already moved on from the fact that the VP did not win the elections.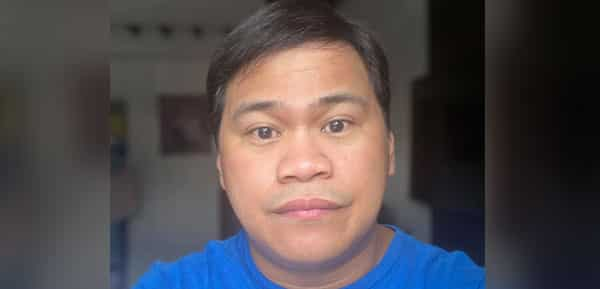 "Yung naka-move ka na kung hindi man wagi si VP Leni, pero ang mga paid trolls, di maka-move on kay VP Leni," the comedian said on Twitter.
Following that, he inquired, "Ano bang tawag sa mga ganitong klaseng nilalang?"
Ogie Diaz has been vocal in his support for Vice President Leni Robredo.
When there was a controversy with Cebu Pacific, the comedian rushed to Facebook to criticize the company's actions to one of its pilots who made false allegations about VP Leni.
The pilot stated in a Facebook post that VP Leni Robredo caused flight delays. Yet, it was eventually shown that his allegations were completely unfounded. CebuPac's response was for its VP of Flight Operations to apologize to VP Leni and emphasize that the pilot is being investigated.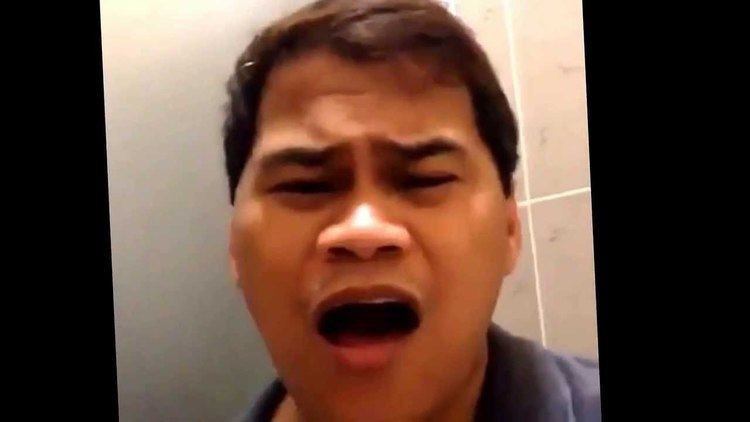 However, the comedian was unsatisfied with such a response and suggested that the pilot be terminated as a lesson to other employees.
Ogie Diaz criticized a netizen who prayed the plane carrying Vice President Leni Robredo to America would crash. The talent manager and entertainment reporter expressed his hope for the netizen's fate. He further advised the netizen that if this happened, Ogie would simply give him flowers.
Ogie was one of VP Leni's most passionate supporters and would frequently host political rallies during the campaign.