Alodia Gosiengfiao, a cosplayer, recently posted on social media that she's seeing a new man. She shared a snapshot of herself and her new lover relaxing in a cave near El Nido, Palawan. Wil Dasovich, Alodia's ex-boyfriend, has yet to comment on the situation.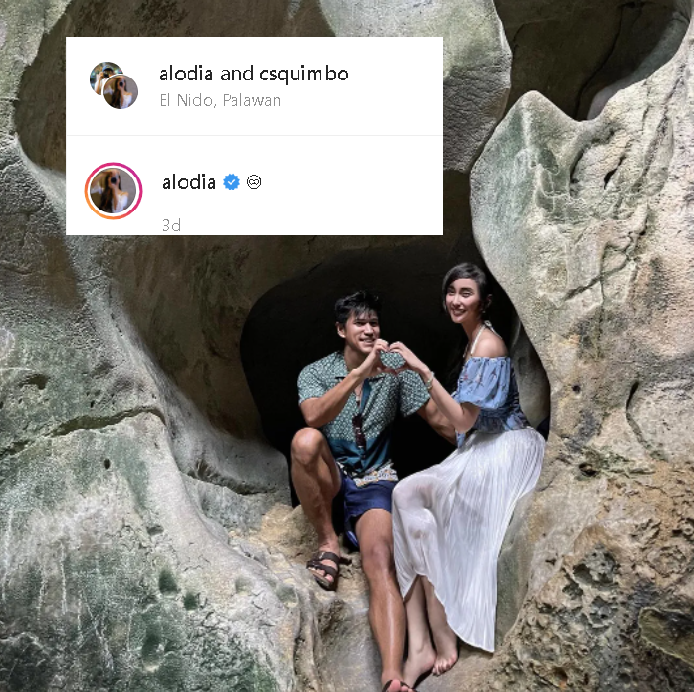 "To be honest with myself, I don't know how I'd feel until that happens," Wil said in a video blog by Nico Bolzico published weeks before the cosplayer's post.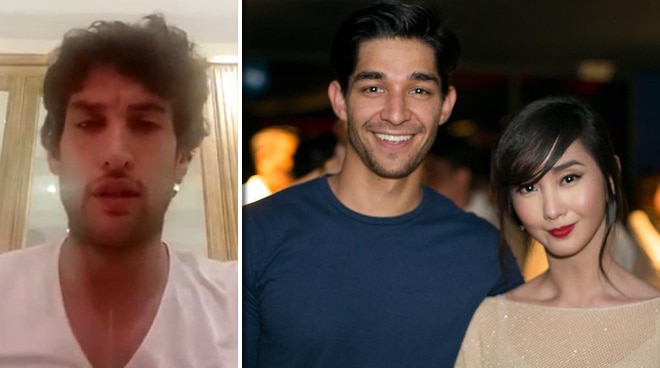 "But if she was happy, and I believe he was a good guy, I would be happy. Because my goal for her, and for everyone in the world, is to be happy," Wil said in the vlog.
"And if she can find that happiness with someone else, that's great. Hey, it may hurt, it may be weird, it may be awkward, it may touch a nerve or something—but at the end of the day, if she's happy, that's great" she added.