Sen. Manny Pacquiao stated on Friday that unless his fellow candidate for the presidency, Ferdinand Marcos Jr., shows up, he may not attend the last leg of the Commission on Elections debates.
Marcos was the only presidential candidate who did not attend the first two Comelec debates. Following a scandal over the Comelec contractor's failure to pay Sofitel for hosting the events, the final debates set for this weekend were postponed to April 30 and May 1.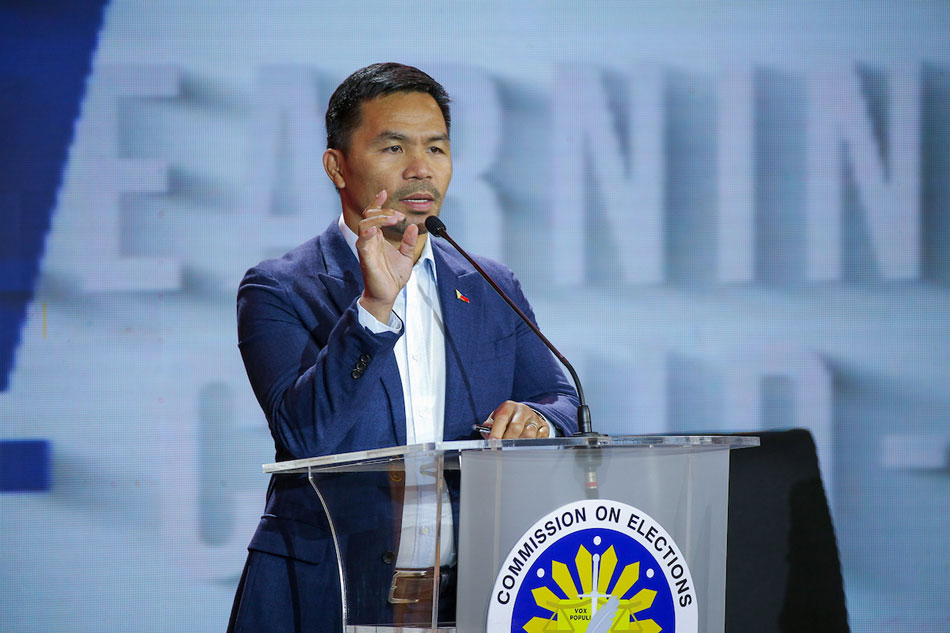 Pacquiao stated he was "not yet sure" if he could attend the rescheduled debate because of his busy campaign schedule.
"Kung mag-attend talaga si Ferdinand Marcos Jr., mag-attend ako," (If Ferdinand Marcos Jr. attends, I will, too), PROMDI's flag bearer stated.
At the sidelines of his campaign sortie in Bohol province, Pacquiao stated, "Magandang optic kasi 'yun na makita ng taumbayan na kompleto kaming mga kandidato na nandun sa nag-participate sa isang imbitasyon ng debate." ("It's good optics if the public sees that the candidates are complete and accepted the invitation to the debate")
Meanwhile, Pacquiao sent another opponent, Vice President Leni Robredo, a happy birthday in early, referring to her as a "friend."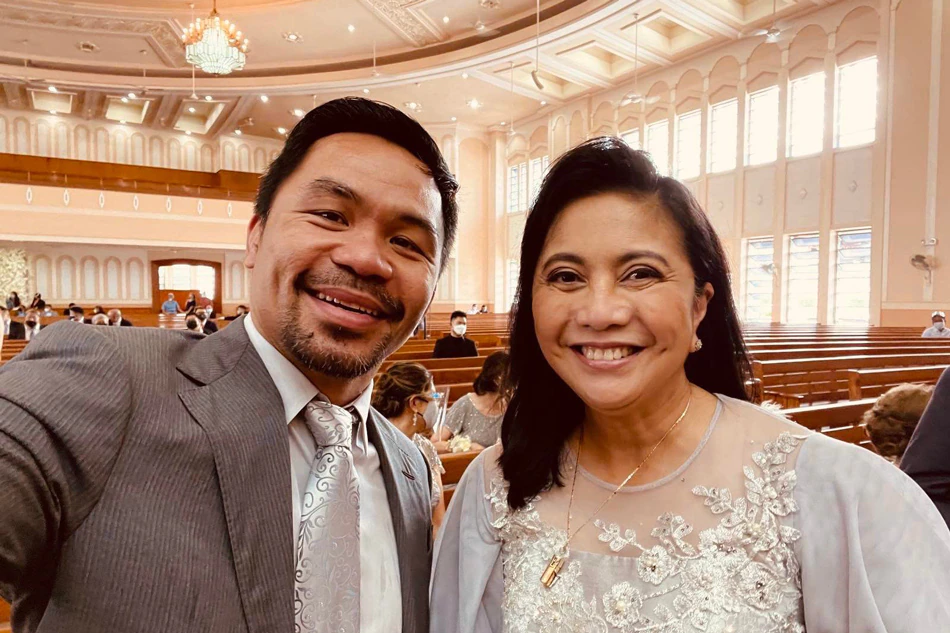 Contrary to social media assumption, Pacquiao denied that he will appear in one of Robredo's campaign sorties in Metro Manila.