Senator Manny Pacquiao stated on Thursday that if the late dictator's son and namesake wins the presidency in Eleksyon 2022, the Philippines would likely be put under martial law once more.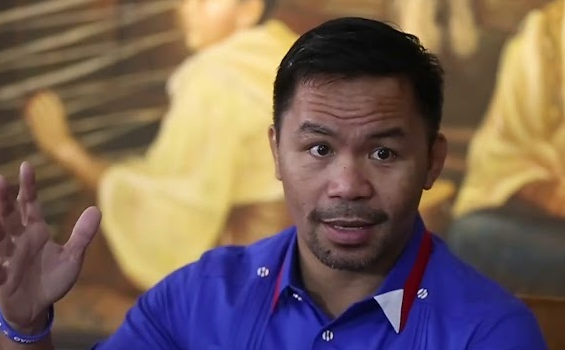 Pacquiao, a born-again Christian, told reporters that the Lord had revealed something to him.
"Ito ha, hindi rin malayong magkaroon ng martial law pag si Bongbong ang…" ("This is, it's not far to have martial law if Bongbong is…")Pacquiao responded when asked what the impact would be on the country if the issue of the Marcoses' ill-gotten wealth was forgotten with a Marcos victory.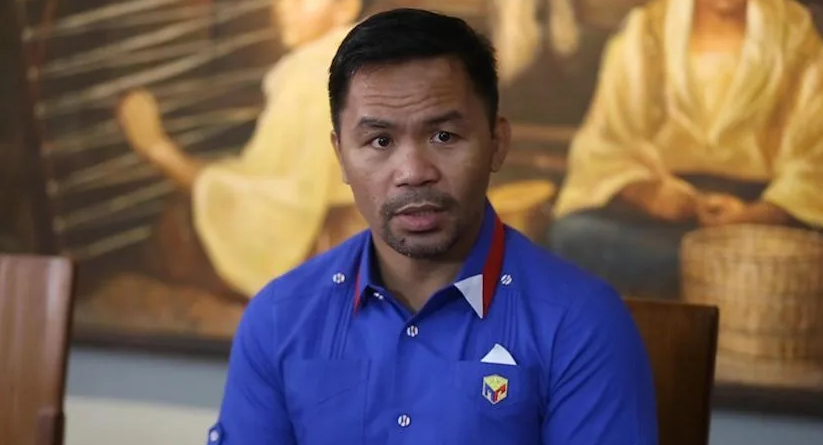 "Sorry, pero binigyan ako ng discernment ng Panginoon. Pero hindi malayo na magkakaroon ng martial law ulit at 'yan ay pagsisisihan ng taumbayan," (It is not unlikely that martial law will be implemented if Bongbong… Sorry but I was given a discernment by the Lord. But it is not far that martial law will be implemented again and the Filipino people will regret it.) he stated.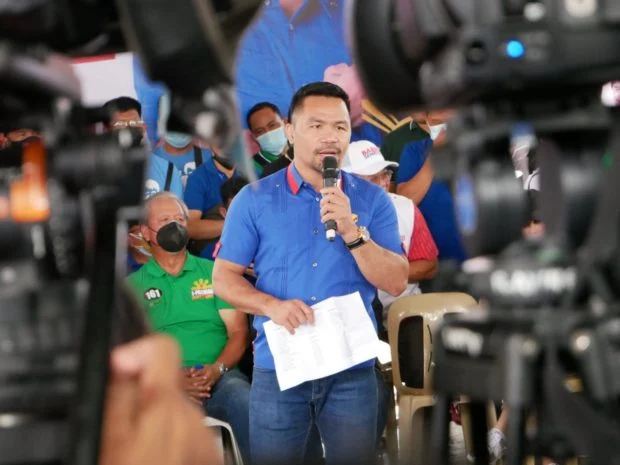 "Kung 'yan talaga ang gusto niyong bayan, sige, gawin ninyo pero sinasabi ko sa inyo malaki ang posibilidad na magkaroon tayo ng martial law ulit. Kung 'yan ang gusto ninyo then iboto ninyo. At the end of the day ang sarili ninyo ang sisisihin ninyo," (Mark my word. If that's really what your people want, go ahead, do it but I'm telling you there's a good chance we'll have martial law again. If ' that's what you want then you vote. At the end of the day you will blame yourself) Pacquiao stated.